GameStop Launches its NFT Marketplace on Immutable X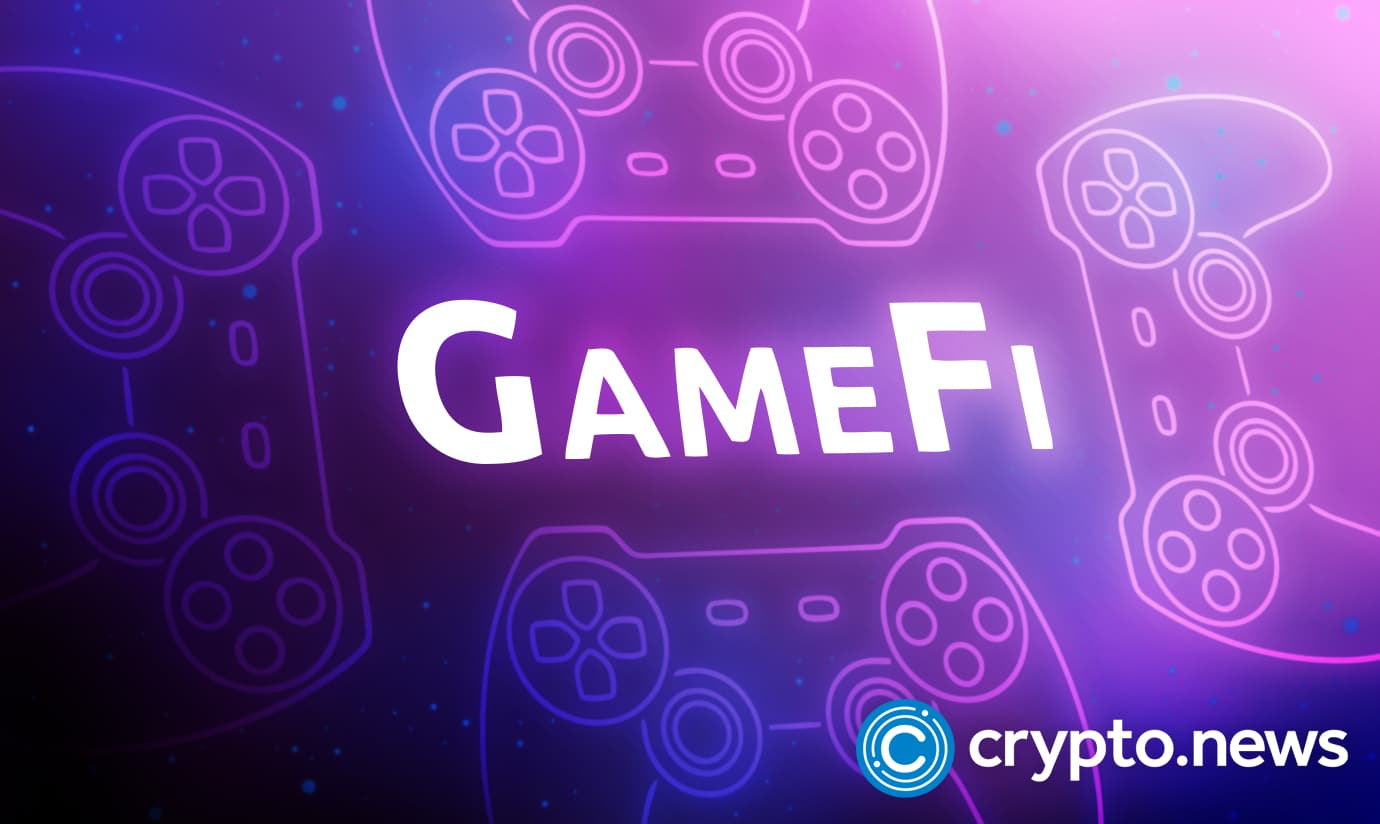 GameStop has finally announced its NFT marketplace on layer-2 Immutable X blockchain. The video game retailer's Web3 platform now supports interactive NFTs from games like Gods Unchained and Illuvium.
GameStop NFT Marketplace Goes Live on ImmutableX
Leading video game retailer GameStop announced on Monday that its marketplace now supports NFTs minted via Ethereum layer-2 scaling network Immutable X, enabling users to buy and sell assets from Web3 games via the platform.
Gods Unchained, Illuvium, and Guild of Guardians are among the immutable X-based games whose respective interactive NFT items are now available via the GameStop marketplace. Tokenized, tradable items include items like digital trading cards and plots of customizable land.
GameStop also announced that its marketplace had completed beta testing. The firm is providing a variety of incentives for traders to use its new NFT platform. According to the brand, the platform will enable completely gas-free (feeless) and carbon-neutral NFT minting and trading, which could assist in drawing new customers to the NFT space.
Robbie Ferguson, co-founder and president of ImmutableX, stated:
"Today's launch of the GameStop NFT Marketplace means that we can now provide access to millions of additional NFTs, more of the top web3 games being developed today, while maintaining a best-in-class experience for players."
Adding:
"We are excited to continue to deepen Immutable's relationship with GameStop and are looking forward to building the future world of web3 gaming together."
Bolstering NFTs and Web3 Gaming Space
In July, GameStop launched its long-awaited NFT marketplace, but the platform initially only offered digital artwork and collectibles. Given the company's broader focus and previously unveiled plans for the market, many in the Web3 community wondered when the company would incorporate NFTs from interactive games.
The retailer's collaboration with Immutable X was first announced back in February. The companies announced a $100 million token incentive fund for Web3 game developers, as well as GameStop's participation in a $500 million fund with investments and grants for NFT and game creators utilizing Immutable X.
Immutable X is built on Ethereum, the most popular platform for decentralized applications. While transactions on Ethereum's mainnet can be expensive and slow based on network traffic, Immutable X allows for faster and cheaper game, app, and NFT interactions by offloading transactions to a second-layer blockchain.
Immutable, the company behind the platform, became a crypto "unicorn" earlier this year. Tencent and Animoca Brands are among the investors who are placing large bets on Immutable's vision for Web3 gaming, valuing the company at $2.5 billion after it raised $200 million in a Series C funding round in March.
According to DappRadar data, GameStop NFT has only seen about $29 million in total volume from nearly 24,000 traders prior to the launch of Immutable X today. In comparison, the leading overall NFT marketplace OpenSea generated approximately $309 million in trading volume in October alone.
GameStop NFT does have more volume in terms of trading than some of its major competitors, such as Coinbase NFT, but it has yet to capture a sizable portion of the NFT market. Possibly if it supported Web3 games, that would change.