GameStop Building NFT Marketplace With Ethereum Scaling Protocol Immutable X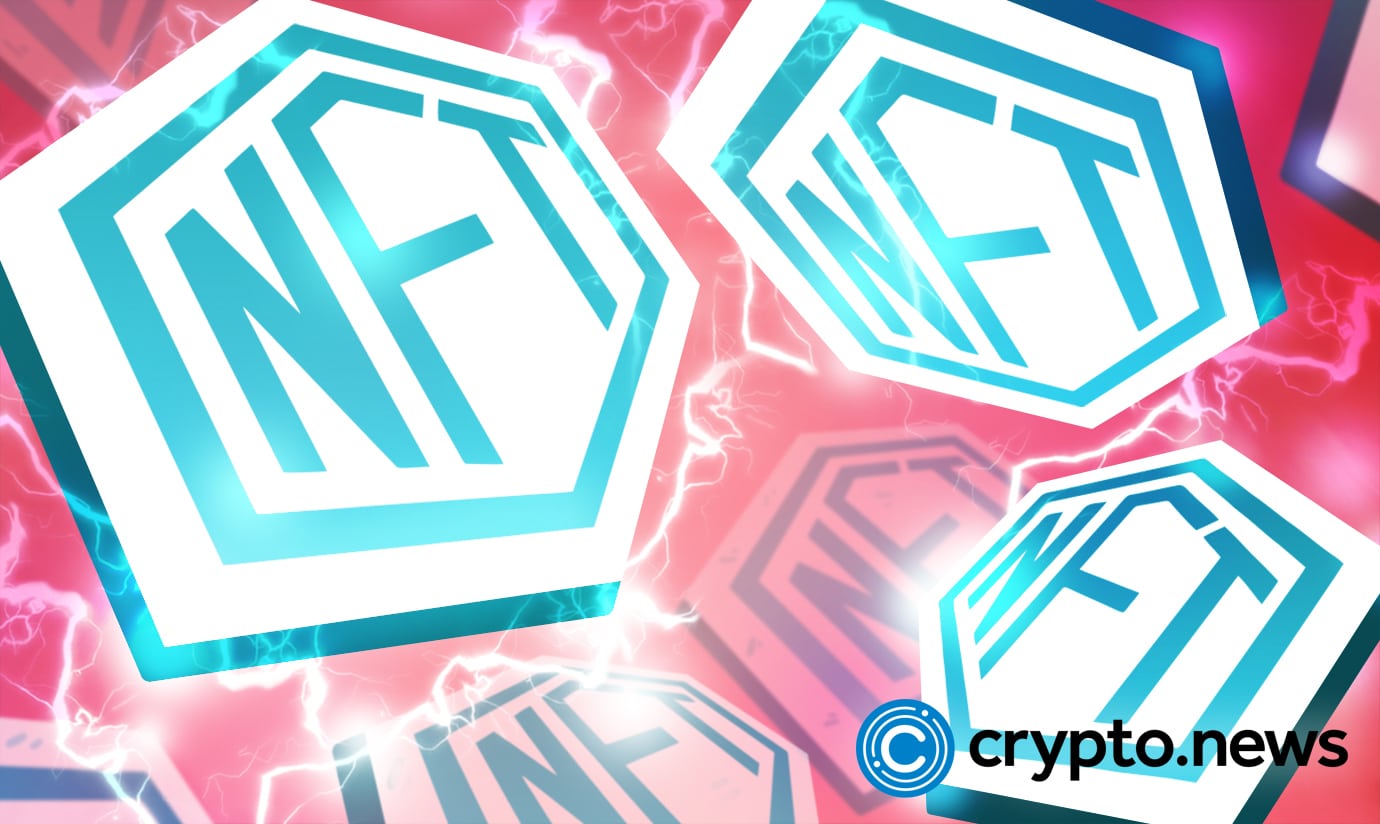 GameStop has partnered with Ethereum-based layer 2 solution Immutable X to build a non-fungible token (NFT) marketplace. The platform will be built using the latter's scaling platform. Both companies also plan to launch a $100 million fund for developers and studios interested in producing NFT games.
Marketplace Built With Ethereum Layer 2 Solution
According to a report
published
on Thursday, February 3, 2022, by
The Verge
, global retail heavyweight GameStop has announced an agreement with Ethereum layer 2 scaling solution protocol Immutable X, to
build an NFT marketplace
. The marketplace will reportedly focus on tradable items that are usable in play-to-earn games. Also, the report reveals plans to offer a $100 million development fund to incentivize the next generation of NFT-powered gaming. GameStop will leverage Immutable X to facilitate near-instant transaction settlement and energy-efficient operability on its marketplace. Deploying the solution designed by the Australian-based company, Immutable will supposedly allow the retail giant to negate common issues associated with using the Ethereum network. Immutable X achieves optimized scaling by compressing multiple sale records into a single transaction on its blockchain. The transaction is then sent to the Ethereum mainnet for confirmation and final settlement. Representatives from GameStop said the partnership with Immutable X is strategic as the platform is built to deliver video game tokenization. Also, the startup has existing expertise in NFTs and gaming. Immutable previously published an NFT card trading game dubbed Gods Unchained. The news marks GameStop's first foray into the world of decentralized gaming and web 3.0 solutions. Last year, the retail giant hinted at an NFT project with multiple job listings including a "Head of Web3 Gaming" position. GameStop also launched a teaser site back in May 2021 featuring an Ethereum logo. Although the partnership has been announced, there are no specific details regarding a date for the launch of GameStop's marketplace. However, the company expects to release the platform before the end of 2022.
Driving Mass Adoption For NFT Gaming
Immutable X co-founder Robbie Ferguson added that the partnership aligns with the firm's vision to offer a more immersive experience to players. Ferguson also said the agreement marks a milestone in Immutable's plans to support the mass adoption of NFTs by gamers worldwide. Also, the co-founder emphasized the project's plan to target mid-market gaming studios that are interested in integrating NFT technology. Commenting on the development fund agreed on by both companies, Ferguson said:
"We are going to market to try to bring NFTs to games. The $100 million fund is going to be dedicated to everyone from indie games to AAA publishers who want to come and build on Immutable X and also want to have access to GameStop's distribution [and] marketplace."
The NFT gaming space has experienced significant growth in recent months with mainstream video game publishers like Ubisoft integrating NFTs. Games such as Axie Infinity and Sorare have also garnered attention from gamers worldwide. Previously,
crypto.news
reported that Solana-based NFT game project Starbots raised a staggering $2.4 million in a private funding round. HeroVerse, another NFT game, also
launched
on the Android Google Play Store and its over one billion active users back in November 2021.