Coinbase Has Launched an NFT Marketplace in Beta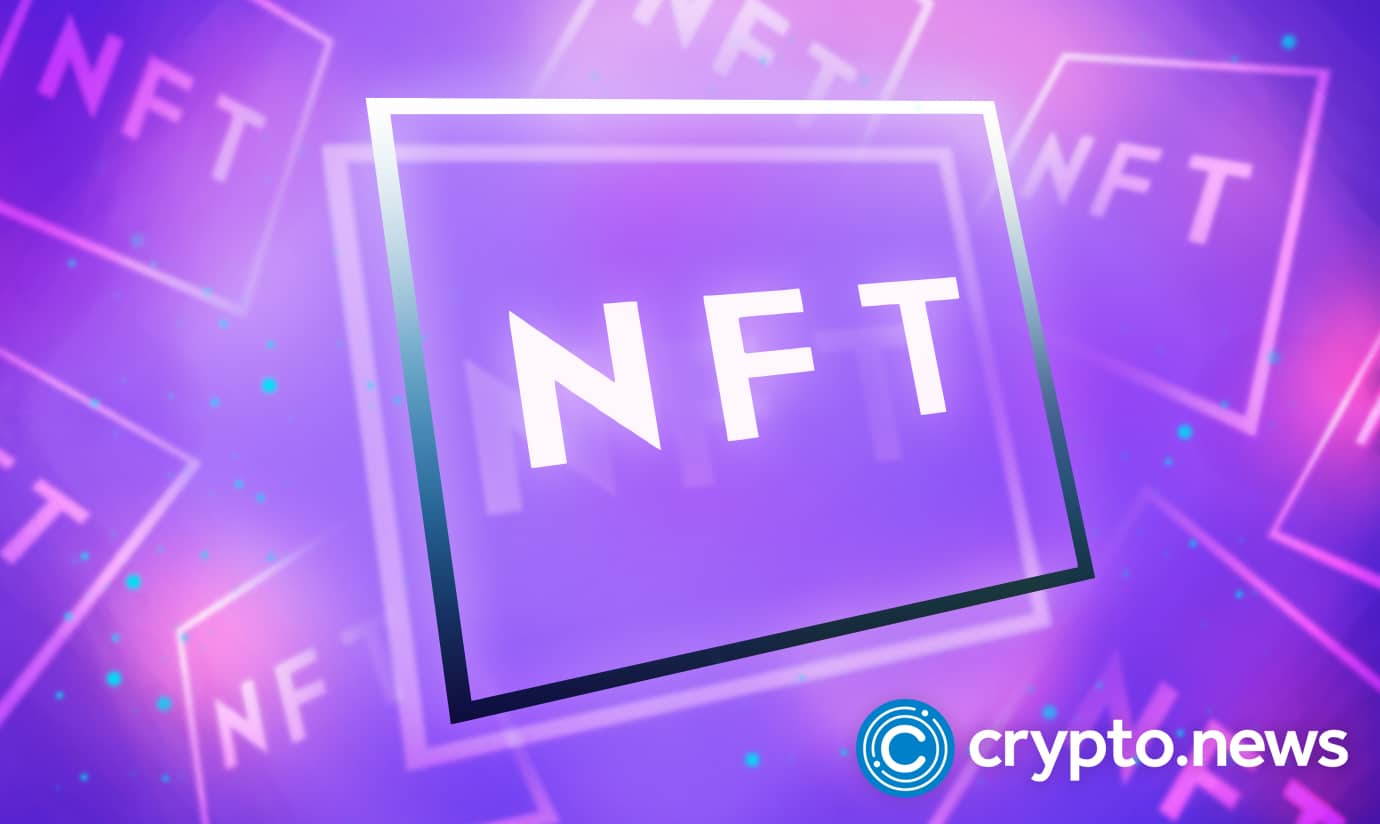 The long-awaited Coinbase NFT marketplace, first unveiled in October, has now launched in beta form. The launch is a sign of confidence in the future of cryptocurrencies. It could help revive the company's growth after its rocky public debut last year.
Coinbase is Growing
According to its website, Coinbase is a leading cryptocurrency exchange with about 89 million users and has over $278 billion in crypto assets. Furthermore, it has $547B in quarterly traded volume.
During the beta launch, the company is showcasing a variety of NFT collections, including Azuki, World of Women, and Doodles. Alex Plutzer, the lead product developer for NFT at Coinbase, noted that the platform would eventually add more blockchains based on Ethereum. The platform will feature these collections regularly to help introduce people to the platform's offerings.
Users will trade NFTs on Coinbase either through the platform's wallet or any self-custody wallet. They will not have to pay transaction fees on NFTs on the platform for a limited time. In the future, the fee will increase, but it will be a low single-digit rate, according to Sanchan Saxena, vice president of products at Coinbase.
She added,
"We've been able to successfully bring the complexities of cryptocurrencies in an easy-to-use way to the masses. We believe we have a similar opportunity to do so for NFTs as well."
A Web3 Social Marketplace
Unlike its exchange, the NFT marketplace aims to implement a social marketplace. It will allow users to buy and sell NFTs and connect with the community around them.
Those on the top of the NFT waitlist will be able to create and manage their profiles and showcase their NFTs, both sold and traded. However, only those above 18 years can participate, as Saxena mentioned.
Like Instagram, the users can post photos; this time, however, NFTs. Users can comment, interact and follow each other on the marketplace. Although some of the features, such as following other NFT accounts and commenting on NFTs, aren't on-chain, the company aims to make them more decentralized over time.
In addition, note that the platform has no plans to moderate any NFTs appearing on the marketplace. However, this does not apply to NFTs illegal in the offered country.
The idea of moderation has caused a lot of disagreement within the crypto community. Many users claim that what should be an open marketplace comes with an asterisk. According to Saxena, the company is not in the business of judging what's right or wrong.
Future Coinbase Plans for Expansion
A range of features will be added to Coinbase NFT in the future, including NFT drops, minting, and token-gated communities. As part of its expansion plan, Coinbase will also enable users to purchase NFTs with a Coinbase account or credit card so that the ecosystem will be more accessible to mainstream audiences.
Coinbase will partner with NFT artists globally to bring more users to its platform. These artists will be able to perform collection drops on the platform shortly.
"You can expect Coinbase NFT to become the platform where the next Bored Ape Yacht Club or next artist or organization is doing their launches on the platform," Saxena added, "This is just the beginning."
Meanwhile, the company has expanded its revenue base through its prior staking products. These have allowed users to earn a certain amount of money by holding coins. In a recent letter to investors, the company noted that it might reduce its investments if the sales decline. Its venture arm was one of the most active in the industry, making over 150 deals last year.