NFT Scaling Platform Immutable Secures $200 Million in Funds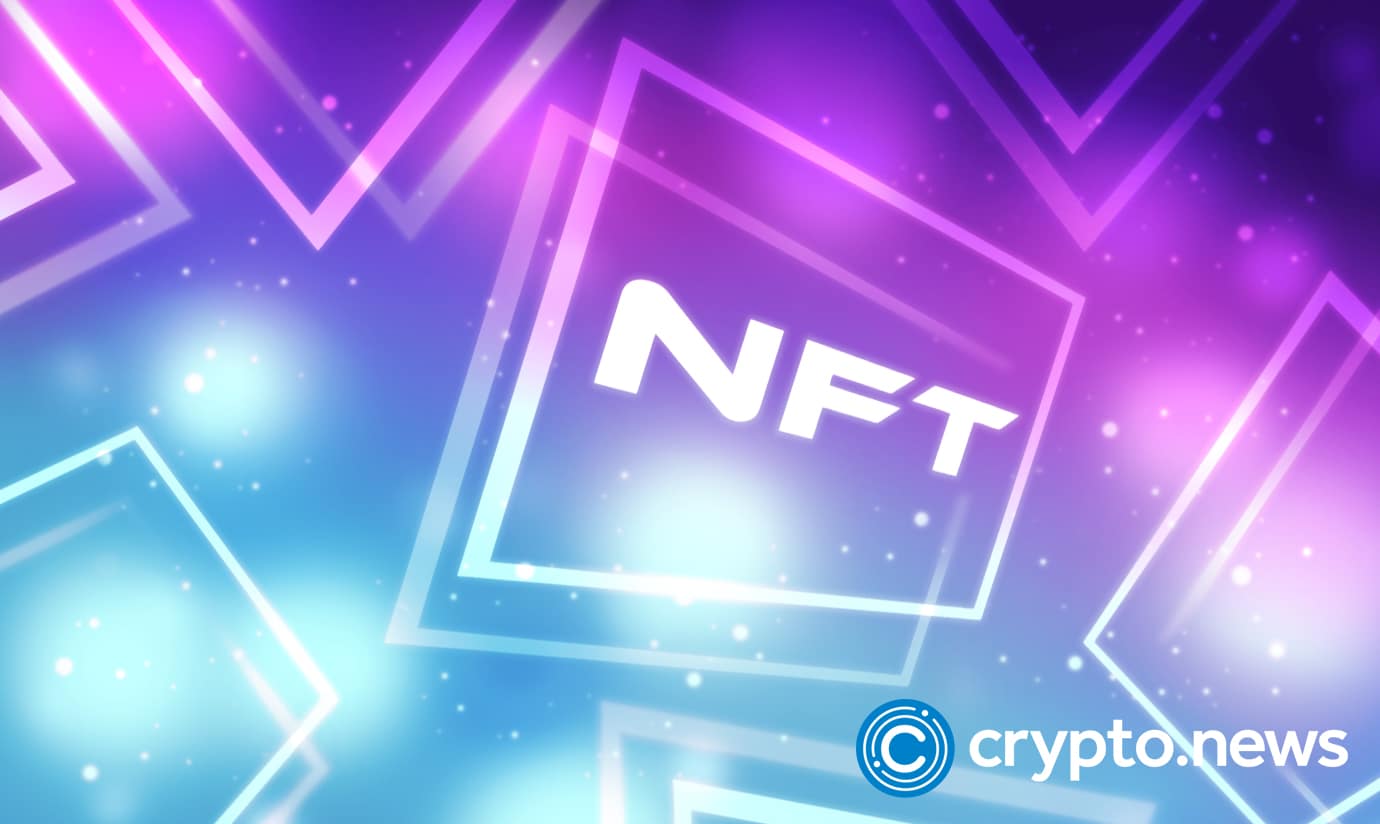 Immutable, a crypto startup focused on NFT and gaming, revealed today that it has raised $200 million in a Series C funding round headed by Singapore's state-owned investment company Temasek. The raised funds place a $2.5 billion value on the company.
Immutable's Growing Prospects in NFT Market
A Twitter flurry on Monday morning
announced
the raise at Immutable. In addition to Temasek, which is Singapore's state-owned investment company and one of the world's leading crypto venture capital organizations, a number of other prominent firms, including ParaFi Capital, Alameda Research, Tencent, and Arrington Capital, also participated in the round. In September 2021, Immutable had a valuation of $410 million, which has since risen to $2.5 billion after the company's latest round of funding. To fulfill the growing demand for its NFT platform, scale the company's operations, expand into new markets, and investigate acquisitions, the company plans to use the new funding to hire approximately 200 new members over the next year. An Ethereum-based Layer 2 scaling protocol for
NFTs
is Immutable X's main offering. ZK-Rollup StarkEx is used by Immutable X to store data. No gas fees, instant confirmations, and instant withdrawals to Ethereum are all included in this high-transaction-throughput environment. Play-to-earn games like Gods Unchained and Guild of Guardians were also developed by the team.
"NFTs are eating the world. Gaming will be the trojan horse that means your family can trade and own digital property, without them even knowing," Immutable's co-founder and president, Robbie Ferguson, said on Twitter.
A $100 million fund dedicated to supporting blockchain game developers was announced in February as part of a
partnership
between the company and GameStop, the world's largest video game retailer. The Layer 2 scaling platform of Immutable has been used by other significant companies such as TikTok, OpenSea, and Illuvium.
NFT Gaming Is the New Meta
Ethereum, notably its blockchain, is a very open platform with numerous options and media. With those possibilities comes the opportunity of non-fungible tokens(NFTs), specifically the ERC-721 standard, which allows you to tokenize anything you can think of, from photographs to music to gaming. NFTs can be easily traded and are excellent representations of the associated media. Most NFT projects operate on the
Ethereum blockchain
, although others run on the Wax blockchain and others. Because both gaming and NFTs have a sizable market, there is now a niche market for NFT gaming, which are games in which NFTs are embedded directly into the game, typically as cosmetics or items, and are tokenized on the blockchain, creating a fairly strong connection between the two. Below listed are some of the top trending NFT games:
Mecha Morphing
is a play-to-earn (P2E) action role-playing game that makes use of blockchain technology in the form of digital currency and NFTs. The more a person interacts and engages in the game, the more they have the opportunity to earn.
The Wasted Lands
, a blockchain-based metaverse game set in a post-apocalyptic environment, and how it's recent listing on
Kucoin
, among other things, aims to propel the GameFi sector. The Wasted-verse's avatar NFTs collection enables players to transform into their own distinct gaming avatars and begin exploring this fantasy world, greatly enhancing their immersion.
Axie Infinity
(AXS) is a blockchain-based combat and trading game that is primarily run by users. Axie Infinity enables players to gather and exchange a variety of goods. Gods Unchained is a strategic card game that allows players to truly own and tokenize their in-game assets, allowing them to trade, sell, and utilize their cards in any way they like. If given enough attention and popularity, NFT games may become the crypto industry norm. They've already improved games and made them more enjoyable for gamers. Many more NFT games will be released, and some have already been successful, but as NFTs are a versatile technology, they may be updated in the future.