Swyftx lays off 40% of staff, CEO blames FTX fallout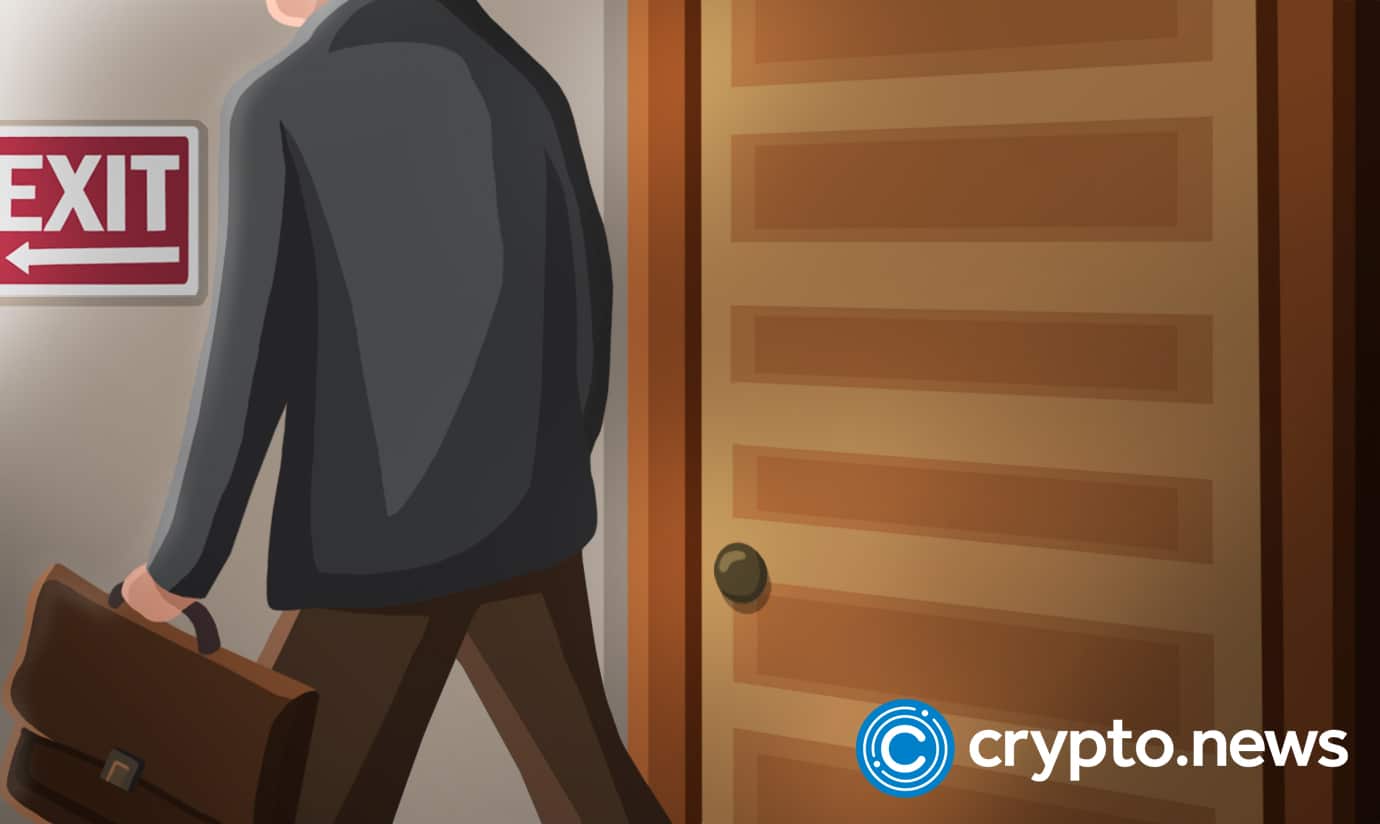 Australian cryptocurrency exchange Swyftx has announced it will lay off 40% of its workforce, or about 90 staff members, as a result of a worsening downturn in digital asset markets following the demise of overseas exchange FTX.
Swyftx axes 90 staff to prepare for 'worst-case scenario'
In a message to employees on Monday, Swyftx CEO Alex Harper stated that the layoffs were the company's preparation for a "worst-case scenario" of a prolonged decline in crypto markets next year and more "black swan" events like FTX. The majority of the layoffs will be in the company's research and development team.
Harper stated:
"Our business is uniquely well-positioned to weather events like FTX […] But as much as we might wish it, we do not exist in isolation from the market and that's why we are acting fast and acting early by significantly reducing the size of our team."
Crypto businesses all over the world are still reeling from the aftermath of FTX's spectacular collapse, which cost its customers billions of dollars and impacted a slew of other exchanges and lenders.
The mass layoffs are the latest setback for Swyftx, which earlier this year laid off 74 staff in an effort to "right-size the business' cost base" in response to a market downturn.
It was also revealed last month that the company was on the hunt for new funding, which Harper emphasized at the time was not for operational reasons, but to fuel expansion and strengthen the business's balance sheet.
On Monday, Swyftx's CEO admitted to employees that the firm had grown far too quickly and had far more staff members than any of its local competitors.
"We have the largest team of any fully owned and operated Australian exchange, with up to five times more team members than most of our main domestic competitors. We are simply far larger than we need to be to operate and grow next year and beyond," he said.
More layoffs as crypto winter deepens
The company is not the only local exchange to have announced recent layoffs. Last week, Coinjar, one of the nation's first digital asset exchanges, laid off 20% of its workforce, with CEO Asher Tan stating that the company had to "right-size parts of the team in response to poor market conditions."
Singapore-based crypto exchange Bybit announced on Sunday that the company would be reducing its workforce by 30% due to a worsening bear market.
Although Swyftx had no direct exposure to FTX, the failure of the firm has severely eroded investor faith in the once-booming cryptocurrency industry. Harper alluded to this when he stated that many employees were "nursing a strong sense of injustice" over FTX's actions.
"Nonetheless, I'm afraid only time and Swyftx continually demonstrating it is different, each and every day, will put FTX behind us," he said.