Mike Novogratz: FTX's Sam Bankman-Fried 'needs to be prosecuted'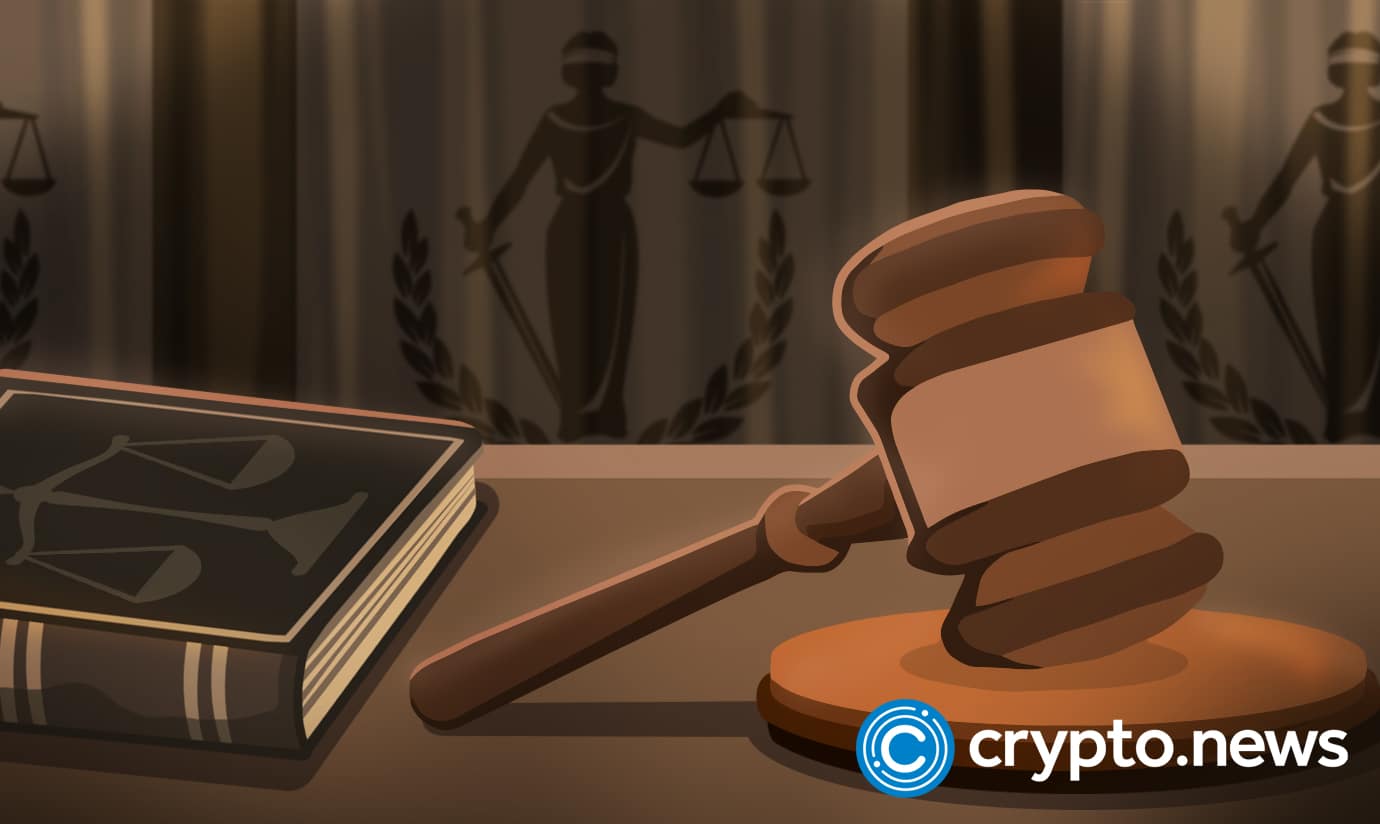 Mike Novogratz, the CEO of Galaxy Investments, has criticized the founder of the now-defunct FTX exchange following a couple of interviews in which he denied intentionally orchestrating the collapse of the trading platform through funds misappropriation.
'You don't pull this off with one person'
Speaking on the FTX collapse in an interview with CNBC on Dec. 1, Mike Novogratz condemned Sam Bankman-Fried's denial of having any knowledge of the illegalities and fraudulent practices happening in his crypto company leading to one of the most high-profile disasters in the industry in recent times.
Novogratz insisted that SBF needs to take responsibility for his actions, making it clear that the former's claims of not knowing what was happening in his own company are entirely false.
"It was delusional. Let's be really clear. Sam was delusional about what happened and his culpability in it," Novogratz said.
The 58-year-old crypto entrepreneur added that SBF and his cohorts should be prosecuted by the justice department as soon as possible.
"He needs to be prosecuted. He will spend time in jail. And it wasn't just Sam. You don't pull this off with one person. I'm not saying he even planned this all like a criminal mastermind. What they did was criminal, and they need to be prosecuted for it," Novogratz added.
Novogratz also stressed the importance of prosecuting bad actors like the ones responsible for the FTX collapse that has so far triggered more bankruptcies across the global crypto industry, expressing hope that authorities will be able "get to the bottom of this faster" for the sake of not only crypto markets, but "for all markets."
The Galaxy Digital CEO, who famously backed Do Kwon's troubled Luna project before its crash, also had exposure to FTX. On Nov. 9, Galaxy publicly disclosed that the company's ties to FTX have led to approximately $76.8 million in losses.
SBF denies any wrongdoing
The founder of FTX has maintained his innocence in the crisis that has spiraled into an industry-wide fallout. Speaking to financial journalist Andrew Ross Sorkin at the DealBook Summit event on Wednesday, he denied intentionally sabotaging customer funds.
In a Twitter Space hosted by Mario Nawfal on Dec. 1, the 30-year-old crypto entrepreneur said he regrets not having done enough to prevent the crisis.
"I really, deeply wish that I had taken a lot more responsibility for understanding what the details were of what was going on. I should have been on top of this, and I feel really, really bad and regretful that I wasn't. A lot of people got hurt. And that's on me," he added.