Court filing shows that FTX owes top 50 creditors $3.1 billion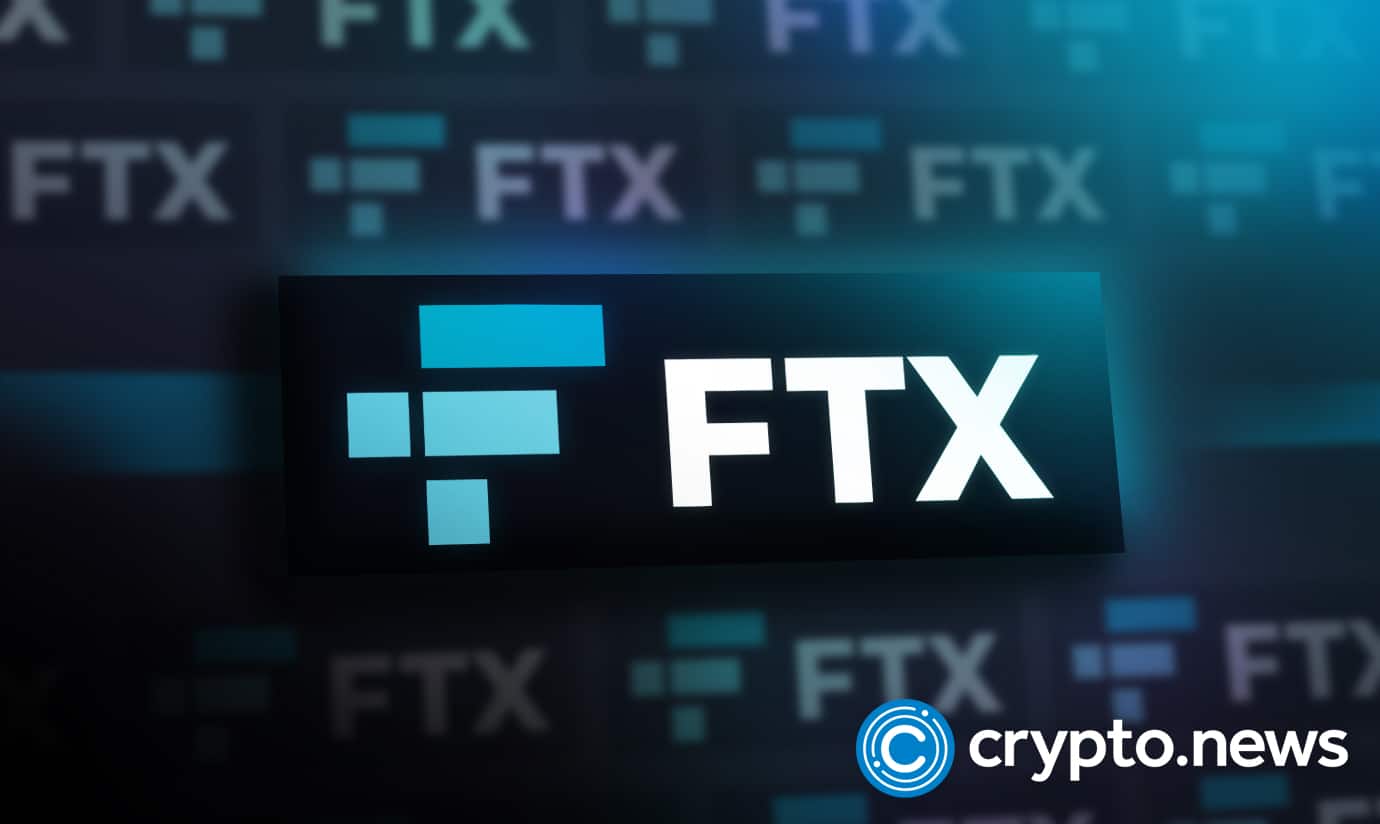 According to circulating reports, FTX owes close to $3.1 billion to only its top 50 creditors. This information is courtesy of FTX's recent bankruptcy court filings. While the bankruptcy proceedings are seemingly going to gain momentum, there remain lots of questions from global regulatory authorities about the fall of this exchange giant.
FTX owes $3.1 billion to its top 50 creditors
Recently, the FTX exchange released a report detailing the amount of funds owed to just the top 50 network creditors. According to reports, over 1 million clients and other investors in the failed platform faced massive losses hitting billions of dollars.
The report filed in court indicates that the exchange owes over $3.1 billion to just 50 top creditors. The report further denotes that the dead exchange network owes over $1.45 billion to only the top 10 creditors.
Originally, FTX claimed that they had merely 100 thousand creditors. The network dramatically upped the numbers to the currently standing 1 million creditors. While trying to clarify, the exchange said this in the top 50 creditors court filing;
"The Debtors' investigation continues regarding amounts listed, including payments that may have been made but are not yet reflected on the Debtors' books and records. The Debtors are also working to obtain full access to customer data… The Debtors will update the Top 50 List, if appropriate when additional information is available."
FTX lawyers wrote;
"There could be more than one million creditors in these Chapter 11 cases."
The two top traders are owed a collective of over $429 million. The largest creditor is owed over $226 million. The rest of the top ten creditors are owed between $174 million and $101 million. The lowest creditor in the top 50 is owed just about $21.3 million.
FTX bankruptcy proceedings and regulatory woes
The recent filings indicating the amount owed to creditors are mainly because of FTX's bankruptcy proceedings. On November 11th, the third largest crypto trading network filed for bankruptcy after rumors of poor financial health. This was indeed one of the biggest crypto blowups ever. There are reports that a bankruptcy-related hearing for FTX's first-day motion is coming next week on Tuesday.
As bankruptcy plans continue, reports have recently been coming to light concerning the liquidity crisis that seemingly killed this cryptocurrency exchange platform. In filings dated Monday last week, FTX advocates noted that regulatory authorities across the globe have been seeing an increasing "substantial interest in these events."
FTX representatives have been contacting dozens of different international regulatory agencies. They include the US attorney's office, the US SEC, CFTC, and other state regulatory agencies.
Regulators are still raising questions concerning "Mr. Bankman-Fried's leadership and the handling of FTX's complex array of assets and businesses under his direction," even after his resignation last week.
Some FTX subsidiaries have solvent balances
While continuing with bankruptcy plans, the dead exchange recently announced its strategic review of global assets, preparing for reorganizing some businesses. According to the new FTX CEO John Ray, many regulated FTX subsidiaries "within and outside of the United States, have solvent balance sheets, responsible management, and valuable franchises."
For instance, the platform's accountants identified around 216 accounts in 36 banks holding positive balances. This could offer some degree of positive news for troubled FTX creditors.