Nomad relaunches token bridge after $190m hack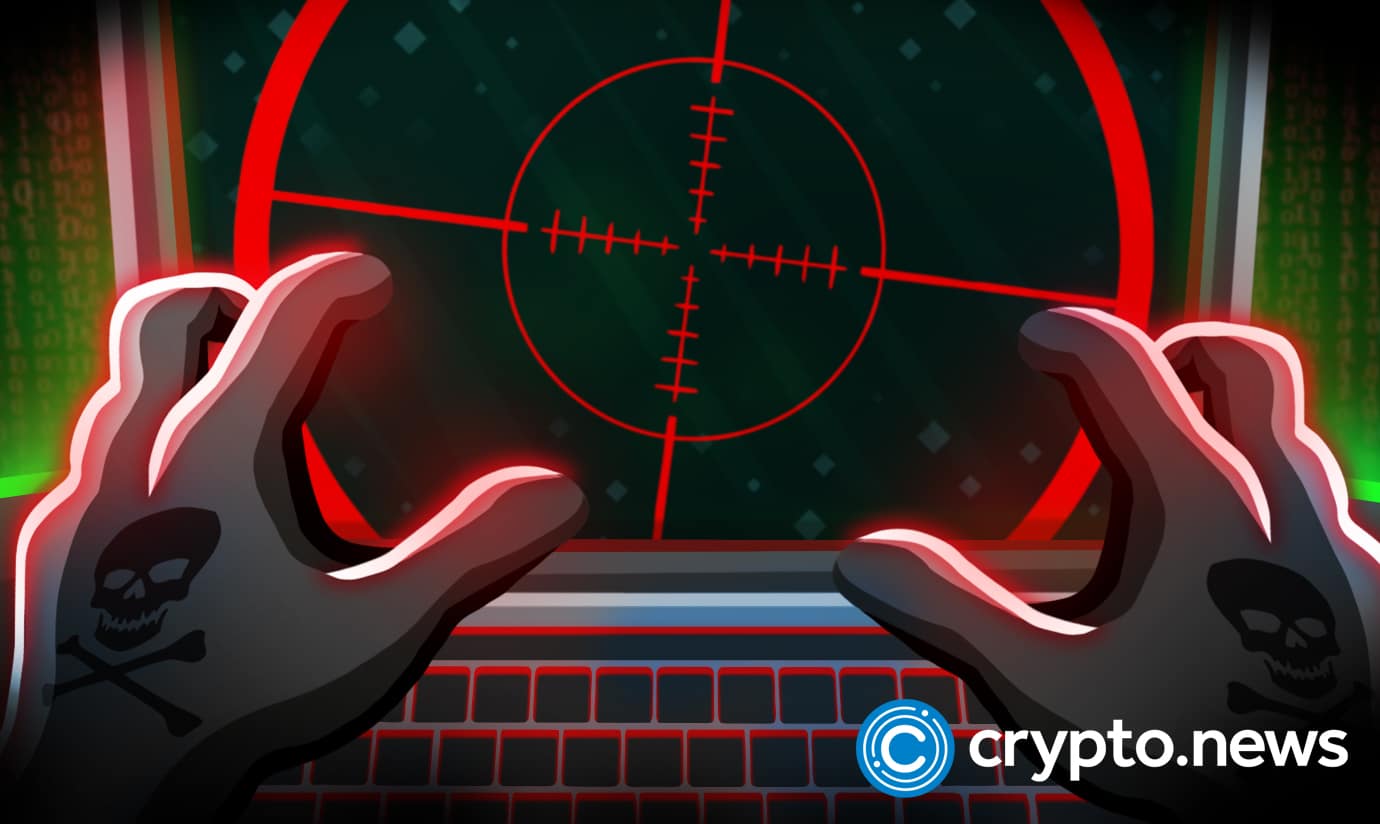 After the Token Bridge hack in August, Nomad is entering the market again. The protocol has published a three-step relaunch plan featuring partial refunds to affected users.
Defrauded cross-chain messaging protocol, Nomad announced its Bridge service's relaunch via a Medium post on Wednesday. The bridge protocol that suffered a $190 million attack in August is about to enter the market again with a partial refund plan to aid affected users.
In its Medium release, the team states it has been working on the relaunch since its hack in August. The developers promise to recover funds and make the necessary updates to relaunch the Nomad Token Bridge safely.
For the relaunch, Nomad published a three-step plan. It includes upgrading the Nomad protocol and remunerating affected users. For the last part, the users must complete the KYC verification process.
In the first place, Nomad will be upgrading its protocol to resolve the vulnerability that led to its hack. This will allow the users to bridge back madAssets to Ethereum and get a "unique NFT" equivalent to the type and amount of asset they are eligible to bridge back.
The Nomad team revealed that the number of recovered funds would be determined based on pro-rata shares of recovered funds. Developers explained the rate in the following example:
"If 10% of the total exploited ETH has been recovered, and Alice has an NFT that accounts for 20 ETH (what she originally bridged from Ethereum), Alice will be able to use her NFT to access 2 ETH."