BlockFi declares bankruptcy as FTX wildfire spreads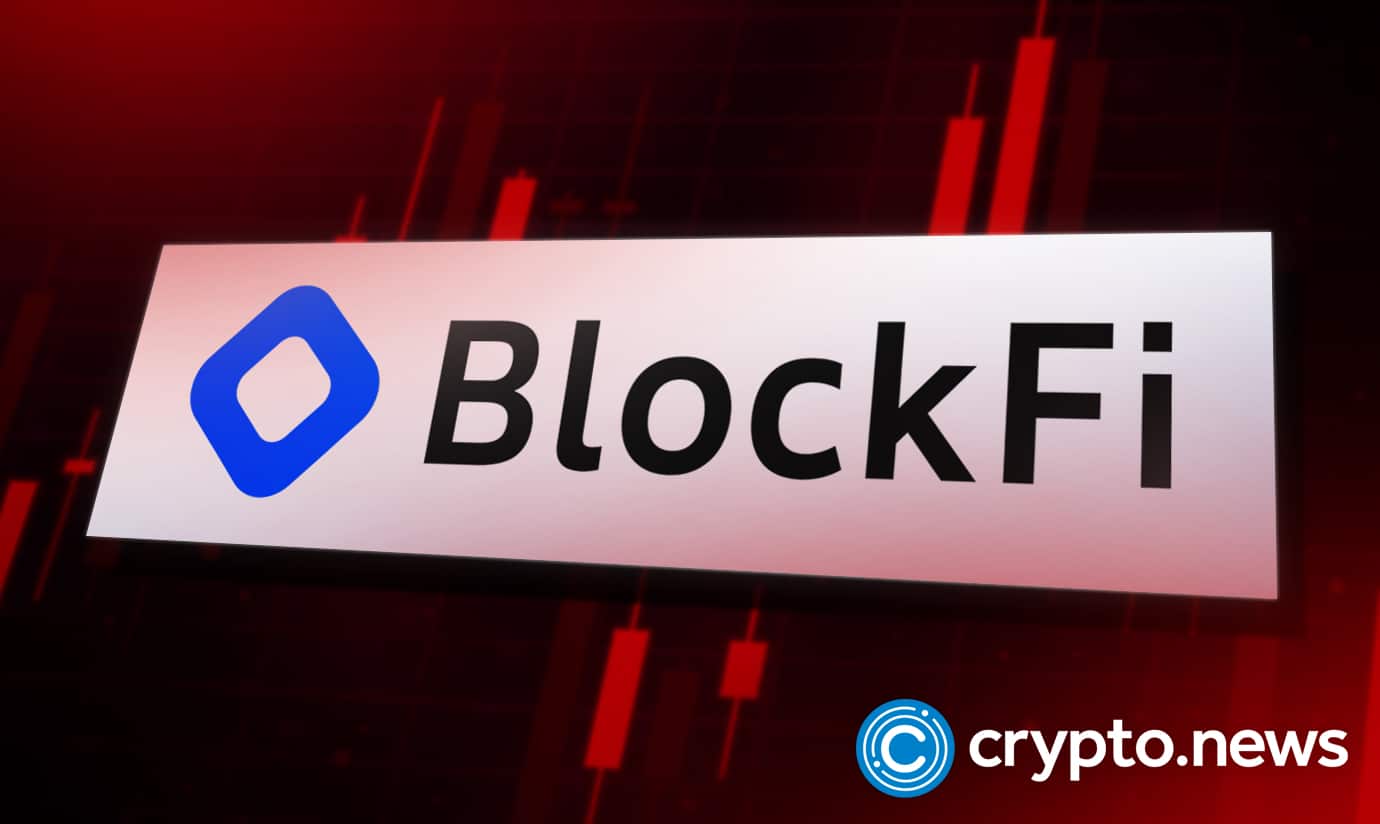 After Sam Bankman-crypto Fried's empire fell, BlockFi is the latest cryptocurrency company to declare bankruptcy.
Another company affected by the FTX virus
Another cryptocurrency company has just succumbed to the FTX virus. According to a crypto news source, BlockFi will apply for Chapter 11 bankruptcy protection later today. As per the insider, a sizable chunk of the personnel at the crypto lender is also being let go.
On November 11, the same day FTX filed for bankruptcy, BlockFi, a site that allowed users to receive yield for storing new cryptos, first stopped allowing withdrawals. When this happened, BlockFi stated in a letter, "We, like the rest of the world, learned about this incident through Twitter. The news regarding FTX and Alameda shocks and disgusts us."
A company source told Decrypt, because of its significant exposure to FTX, the company was thinking about declaring bankruptcy nearly a week later.
Predictions of BlockFi's insolvency as FTX contagion spreads
Recently, BlockFi restricted customer deposit withdrawals after admitting it has "substantial exposure" to the defunct exchange FTX and the related trading company Alameda Research. After Sam Bankman-FTX Fried's exchange failed, the crypto lender allegedly planned for possible bankruptcy.
Decrypt, a crypto media outlet, claims that BlockFi and Binance have discussed potential financial assistance. BlockFi sent an email to its customers to calm concerns that most of its assets are kept on the troubled FTX exchange. However, the cryptocurrency lender acknowledged having "substantial exposure" to the exchange.
"The rumors that the majority of BlockFi assets are held at FTX are untrue," asserted BlockFi.
"Having said that, we do have considerable exposure to FTX and affiliated corporate entities, including payments owed to us by Alameda, assets held at FTX.com, and unused portions of our credit line with FTX US," the statement continued.
The crypto lender also stated in the email that it has "engaged professional outside consultants who are helping us navigate BlockFi's future steps." Our primary outside legal counsel, Haynes and Boone, continues to represent us, and BRG has been hired as our financial advisor. The Berkeley Research Group (BRG) is a restructuring company employed in bankruptcy cases.
BlockFi accepted a $400 million line of credit from FTX US after Terra's Luna and UST tokens fell and the accompanying crypto market crisis.
The blue chips at the top of the crypto market are losing value amid the commotion, with bitcoin's (BTC-USD) value down by about 10% over the last seven days to a depressed $16,867.
A low of $1,233 was reached by Ethereum (ETH-USD) last week, a decline of around 6.5%.
The value of the native crypto in the FTX exchange, the FTT (FTT-USD) token, has similarly collapsed, falling from about $25 per token before the meltdown to around $1.68 at the time of writing.