Binance's acquisition of Voyager Digital hit by a regulatory roadblock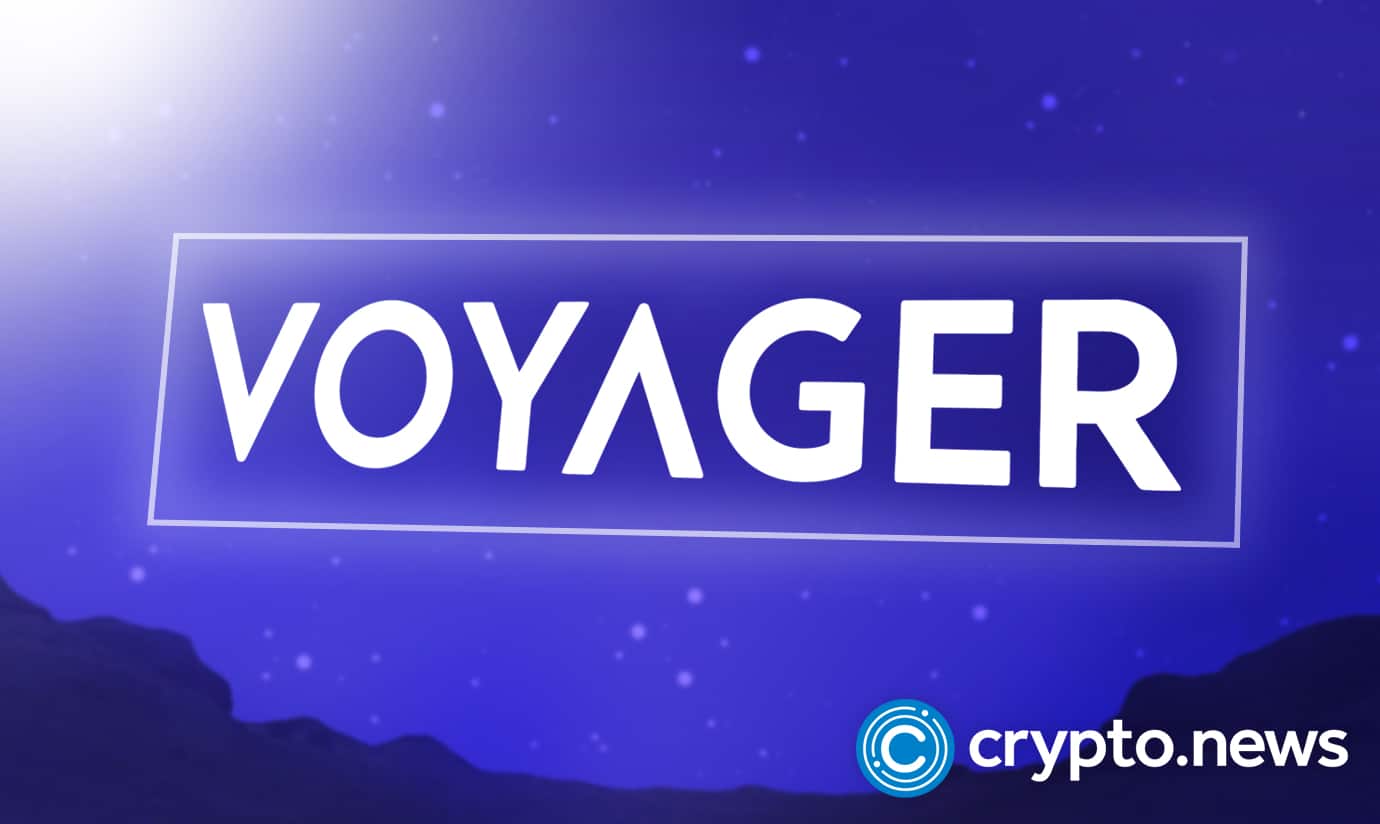 Binance's $1 billion acquisition of troubled crypto lender Voyager Digital may be at risk of being delayed or blocked by the Committee on Foreign Investment in the United States (CFIUS) review.
Binance.US, the cryptocurrency exchange's US-based subsidiary, intends to buy Voyager's crypto lending platform for $20 million in cash and crypto assets, which will be used to repay Voyager's clients.
According to a recent filing submitted on Dec. 30, the acquisition may now be in jeopardy. The U.S. bankruptcy court overseeing Voyager Digital's bankruptcy case has raised concerns about the deal and is considering blocking it. The court is reportedly concerned that the acquisition could lead to unfair treatment of Voyager's creditors and may not be in the best interests of the company's shareholders.
In its court pleadings, CFIUS did not identify any specific security issues raised by the acquisition of Voyager. Still, it stressed that national security issues have periodically prevented businesses from transferring assets because of bankruptcy court rules.
Voyager bankruptcy and bidding
Founded in 2018, Voyager was known for its crypto trading platform and lending services, which allowed customers to borrow against their digital assets. However, the company struggled to gain traction in a crowded market and faced increased competition from more prominent, established players.
In recent years, Voyager's financial performance had been in decline, with the company posting significant losses and struggling to attract new customers. Despite attempts to pivot and diversify its offerings, the company could not turn things around and ultimately decided to seek bankruptcy protection.
Voyager said on Dec. 19 that it had chosen Binance.US as the most advantageous and highest bidder after considering all possibilities. According to the release, the offer, which would allow the "unlocking" of Voyager user funds, would also try to restore crypto assets to consumers in kind.
In September, FTX won the bidding war for Voyager's assets with a bid of $1.4 billion, containing $51 million in cash. However, the transaction fell through in November due to FTX's collapse.