Binance.US to buy more troubled assets after Voyager acquisition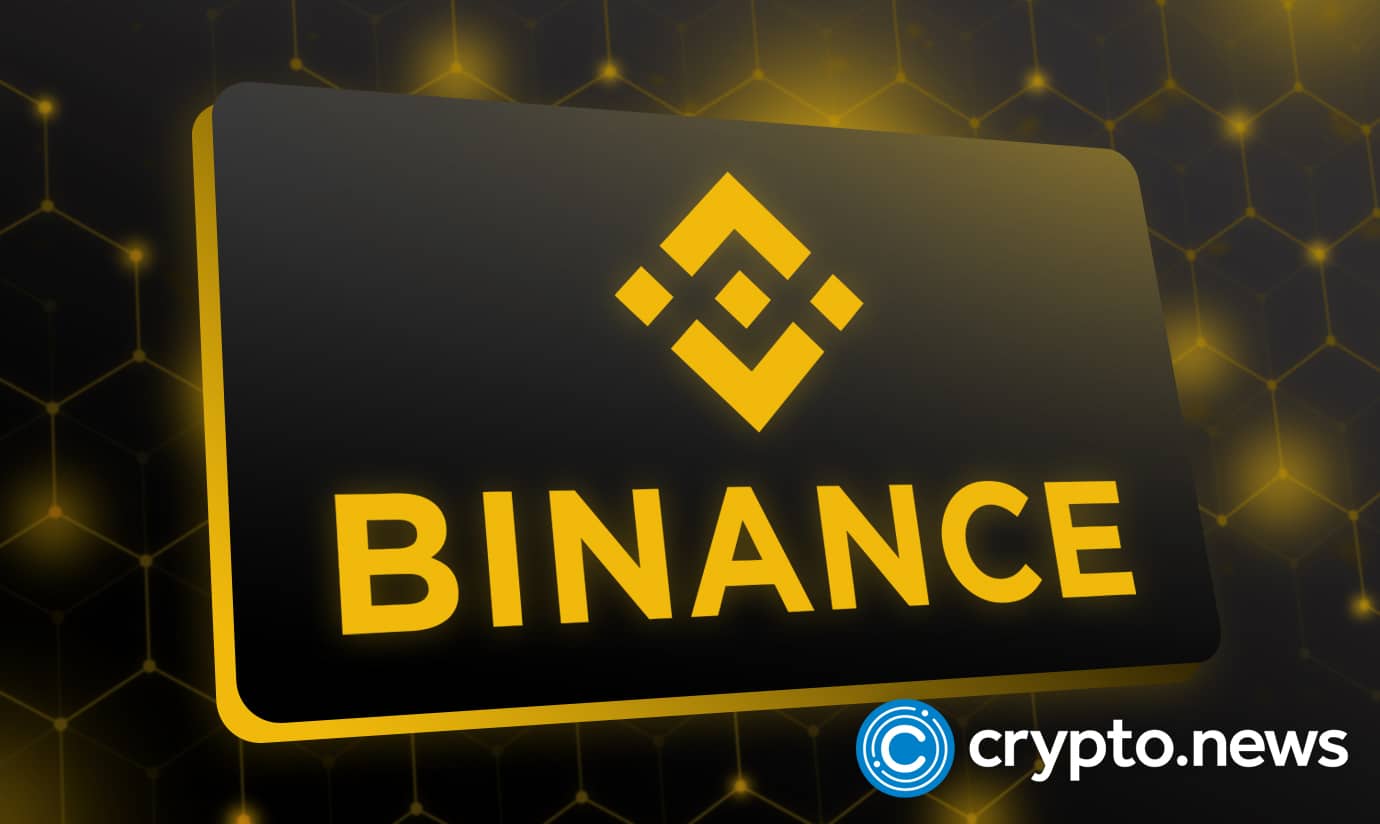 Binance.US just acquired the bankrupt lending firm Voyager for $1 billion. But reports claim that the US branch of the major crypto exchange is willing to buy more troubled assets.
According to Bloomberg, Binance.US buying Voyager Digital is not the last case when the company acquires embattled firms with good prospects. 
The Binance US chief executive officer Brian Shroder, speaking to Bloomberg, expressed the company's desire and efforts towards acquiring bankrupt companies with good value propositions for growth.
Per Shroder, further acquisitions may be considered because Binance US needed more users on the platform. Moreover, it would help explore new technologies that could make Binance US a more trustworthy and dependable exchange. He hinted that the exchange was looking at "several" troubled assets.
Shroder, however, clarified that Binance US currently has no set-aside fund for the execution of these acquisitions. However, he is sure that "millions of dollars" generated from Binance US' growth rounds should suffice.
A piece of good evidence for Binance US financial soundness is the $200 million it raised at a $4.5b valuation in April.
Brian Shroder also insisted that the exchange had a 1:1 reserve for its assets, was punctual with key obligations like regular audits and regular reporting to regulatory authorities, and had zero tolerance for incurring debts or engaging in any form of margin products and proprietary trading.