BNB slides as Binance's auditor stops working with crypto firms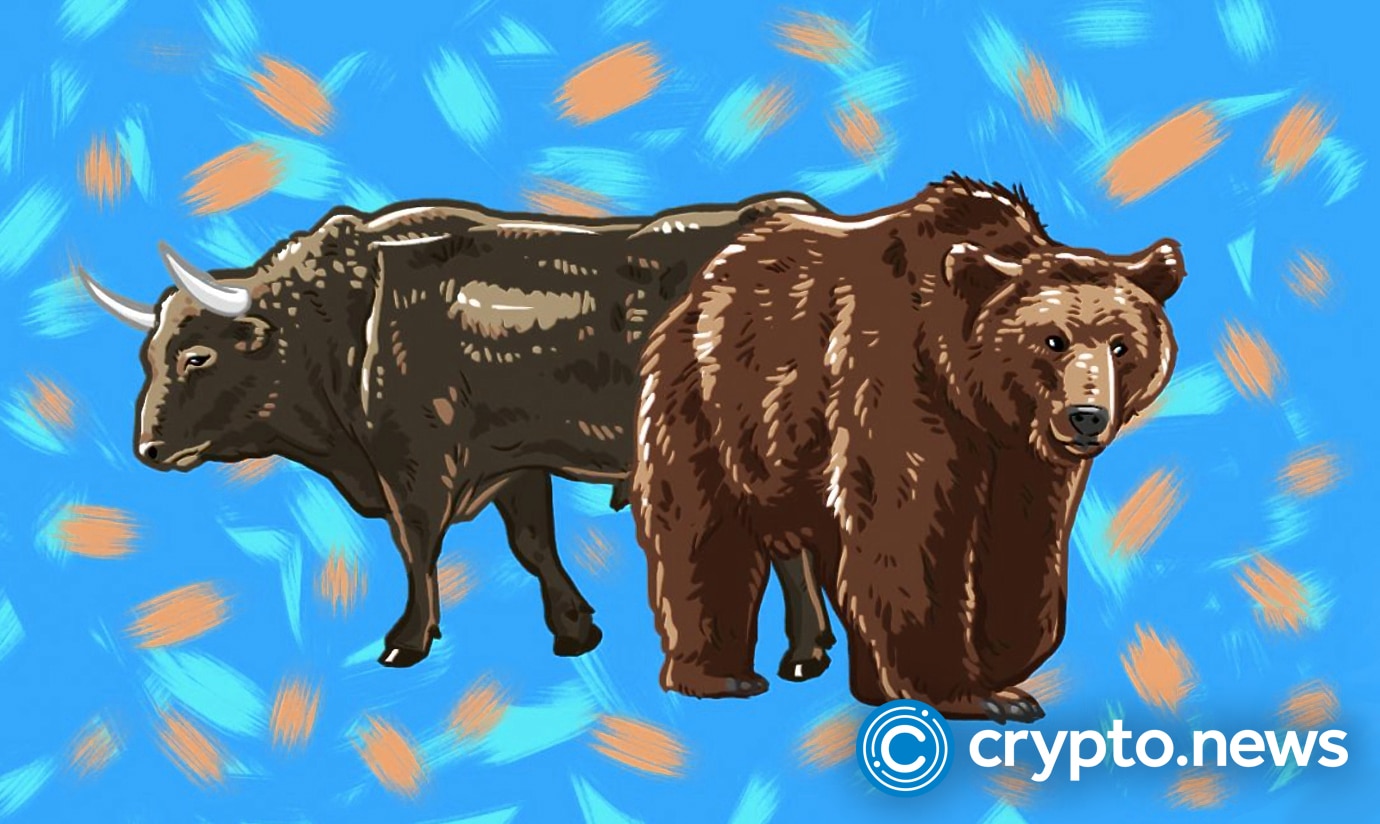 Mazars, a consultancy service provider behind Binance's PoR, stopped working with crypto clients. BNB reacted with a drop of almost 7%.
At press time, Binance Coin (BNB), a native token of Binance, slid 6.7% and is traded at roughly $251.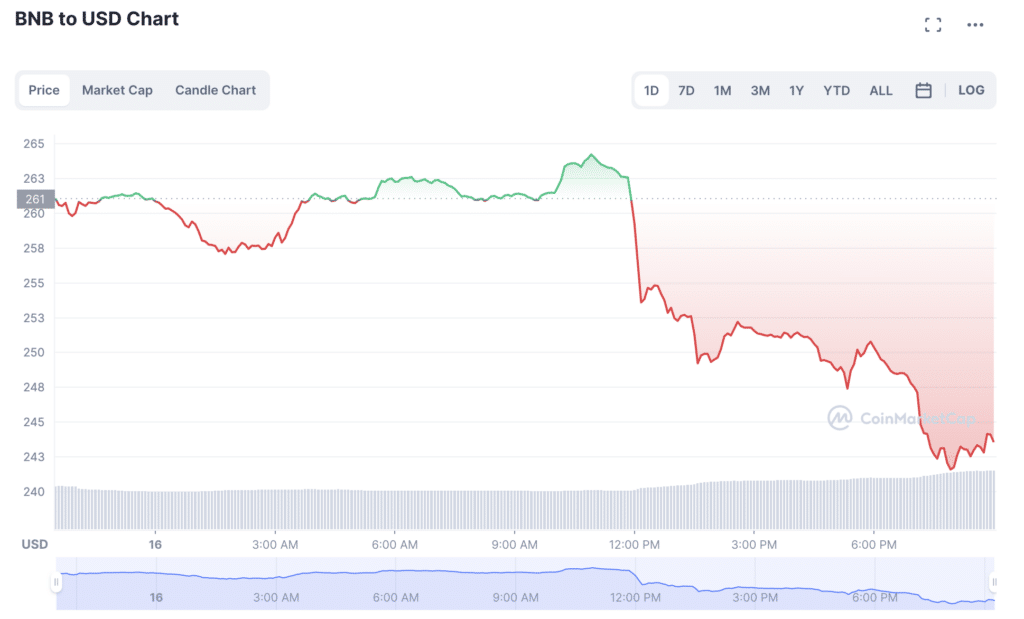 Mazars' audited top crypto firms
Upon the collapse of FTX in November, the economic security of cryptocurrency marketplaces did come under investigation. Several marketplaces moved to submit evidence of solvency checks for regulated markets including Binance, Kucoin and Crypto.com.
In a study on Binance's substantiation issued last week, Mazars noted a 101% margin requirement for the exchange's 575,742 BTC in cumulative client transactions, as of November 22. However, now the audit is deleted from its website.
Mazars subsequently conducted a confirmation analysis of the Kucoin and Crypto.com platforms. It claimed that both were overcollateralized. These publications have also been removed from the company's webpage, as Mazars halted work with crypto clients.