Binance auditor Mazars suspends crypto-related client work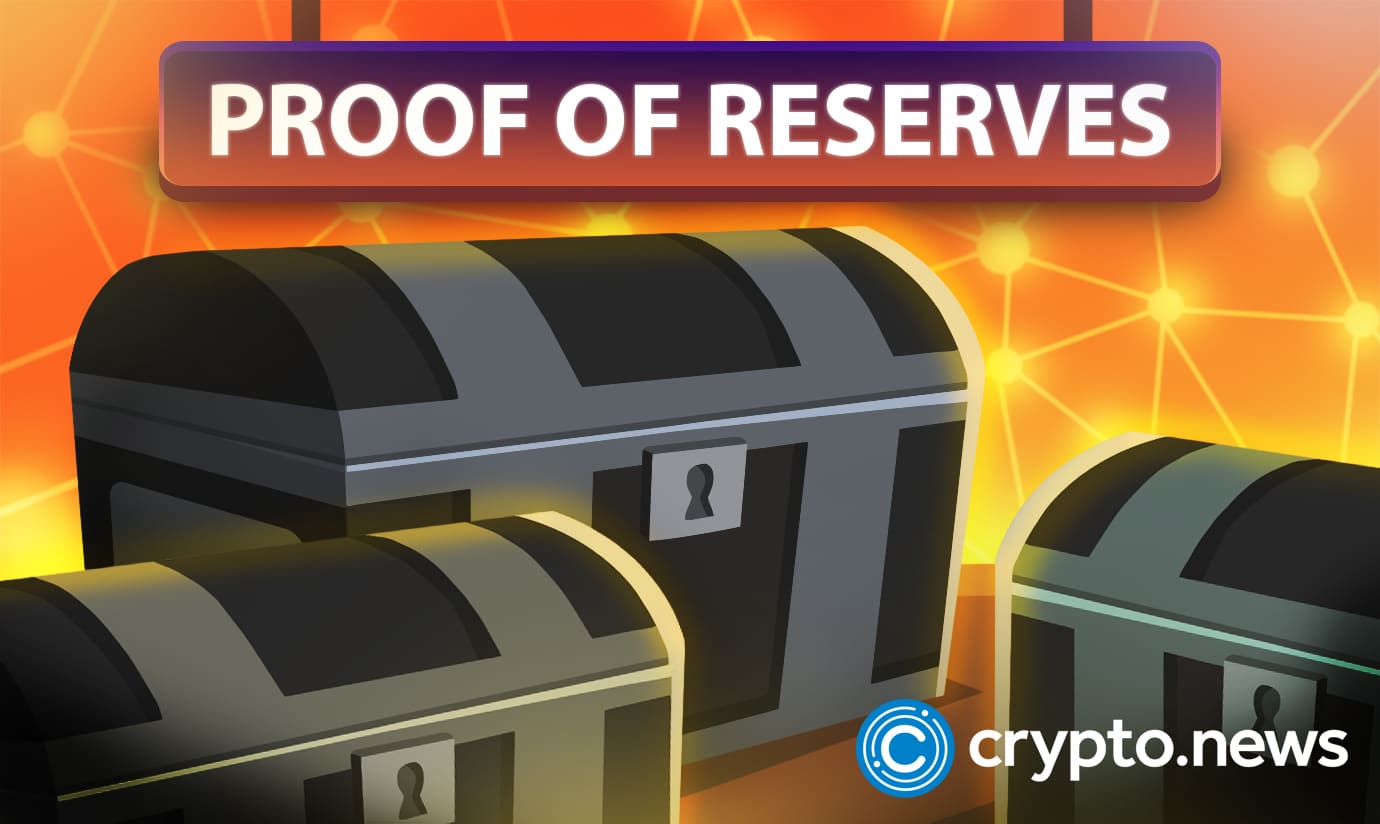 The auditing company Mazars, which worked with Binance and other crypto exchanges on proof-of-reserves statements, has stopped all work with crypto clients.
Mazars no longer serves clients that use cryptos
According to an article published by Bloomberg, Mazars, the auditing company that works with Binance and other cryptocurrency exchanges on proof-of-reserves declarations, has halted all operations for crypto clients.
The company will be temporarily suspending its work with all of its cryptocurrency clients worldwide, including Crypto.com, KuCoin, and Binance. The Binance representative has confirmed that the company will be unable to collaborate with Mazars.
Following the announcement, bitcoin dropped as much as 2.4% to $16,978 in early European trading.
Binance and Kucoin PoRs were deleted by Mazar
After the collapse of cryptocurrency exchange FTX in November, Mazars, which has its headquarters in Paris, has been leading the rush of the sector to undertake so-called proof-of-reserves reports for exchanges like Binance and other significant ones.
The accounting firm assessed Binance's proof-of-reserves position and discovered that its bitcoin holdings were overcollateralized. The report's online URL is no longer active.
Additionally, the auditor discovered that Kucoin's reserves of BTC, ETH, USDT, and USDC were all overcollateralized. This report is no longer accessible as well. According to Mazar, Crypto.com's reserves are entirely backed by 1:1.
Other auditors also terminate crypto services
Binance also stressed the significance of having these proof-of-reserves reports examined by impartial auditors:
"We have gone out to several big firms, including the Big Four, who are now unwilling to conduct a PoR for a private crypto company, and we are still looking for a firm who will do so."

An official comment by Binance
In fact, Mazars is one of many accounting companies to stop working with cryptocurrency companies. On Thursday, Armanino, a longtime partner in crypto accounting, announced the termination of its crypto audit services.