Binance's Bitcoin reserves are sufficient, auditor says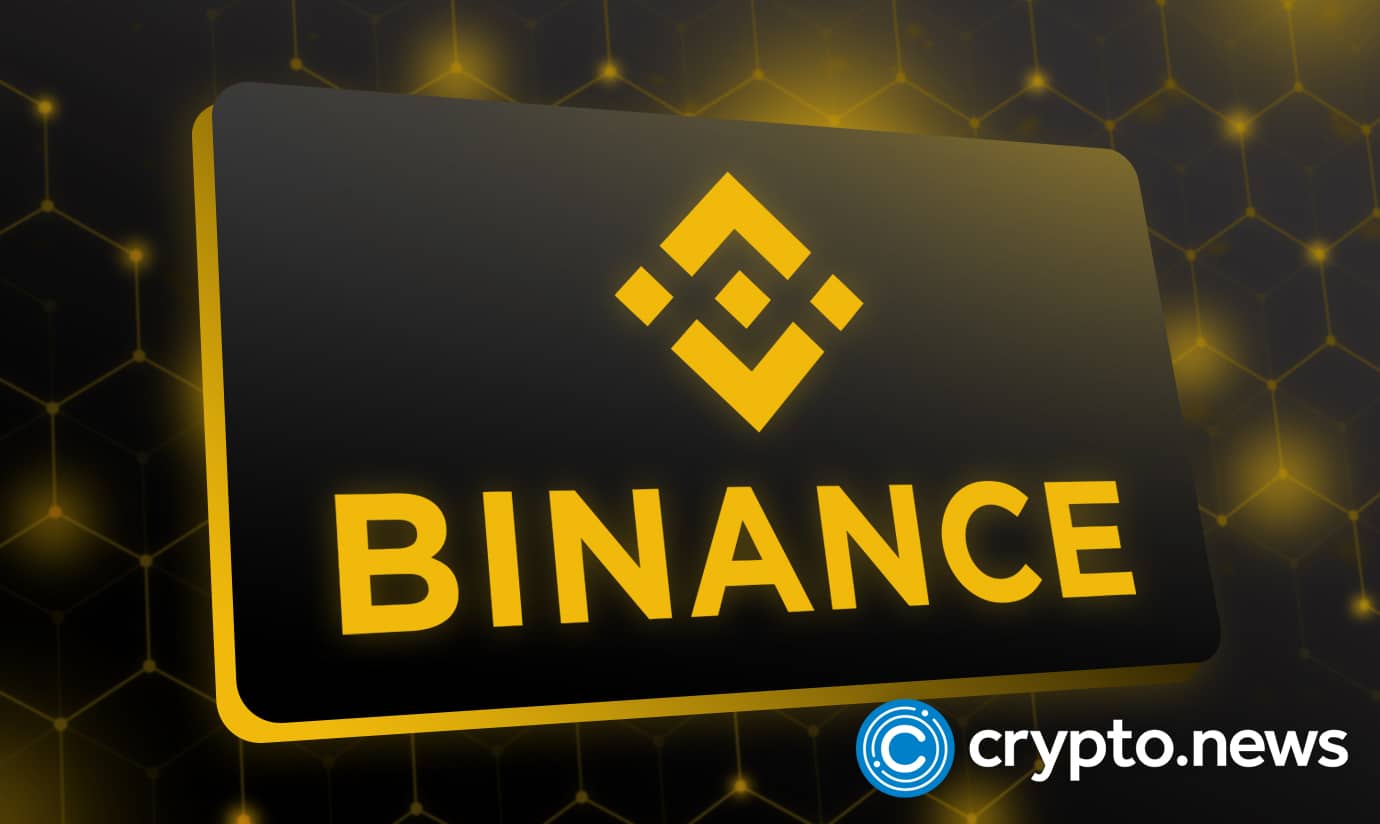 Binance, the world's major crypto exchange by trading volume, released the results of its Bitcoin reserves audit. Its assets were reportedly "in excess."
In a recent tweet, Binance announced that it worked with Mazars, a worldwide financial audit firm, on user fund transparency and proof-of-reserve (PoR).
Mazars analyzed the exchange's Bitcoin (BTC) reserves and liabilities. According to the data published, Binance had scope assets worth more than 100% of its total platform liabilities. The current net customer balance for Bitcoin on Binance is 575742.4228.
The report for the other tokens will be released soon, as per Binance's tweet.
Binance undertook the test to show its commitment to openness and prove its authority over its holdings. The objective of the audit was to demonstrate that Binance could transfer substantial funds without negatively impacting its business.
Due to the failure of the FTX, many other exchanges have submitted solvency reports to demonstrate that their users' cash is secure. For instance, the Mexican crypto platform, Bitso, published a transparency roadmap to calm the crypto community.
Similarly, in a November tweet, Coinbase's CEO Brian Armstrong published a letter to shareholders with the company's full financials.