Mazars, a global accounting firm, to verify Binance's token reserves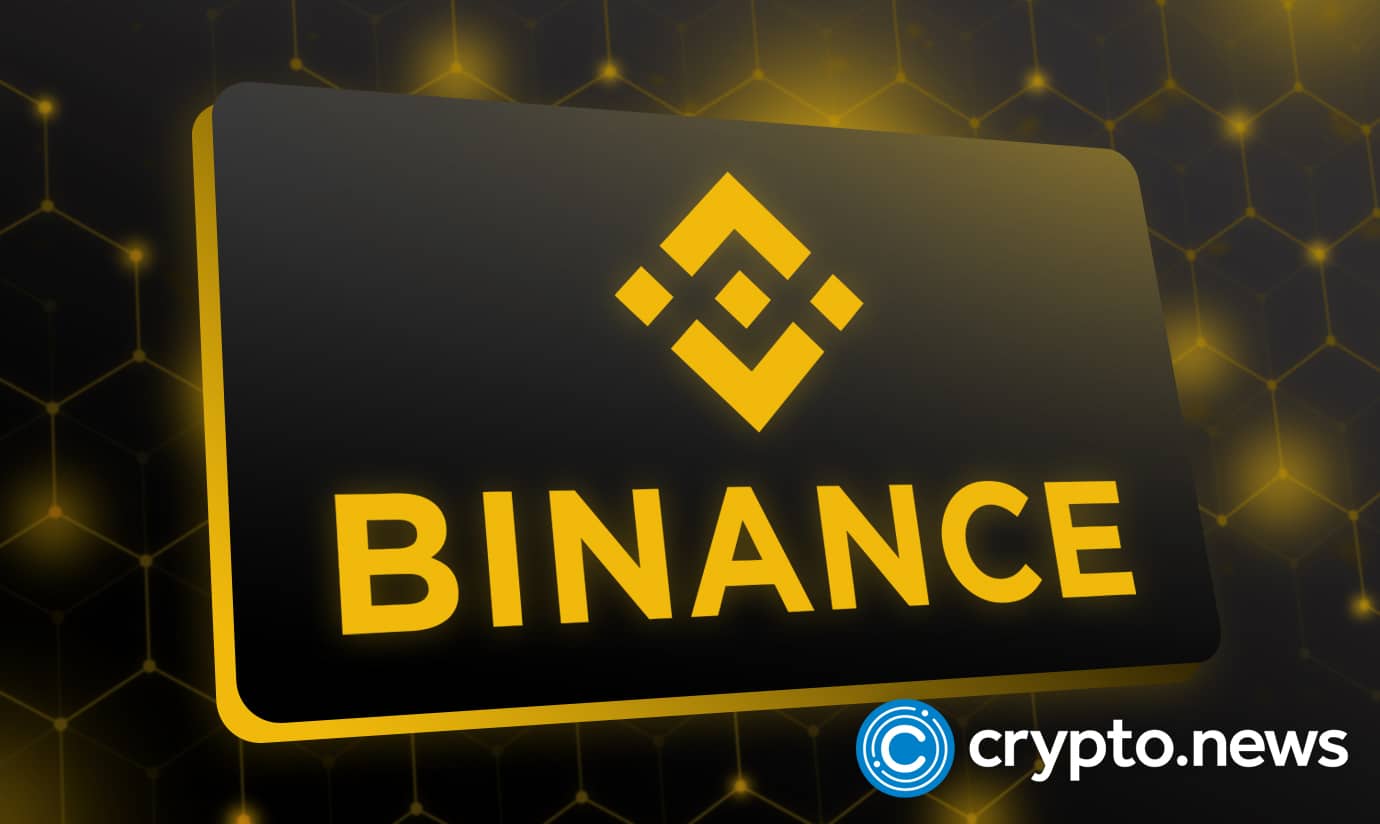 Binance has appointed Mazars, the auditing firm of the former US President, Donald Trump, to carry out a public audit of Binance's crypto asset reserves.
Token Audit
The sudden collapse of FTX exchange sent shock waves throughout the industry. It deeply affected many other crypto startups and raised concerns among market players. To calm the agitated investors, many crypto firms had resorted to declaring their assets reserves.
A few hours just before FTX filed for insolvency, Binance had promised to audit its token reserve to improve its transparency. And as promised, earlier today, the firm hired Mazars to carry out the audit of its token reserves.
According to a Binance spokesman who confirmed the news, the crypto firm has chosen Mazars to confirm its financial reserves depth. He added that the firm did this to update its Proof of Reserves.
The spokesperson stated that Mazars would be verifying all the data and details Binance had ever shared on its BTC Proof of Reserves since inception. Furthermore, the auditing firm would continually audit Binance's transactions.
Crypto custodian firms seek to improve transparency
Not only Binance, but many other crypto exchanges had filed for solvency to prove that their customers' funds are solidly backed up. Also, different exchanges used different Proof of Reserve methods to declare their assets.
Initially, Binance settled for the Merkle trees Proof of Reserve method. This made them transfer a whooping $2 billion in BTC into a private wallet a few days ago. The action caused a lot of panic in the market before the CEO of Binance issued an official statement to calm investors down. He stated that the firm is merely proving that it is fully in charge of the crypto it claims to have by moving it around.
However, many critics like Kraken's CEO, Jesse Powell, claimed the proof is worthless if Binance cannot allow an external auditor to publicly audit its liabilities and reserves. Hence, Binance ditched the Merkle trees method and hired Mazars to do its complete token reserve audit this week.