SEC chair accused of helping FTX skirt laws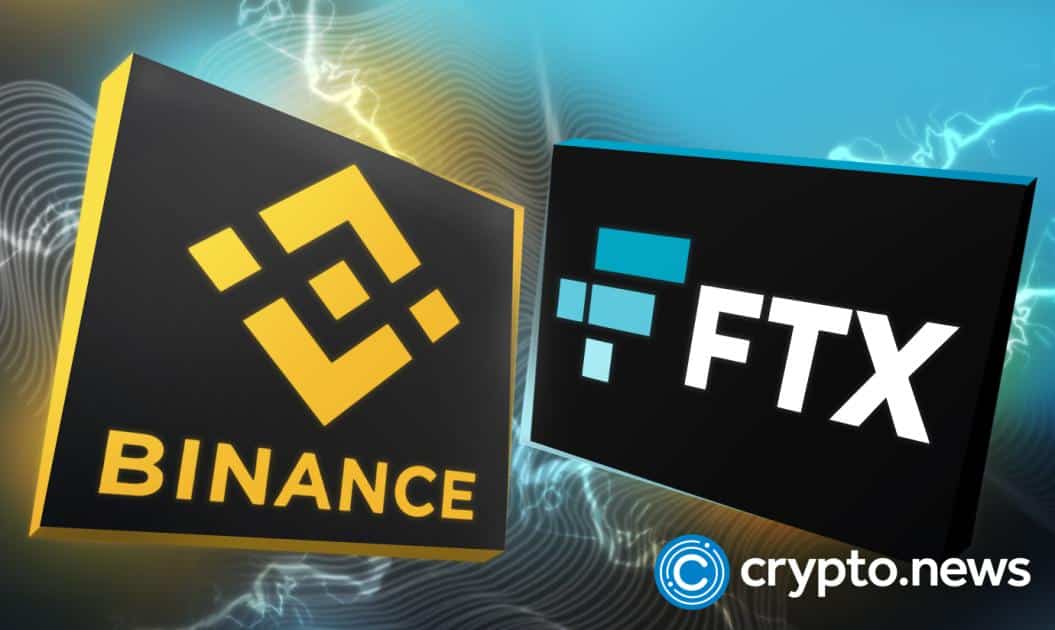 Republican lawmaker Tom Emmer voiced concerns about Gary Gensler helping SBF and FTX exploit legal vulnerabilities. Emmer oversteps authority and aims to seek more oversight towards the SEC chair in his involvement with SBF and FTX.
Gensler's involvement with SBF and FTX
Tom Emmer announced via a Tweet on November 10, 2022, that it is interesting how Gensler runs to the media while reports to his office allege he was helping SBF and FTX work on legal loopholes to obtain a regulatory monopoly. The lawmaker assured the public that he's looking into the matter keenly in the wake of FTX's financial woes.
Emmer, the Republican lawmaker representing Minnesota's 6th district in the United States House of Representatives, has called out Securities and Exchange Commission Chairman Gary Gensler for helping FTX CEO Sam Bankman-Fried to obtain a "regulatory monopoly" via the company.
The Republican lawmaker criticized the SEC chair for running to the media when there are FTX insolvency issues causing ripples throughout the crypto market.
Emmer claimed that his team worked closely to unravel the SEC chair's alleged collaboration with Bankman-Fried and FTX. However, the lawmaker confirmed that the claims were only cited reports that got presented to his office as evidence without providing details.
The SEC head had a conversation on CNBC's Squawk Box moments before the lawmaker's statement, yet, he did not disclose disputing records that SBF met with SEC officials on March 29. Gensler noted that all previous meetings communicated similar messages to crypto industry leaders that "non-compliance is not gonna work." On that note, the SEC chair did not confirm reports that the SEC was investigating the FTX US exchange.
Gensler also called out crypto firms for negligence towards their investors because they include several crypto options using their customers' funds. He said, "When you mix a bunch of customer money, non-disclosure, and leverage, borrowing against it – and inside these companies trading – investors get hurt."
Gensler went ahead and compared the current troubles with the collapse of Terra.
He noted, "This is a very interconnected world in crypto with a few concentrated players in the middle. When markets turned on them, it appeared that many customers lost money."
FTX continued financial woes
FTX CEO Bankman-Fried is familiar with Capitol Hill, significantly where he testified in December 2021 before the House Committee of Financial Services on the challenges cryptocurrency companies face regarding regulatory clarity.
Amid the FTX bankruptcy issues, several crypto enthusiasts gave their take on the matter and the need for regulators to be keen on crypto trading platforms. For example, on November 10, 2022, Maxine Waters, Committee head, issued a statement to push for federal oversight on crypto trading platforms and consumer protection amid FTX's insolvency. Yet, Waters did not suggest the sort of coordination between the exchange and SEC that the re-elected Republican lawmaker claimed.
The continued fuss between FTX and SBF has caused extreme volatility across the crypto ecosystem and uncertainty from many crypto users looking for the status of their funds. FTX CEO aired a public apology through a Tweet on November 10, 2021, where he took responsibility for not providing enough transparency during FTX's liquidity crunch.
Nevertheless, FTX managed to unlock withdrawals for some users today.