FTX still in crisis, Tether won't invest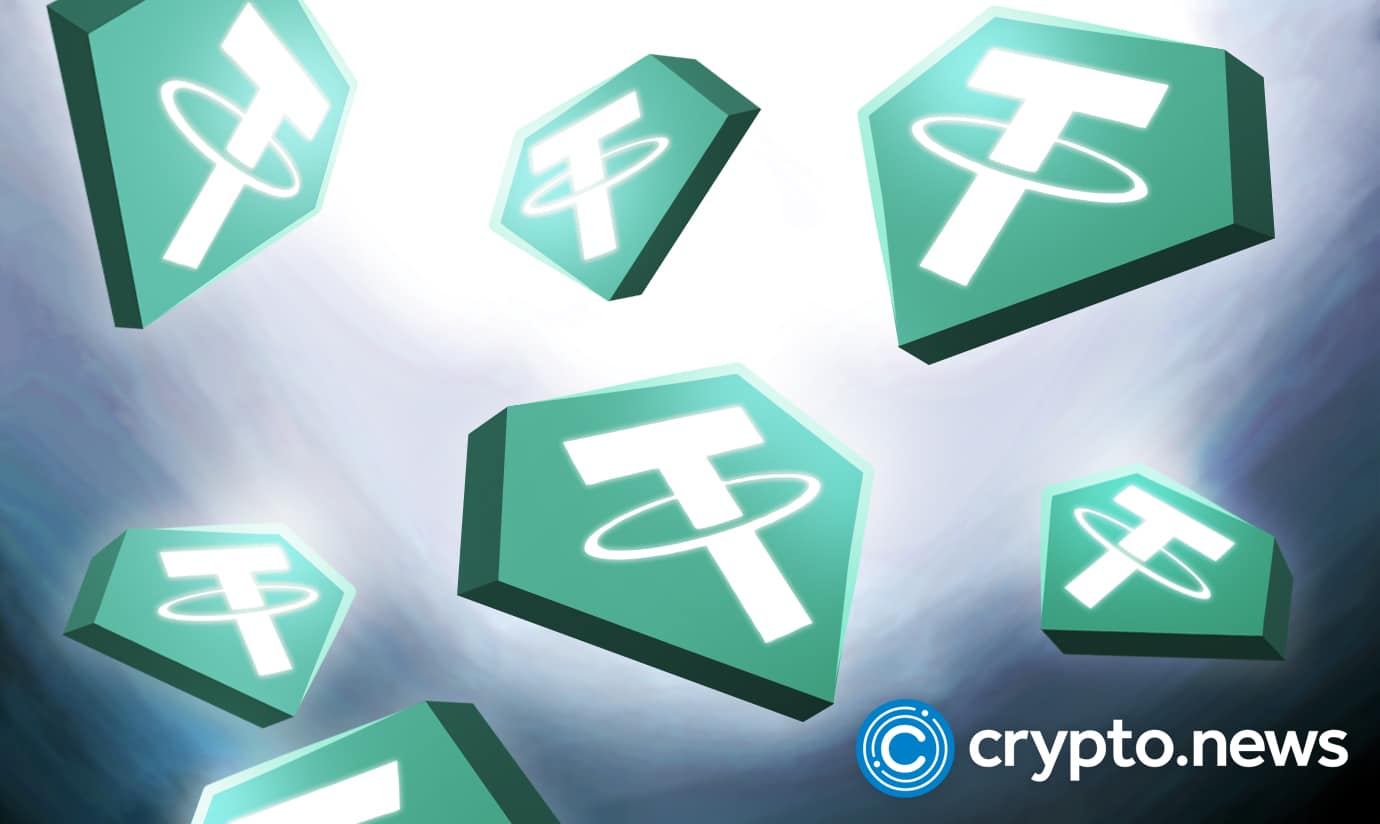 Tether has indicated that it has yet to make plans to invest capital into FTX, despite the CEO allegedly approaching many companies for assistance. As it struggles to close a purported multi-billion dollar hole on its financial sheet, cryptocurrency exchange FTX has lost at least one possible savior.
On November 10, Tether's CTO, Paolo Ardoino, affirmed the business had no intentions of investing or lending money to FTX/Alameda. Ardoino made his remarks in response to a Reuters article from Nov. 10 that said the $9.4 billion gap at FTX had FTX CEO Sam Bankman-Fried reaching out to many businesses for funding to keep the exchange solvent.
SBF's Troubles are Far From Over
Tether, the cryptocurrency exchange OKX, and the venture capital company Sequoia Capital are among the businesses Bankman-Fried has approached for funding. It is said that he has requested at least $1 billion from each of the organisations.
The perspective expressed in a blog post by Tether on November 9 that informed the community that it has no exposure to Alameda or FTX appears to be reflected in the CTO's answer. To cooperate with law authorities, the stablecoin issuer reportedly froze 46,360,701 USDT held by FTX in its Tron blockchain wallet on November 10.
Whether OKX or Sequoia Capital are considering supporting the troubled exchange is still being determined. To aid with FTX's liquidity concerns, Bankman-Fried requested up to $4 billion from the exchange. However, Lennix Lai, director of financial markets at OKX, told Reuters on Nov. 9 that the business had yet to decide whether or not to support FTX.
On November 10, Sequoia cancelled its investments in FTX. It declared them a total loss, claiming that the company's liquidity problems "posed a solvency risk" but that the impact would be minimal.
According to various other sources, FTX reportedly approached the cryptocurrency exchange Kraken, as Axios reported on November 10; however, it is still being determined whether a deal was ultimately reached between the two parties.
Should we Rule Out a Recapitalization Just Yet?
After the failed Binance deal, FTX's future status seems to be up in the air. Even if Sequoia Capital wants to write down their entire investment in FTX and FTX.US since they share different optimism, there could still be two little glimmerings of light and hope.
Singapore-owned Temasek provides some hope. According to yesterday's news, the company is said to have contacted SBF in its position as an investor after Binance announced its prospective rescue arrangement.
Another source cites a Temasek executive saying that a CZ purchase would enable Binance to reign dominant in the cryptocurrency market. Additionally, the Temasek official clarified that the conversations' specifics could be published later. Further comment would not be appropriate in light of the ongoing discussions between the two companies.
Without Temasek, there could be alternative methods to recover the sinking ship. Justin Sun, the controversial but well-off creator of the Tron blockchain, has tweeted a series of cryptic messages suggesting a "repair." The TRX currency is now trading at a high value on FTX. According to Sun, "TRX transactions on FTX have resumed," enhancing withdrawal functions and procedures.