Sequoia says its FTX investment is as "good as nothing"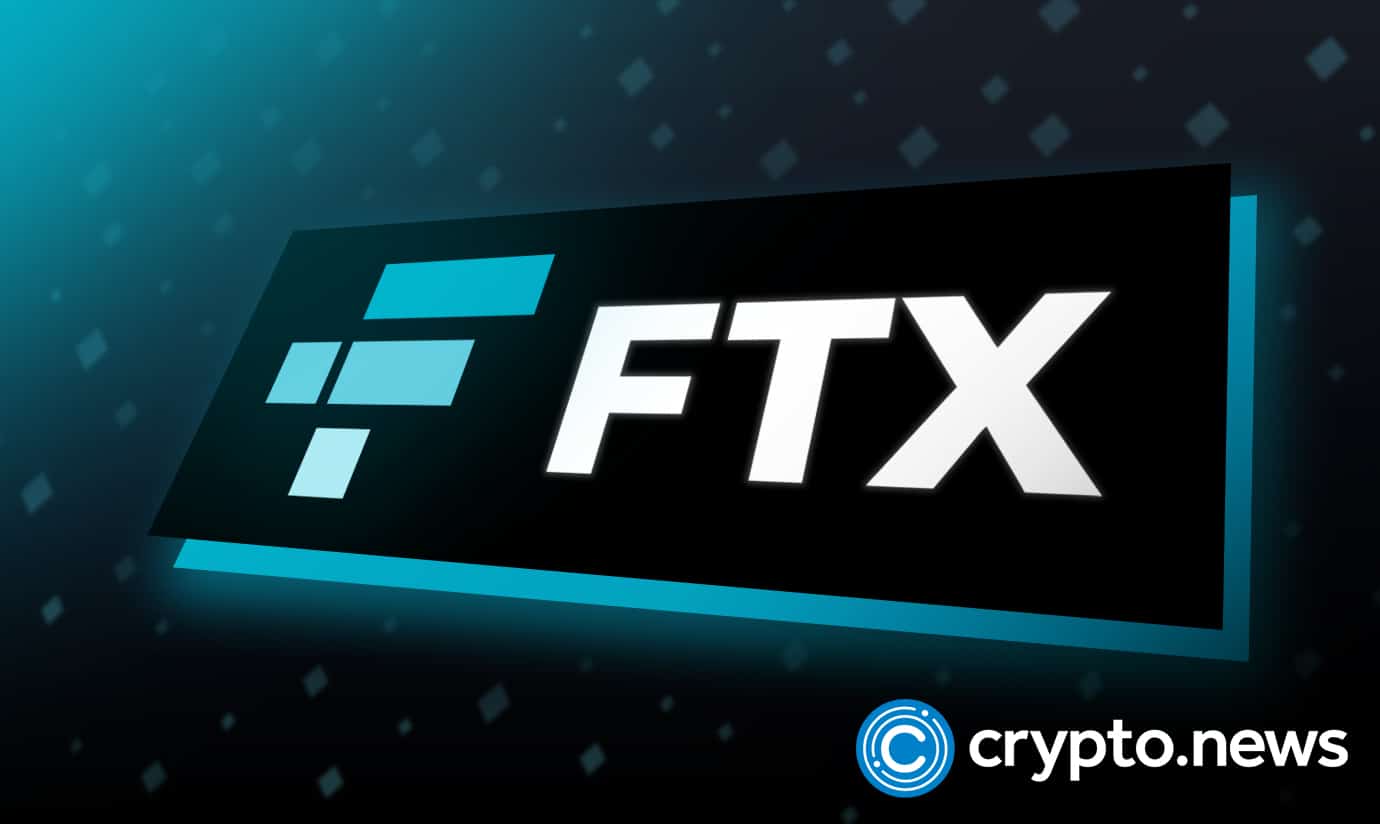 The value of Sequoia Capital's investment in the cryptocurrency exchange FTX was just reduced to zero according to a recent report by the firm. As of last week, this investment probably represented one of the largest unrealized profits in the venture firm's 50-year history.
As revealed by the firm's letter, FTX was valued at $18 billion when Sequoia invested in the Series B round of the high-flying Bahamas-based company in July 2021. Investors placed the company's value at $25 billion two months later. FTX raised $400 million in a Series C round in January of this year, bringing its total funding to $2 billion and its astounding valuation to $32 billion.
More worries amid the FTX fallout
Sam Bankman-Fried, the founder and CEO of FTX, reportedly informed investors that he required emergency liquidity to make up a shortfall of up to $8 billion caused by withdrawal requests that had been made recently. Sam reportedly wanted a combination of loan and stock.
According to Sequoia, the development regarding its FTX investment was not shocking. According to them, it is likely that other FTX investors, such as BlackRock, Tiger Global, Insight Partners, and Paradigm, are informing their limited partners of similar decisions. (The Ontario Teachers' Pension Plan Board, which made a direct investment in FTX, has a far larger shareholder base that may be concerned about their retirement funds even though their pensions are guaranteed.)
Even more out of the ordinary was Sequoia's choice to tweet the letter tonight instead of mailing it to its investors directly. As the information on FTX's rapid unspooling continues to emerge, it is difficult to see the move as anything other than a clear indication that Sequoia wishes to keep as much distance as possible between itself and FTX.
What is known of the ongoing market crisis
Reports revealed last week that Alameda Research, a trading firm owned by SBF, had invested a full third of its assets in FTX's FTT token. This raised concerns about potential market manipulation and revealed how vulnerable the two businesses were because they were closely related.
After those "revelations," Binance immediately went for the kill by tweeting about them, selling off its FTT holdings, which stirred up enough doubt to cause other FTT investors into rushing to sell their FTT tokens. A weakened FTX had already crashed at Binance's doorstep by yesterday, and after Binance said it had signed a letter of intent to purchase the company (likely at a fire sale price), the internet had a field day with the whole ordeal.
However, it turns out that the plot is still developing. Following further research, Binance announced that it was withdrawing from FTX. It stated in a statement that,
"the challenges are beyond our control or capacity to help," adding that "at the beginning, our objective was to be able to serve FTX's clients to offer liquidity."
Nonetheless, a dawn of light might have just appeared as Justin sun, in a tweet earlier today hinted at a possible partnership with FTX as he claimed the team was working to solve the issue.