A large number of FTX's legal and compliance staff have quit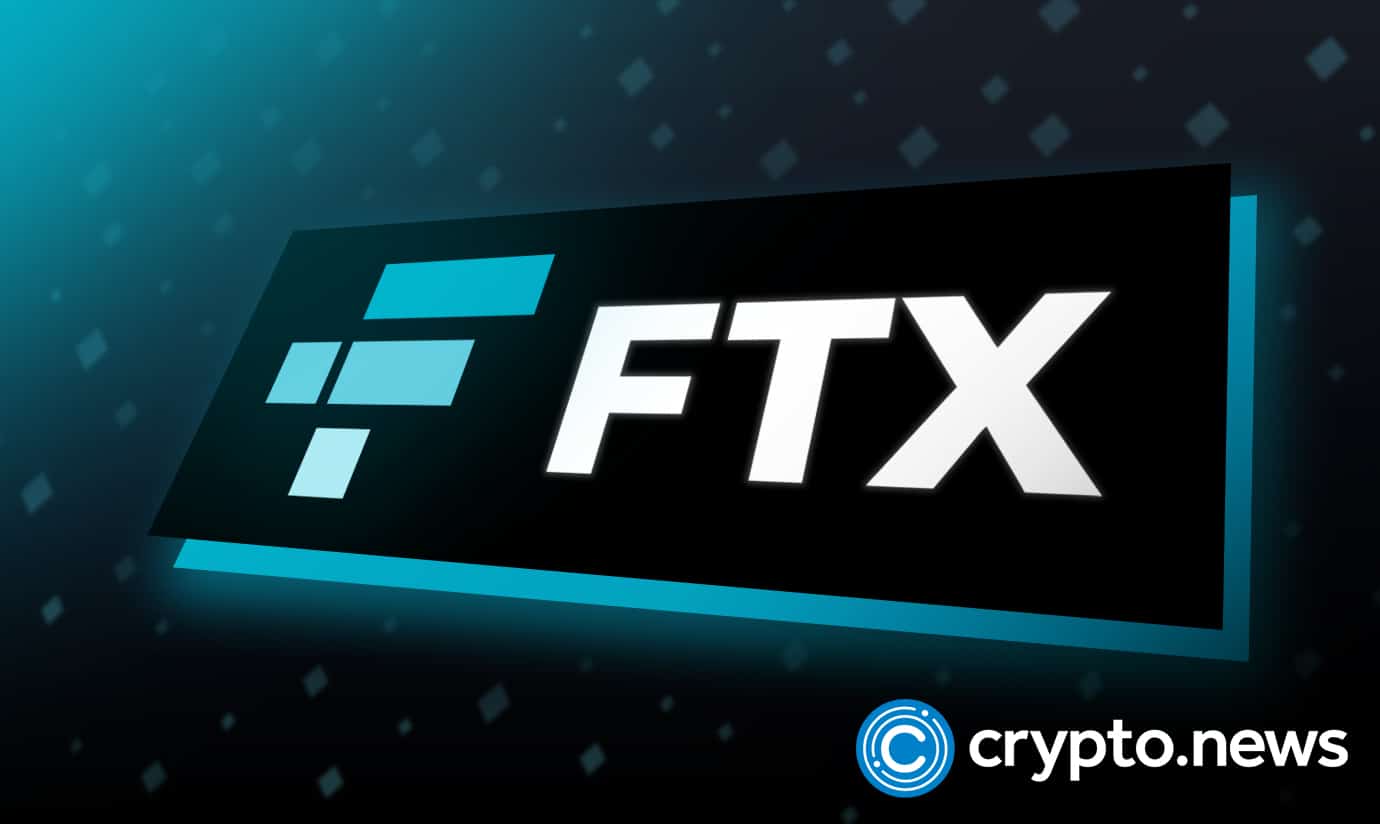 FTX appears to be drawing more and nearer due to trouble and strain. U.S. officials recently started looking into the exchange's handling of consumer cash. According to information from multiple sources, regulators are also investigating FTX's linkages to other components of SBF's crypto ecosystem.
FTX staff resigns following Binance evaluation
The liquidity crisis has created a challenging situation for FTX, and the corporation is currently dealing with new problems. Recent sources indicate that a significant number of FTX personnel in a few key teams have left the company due to the exchange's liquidity crisis.
To decide whether to acquire FTX, Binance is now doing its due diligence procedure. Recent sources also suggest that Binance, following its initial round of evaluation, is not particularly keen on moving forward with the deal.
According to a report by Semafor, most of the legal and compliance team at the exchange run by Sam Bankman and Fried resigned on Tuesday. Around 300 people work for FTX as a whole.
Binance to terminate the FTX agreement.
Binance will cancel the FTX acquisition deal due to the underwhelming results of the internal review. Sam Bankman-Fried may be considering alternative solutions to the liquidity situation if Binance decides to back out of the FTX deal. Additionally, FTX is dealing with legal issues brought on by the U.S. Securities and Exchange Commission (SEC).
In light of its liquidity crisis, FTX handled customer funds, according to reports, and the SEC regulators are reportedly paying close attention. FTX US and Alameda Research are being investigated by the SEC for a possible relationship.
Bitcoin exchange In the 72 hours prior to Tuesday morning, FTX saw withdrawals of about $6 billion, according to a memo addressed to staff by CEO Sam Bankman-Fried.
CZ Letter To Binance Personnel
While the due diligence process for Binance's acquisition of rival FTX is still going on, CEO Changpeng "C.Z." Zhao of Binance asked staff members not to trade FTT tokens.
In an unexpected move, Changpeng Zhao, CEO of significant rival Binance, announced on Tuesday that the business had inked a non-binding agreement to purchase FTX's non-U.S. operations. to address a "liquidity crunch" at FTX, unit FTX.com.
In a communication to staff sent on Tuesday morning, Bankman-Fried stated:
"On an average day, we have tens of millions of dollars of the net in/outflows. Things were generally average until this weekend, a few days ago.

We've had almost $6b of net withdrawals from FTX in the previous 72 hours."
He also added that withdrawals at FTX.com, the company's main operation, are "essentially stalled" due to a problem that will be rectified "soon."
He added that he did not have a "definitive answer" for the questions "what exactly is the transaction" and "what organizations would it include" since "most of the intricacies (of the deal) still aren't worked out."
A request for comment from FTX was not immediately complied with.