FTX Withdrawals Smooth Despite Massive FTT Liquidations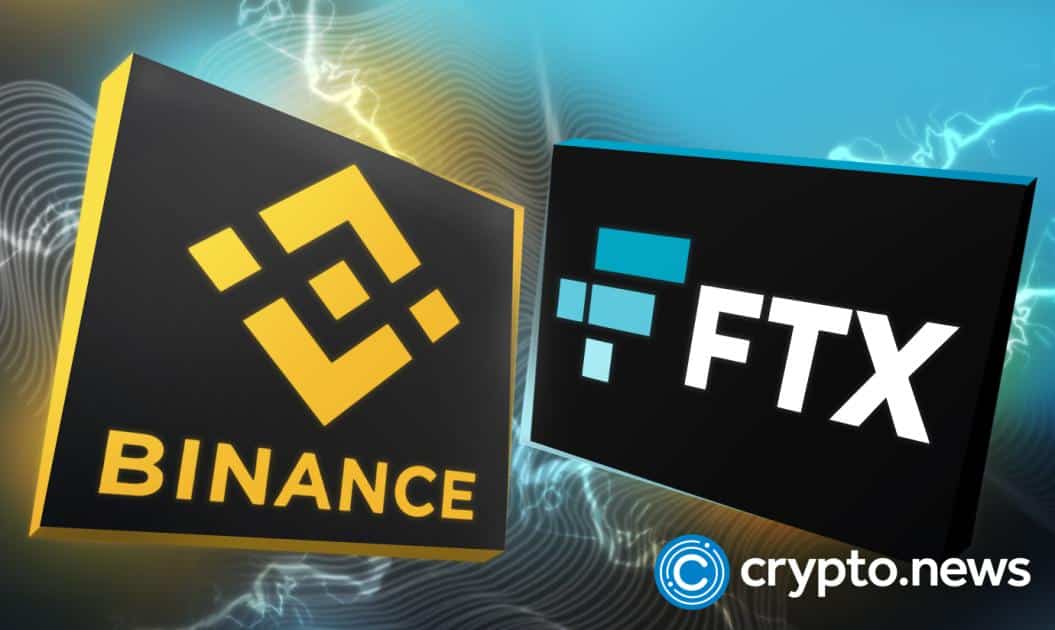 Massive liquidations of FTT tokens have occurred as a result of Binance selling its initial ownership of the token. In response to the recent events, SBF assured that withdrawals were operating normally in recent tweets.
According to the CEO's tweet, they've already handled deposits and withdrawals totaling billions today. The CEO affirmed;
"The firm will keep going. (I'm processing additional anti-spam tests; I apologize if you received any. We shall continue even if we are at our maximum node rate.) There are also several conversions from USD to stablecoin."
Adam Cochran Speaks on the FTX saga.
The recent saga on FTX has caused many to remark. The primary FTX hot wallet held $90 in USDC before being replenished, according to a tweet from Adam. Adam voiced his concern about the lack of a cold wallet even though money from on-chain exchanges was pouring in with an address labeled "Fund."
"The only potential wallet linking with FTX is one with the designation OTC on Etherscan. Are there any cold wallets that I'm missing somewhere?"
According to Adam, even if exchange firms have the capital, money for withdrawals shouldn't come from other exchanges and funding wallets. He believes there should be a cold storage wallet with enough cash to cover withdrawals.
Adam adds that in order for users to confirm that exchanges have sufficient reserves, they need at the very least maintain track of their hot and cold wallets. Highlighting the need for greater transparency, Adam speculates that the issue may have just been one of insufficient liquidity while the wait for a multisig cold wallet progressed.
SBF: All of our audits are recorded
While taking his remarks to Twitter, SBF said that FTX and the cryptocurrency firms in its group were rigorously controlled and that all their financial records were audited. Adding to this, he said that FTX users shouldn't worry because all withdrawals were proceeding normally.
Controversial reports about FTX Exchange and its sibling company Alameda Research have been making the rounds. According to the debate, the financial statement of Alameda Research reveals a considerable number of unlocked FTT tokens valued at close to $3.66 billion out of a total of $14.6 billion. Both of these enterprises are engaged in separate areas. The illiquid tokens that Alameda Research has been reporting on its balance sheet are the subject of debate.
Binance's liquidation of its FTT tokens
Binance's CEO Changpeng Zhao said on Sunday, November 6, that the exchange would be liquidating all FTT tokens. While CZ's company frequently keeps tokens for a long period, the CEO cited that Binance had excessively retained its FTT tokens.
Sam Bankman-Fried, has been criticized for weeks for legislative suggestions SBF made in an earlier piece that recommended restrictions on DeFi. CZ responded to this criticism and since then pledged to alter his views on legislation.
Other players have also joined in after the withdrawals from Binance. According to PeckShiled data, In the previous 24 hours, Jump Trading withdrew 40.4 million USDC from FTX. A total of $109.8 million worth of cryptocurrency, including 56,432 ETH and around $13.9 million in stablecoins, were moved from FTX to the crypto lending site Nexo.