Breaking: Core Scientific files for bankruptcy while generating positive cash flow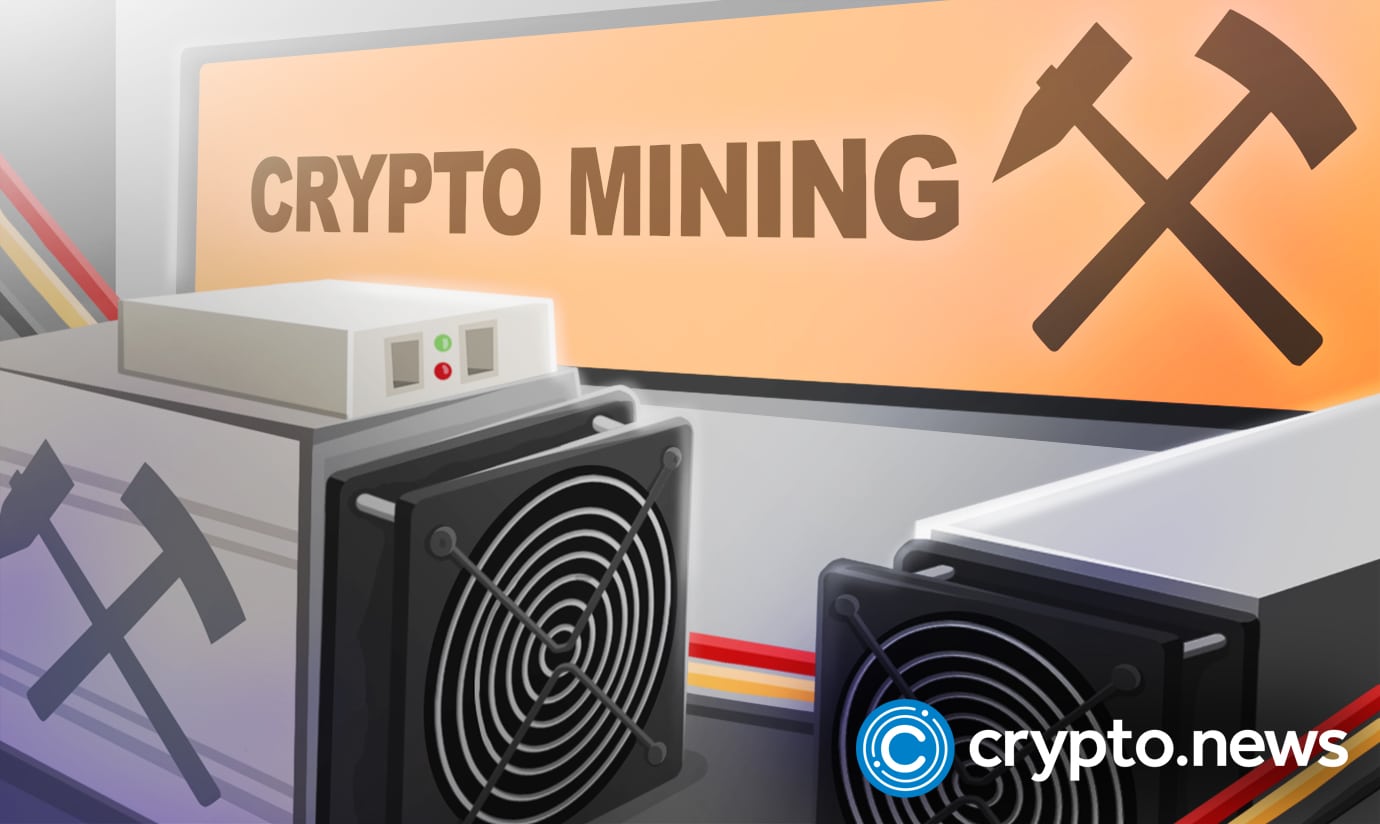 A person familiar with the matter told CNBC that one of the largest bitcoin (BTC) miners and publicly traded companies in the U.S., Core Scientific, has filed for Chapter 11 bankruptcy protection while having a positive cash flow.
The motion comes as the firm's stocks, according to CNBC, have dropped around 98% with the crypto bear market conditions this year.
As energy prices saw a notable rise — for example, the price of electricity in the U.S. in 2022 is around $0.149 per kilowatt-hour on average, 8% above 2021 — proof-of-work miners like Core Scientific faced a massive problem.
According to the person familiar with the company's financial situation, Core Scientific's funds dropped from $4.3 billion in July 2021 to $78 million on December 20, 2022.
CNBC report adds that the mining company is still generating a "positive cash flow" but cannot repay the debt which was used to purchase the expensive mining equipment. Core Scientific, however, is not planning on liquidating, and would rather "operate normally while reaching a deal with senior security note holders."
Furthermore, the Texas-based publicly traded company previously noted, per CNBC, that "operating performance and liquidity have been severely impacted by the prolonged decrease in the price of bitcoin, the increase in electricity costs," while the global BTC hash rate saw a huge rise.
Bankruptcy after bankruptcy
Per CNBC, the bankrupt crypto lender Celsius Network was one of Core Scientific's main customers. Consequently, the mining firm was affected by the rippling effect of Celsius.
Core Scientific is not the only firm affected by the bear market conditions in 2022. FTX's collapse in November put immense pressure on the crypto lender BlockFi — which runs very low on cash and the U.S. Securities and Exchange Commission (SEC) charged the company $100 million — and the market-making firm Auros — which lost about $20 million due to its vulnerability to the bankrupt crypto exchange.
BlockFi and Auros both filed for Chapter 11 bankruptcy protection in December.