What Bear Market? 29 Percent of Freelancers Would Like to be Paid in Crypto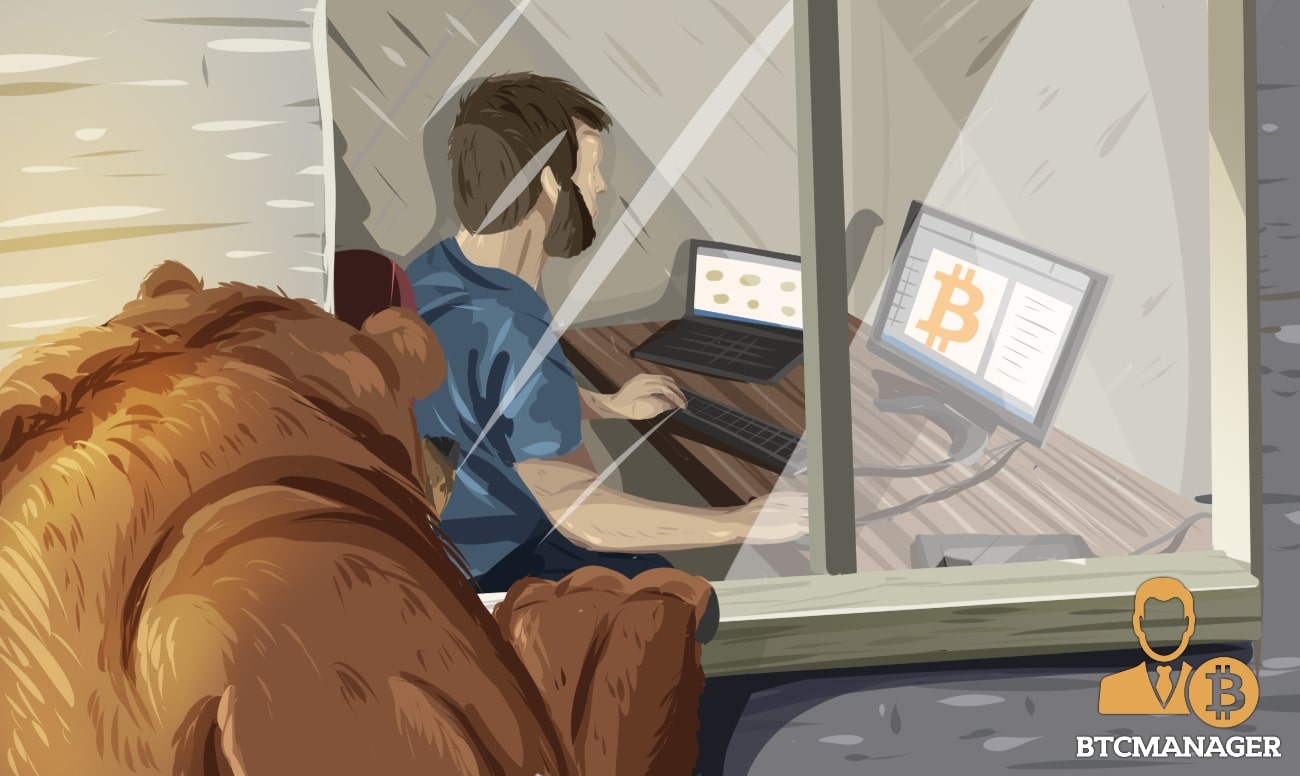 According to a new study published by Humans.Net on December 7, 2018, almost one-third of freelancers would like to receive payments in cryptocurrency despite the current bear market, which has seen bitcoin drop to a new one-year low.
Humans.Net Poll
Online jobs platform Humans.Net has surveyed 1,110 of its users, most of which are freelancers based in the U.S. The survey included a range of questions covering digital currency ownership and usage.
The study, which was conducted in November 2018, found that the three out of four participating freelancers have heard of cryptocurrencies, while 55 percent have used digital currencies at least once or twice in their life.
Moreover, out of the participants who use cryptocurrency, 39 percent said that they see crypto as an investment asset class while only seven percent use them as a payment method.
Freelancers Want Employers to Embrace Cryptocurrencies
Perhaps the biggest takeaway from Humans.Net's poll is that 29 percent of participants would like to receive either their full salary or part of their salary in cryptocurrency. Interesngitly, currently, on four percent of participating freelances have received salary payments in cryptocurrency.
Participants have highlighted international payments, no middlemen, security, low commission, and transparency as the key advantages that digital currencies have to offer over legacy digital payment methods.
The number of freelancers in the U.S. has hit over 57 million in 2017, which equates to over one-third of the American workforce, and marks an 8.1 percent increase from 2014, according to a survey conducted by Edelman Intelligence.
Could the Growing Freelancer Community Boost Crypto Adoption?
If you use these figures as a proxy for the global workforce, which is composed of over 3.4 billion people according to World Bank data, we can estimate that there are around 1.2 billion freelancers in the world.
If you then make the assumption that the global freelancer community's sentiment about receiving payments in crypto echoes that of Humans.Net's survey participants, one could suggest that there are around 350 million freelancers globally who would like to get paid in crypto. Given that the freelancer segment of the global workforce is growing, so should the demand for digital currency payments in exchange for services offered.
Of course, this is a very rough estimation with a substantial room for error. However, it does suggest that the growing freelancer community could potentially help to drive cryptocurrency adoption as the benefits of fast, low-cost, borderless payment are perhaps nowhere more apparent than for online freelancers.