3% of blockchain employees get paid in crypto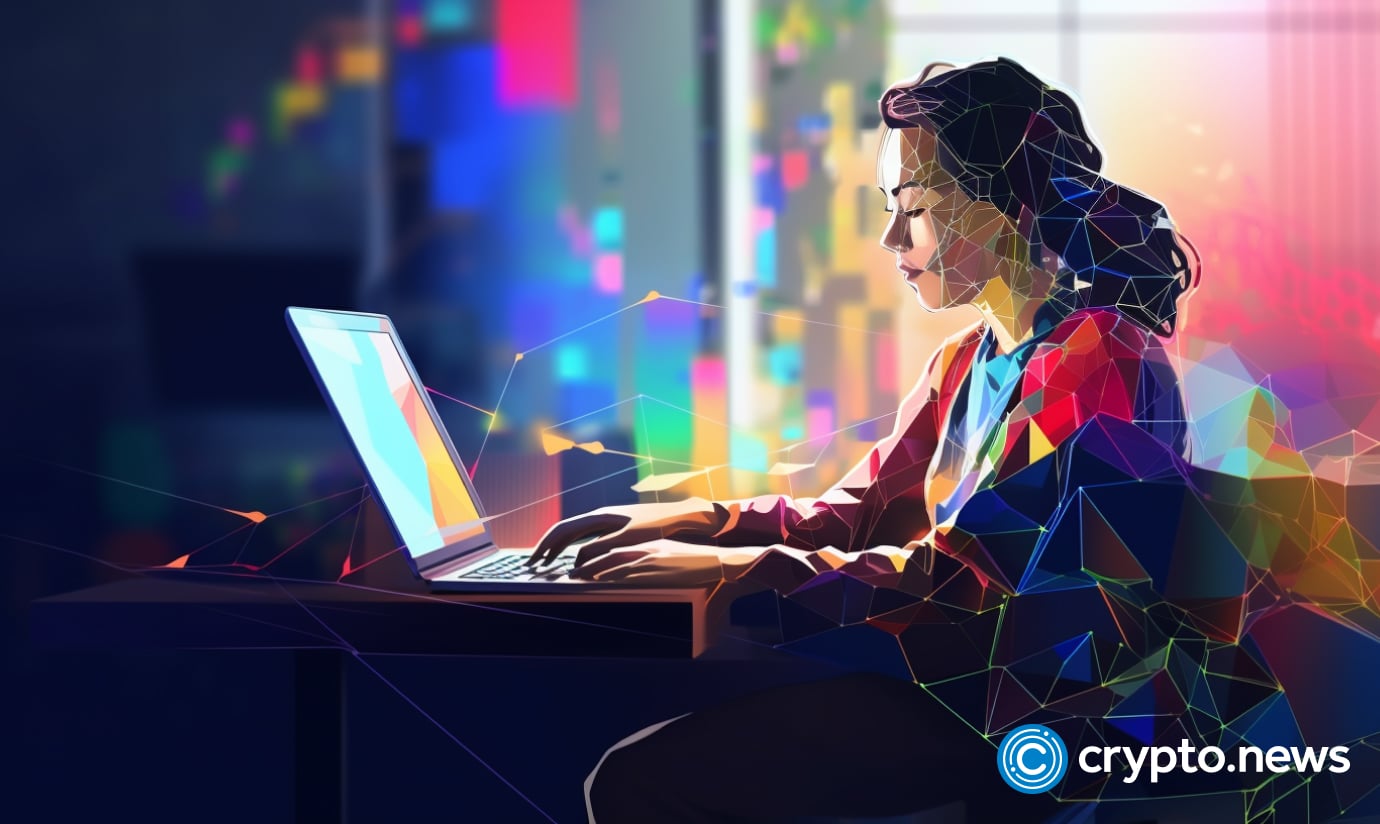 About 88% of employees working in the broader blockchain industry work remotely. However, only 3% receive their compensation in digital assets. 
According to Pantera Capital research, one in five of the 1,600 respondents had ever accepted payment in crypto. The majority preferred stablecoins like tether (USDT) or USD Coin (USDC), only 13% chose bitcoin (BTC).
There are approximately 21,300 jobs in the crypto industry. The bulk of crypto employees live in the United States (35%), Latin America is in second place (29.7%), and Europe and the Middle East are in third place (23.5%). Asia-Pacific came in last with 11.6%.
The company's survey involved 1,046 respondents from 77 countries. Most of them work in engineering.
40.7% are involved in decentralized finance (defi), 26.1% in centralized finance (cefi), 15.2% in infrastructure.
Moreover, among the companies in which respondents work, there are both startups at the seeding stage and C+ counter-parties.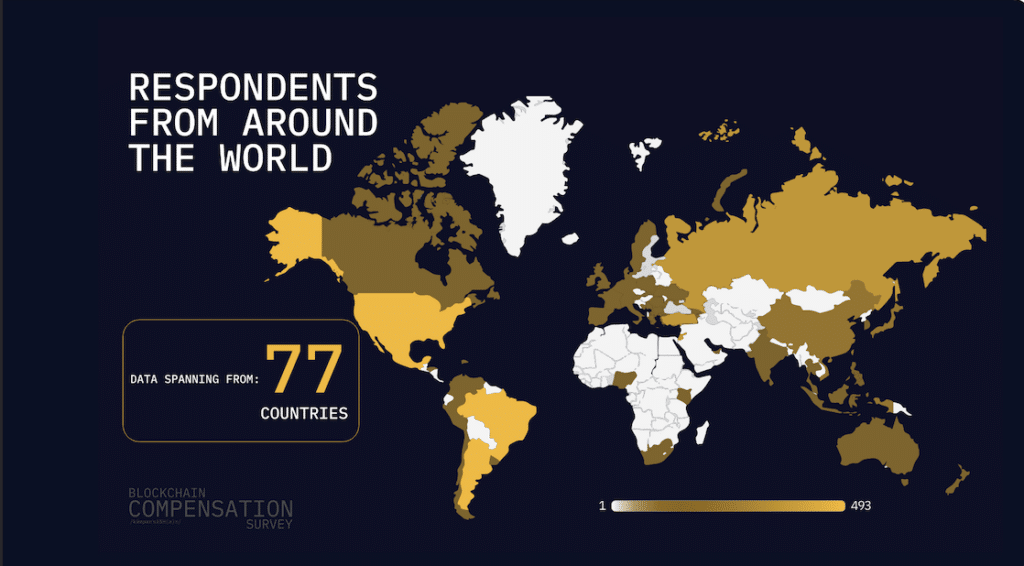 It is noteworthy that 85% of respondents were men. 70% have been in their position for more than three years. In addition, 87.8% of respondents work remotely.
In 2023, the average salary in crypto companies was $120,000, the report says. It is not known whether we are talking about a monthly or annual salary.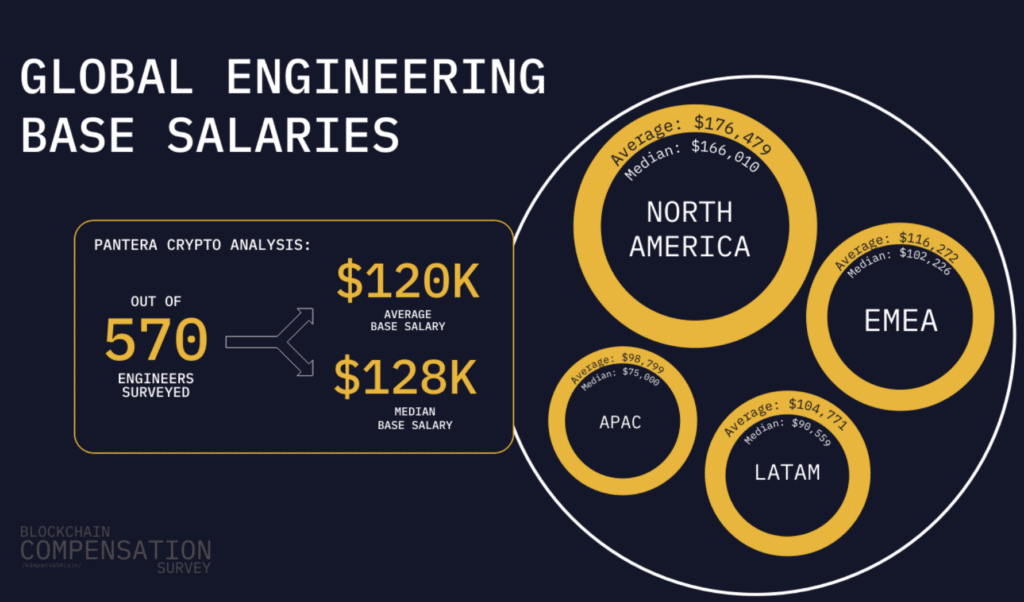 Compensation in crypto also depends on the region. In North America, blockchain developers earn an average of $193,000 per year. This shows a "dramatic difference" compared to the rest of the world. For example, the Latin American region offers a salary of $104,771.
All the same, web3 developers earn little more than their web2 counterparts. The average salary of the latter in the United States is $166,100. Top managers in the crypto industry earn between $147,363 and $335,400 depending on the company.