Curve founder repays Aave loan, still owes $42m to defi lenders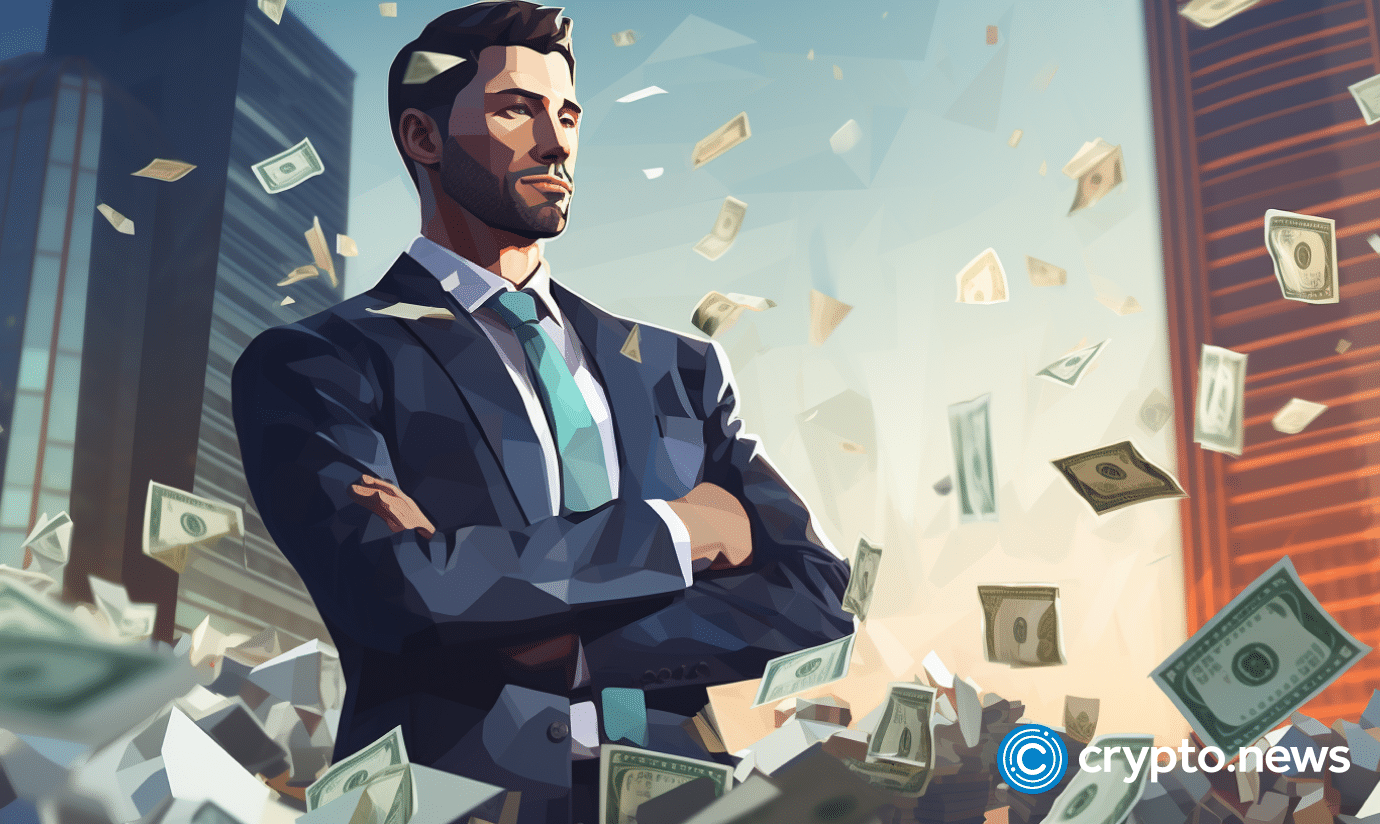 Michael Egorov, the co-founder of Curve Finance, has completely settled his debt on Aave after depositing 68 million CRV, equivalent to approximately $35 million, to Silo.
Egorov withdrew 10.7 million of crvUSD, Curve's decentralized stablecoin, from the non-custodial lending protocol following his CRV deposit, according to on-chain analytics provider, Lookonchain. After that, he swapped them for USDT before repaying his debt on Aave, a decentralized lending and borrowing protocol on Ethereum. 
Still, the Curve founder still owed approximately $42 million to four defi lenders, including Silo, Fraxlend, Inverse, and Cream Finance, collateralized by 253.7 million CRV valued at $132 million.
Egorov's Aave repayment comes nearly two months after CRV prices posted steep drops, threatening to liquidate his $80 million on-chain loan positions.
The price crash came after Curve Finance suffered a re-entrancy attack in late July 2023. Hackers exploited a bug in a version of Vyper's code which is used by Curve for the protocols' stable swap exchange, stealing tens of millions worth of coins.
Maximal extractable value (MEV) bot operators raked in hundreds of Ether (ETH) during the ensuing on-chain tussle for block space and prioritized transactions.
Shortly after the attack, Egorov struck multiple over-the-counter (OTC) agreements with a pool of investors, including market maker Wintermute and Tron co-founder, Justin Sun, as he scrambled to raise funds.
The co-founder eventually secured $46 million and transferred 106 million CRV to select buyers, effectively quelling what would later be known as the Curve Wars.