Top 3 Reasons why Sharpei (SHARPEI) will Flip SHIB and Dogecoin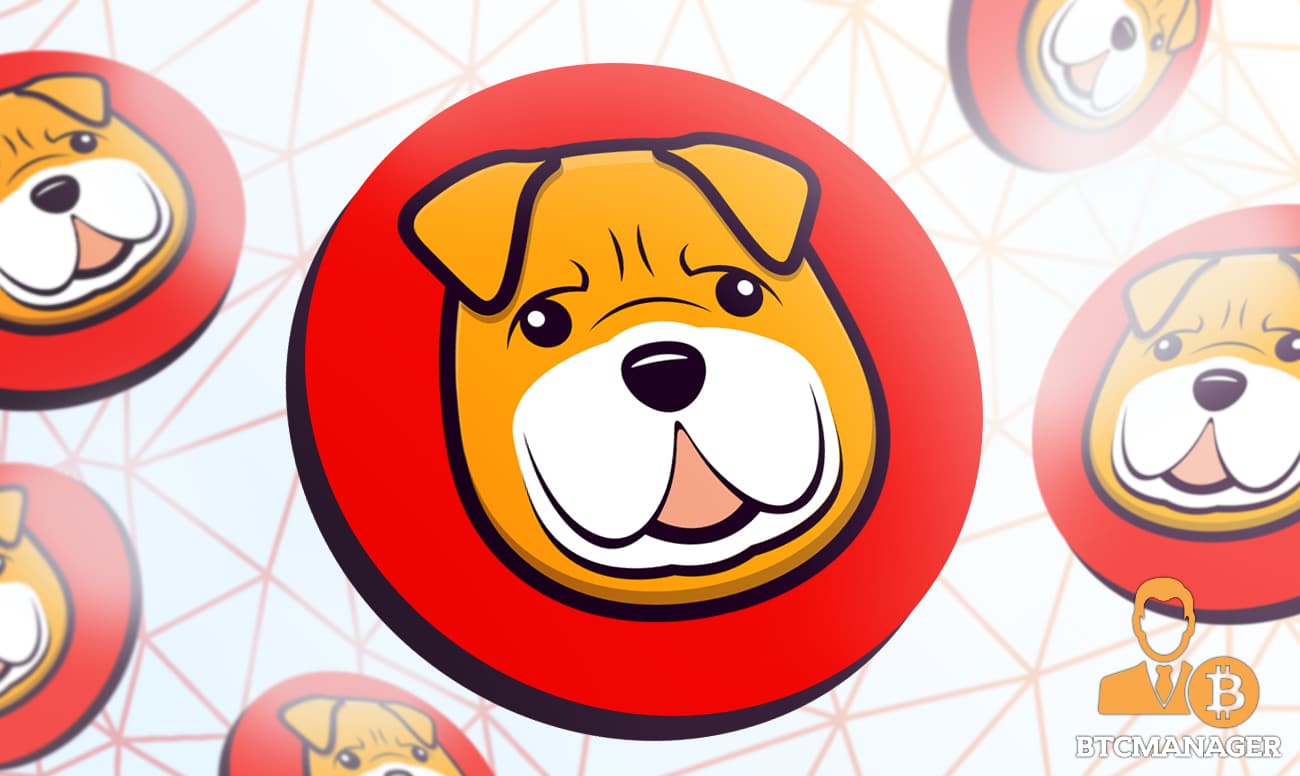 Crypto remains a hard nut for traditional financial analysts to crack. 
They contend that in blockchain, digital assets commanding multi-billion valuations have justifiable fundamentals.
For instance, believers of Bitcoin hold that the coin's scarcity and adoption give its value. 
Yet for critics, BTC is backed by hot air. 
Despite the millions of followers and mega valuation they boast, critics get even more animated when distilling the "real value" of meme tokens.
Meme Coins Standing Out in Crypto Leaderboards 
One need not be a rocket scientist to figure out that meme tokens like SHIB or DOGE rise and fall depending on, mainly, the mood of influencer backers. 
DOGE specifically, dances to Elon's tunes.
The centi-billionaire even claims to be the Dogemaster. He has been actively advocating for the project, increasing the frequency of his supportive tweets from early 2020—timely at the peak of the Coronavirus pandemic. 
Another meme token aping on Dogecoin and its fanatical followers is SHIB. With a $45 billion market cap when writing, it has eclipsed Dogecoin to be the most valuable meme token.
There are several reasons for this. 
The chief, especially in SHIB's rapid ascension, is their aggressive marketing and scarcity-inducing mechanism in place. 
Fifty percent of the initial supply was sent to Vitalik. At the same time, the team implemented a buy-back and burning mechanism. 
Further tailwinds from a hysterical community typically further pump meme tokens to astronomical levels. 
Despite these jaw-dropping gains, their value is driven by cultural movements rather than specific technical use-cases.
Sharpei (SHARPEI) Meme Coin: Details
Emerging from the meme culture movement with a new twist is Shar Pei—named after a more muscular breed of dog with wrinkly skin—launching on the highly scalable, low-fee Binance Smart Chain (BSC). 
As you would expect, Shar Pei is already the talk of the town. Barely days after launching, the SHARPEI is up a massive 20,000%, outperforming BTC and ETH by several folds while trending on CoinMarketCap—a coin tracker. 
The excitement around Shar Pei is on its exciting tokenomics. There are 100,000,000,000 SHARPEI tokens as a total supply. 
On mint, 50% were locked to be distributed after five years. The developers' decision to take this route means Shar Pei had a fair launch without seed or private sales. 
What's even more exciting is that there are no SHARPEI tokens for the developing or founding team. 
Everyone can only purchase the token from the existing circulating supply, scooping any amount they desire. Already, 50,000,000,000 SHARPEI is locked in liquidity for 12 months.
With each SHARPEI changing hands at $0.00007216 with a market cap of $3.6 million, the meme token is available at a deal.