3AC founder failed to comply with subpoena, promoting new venture instead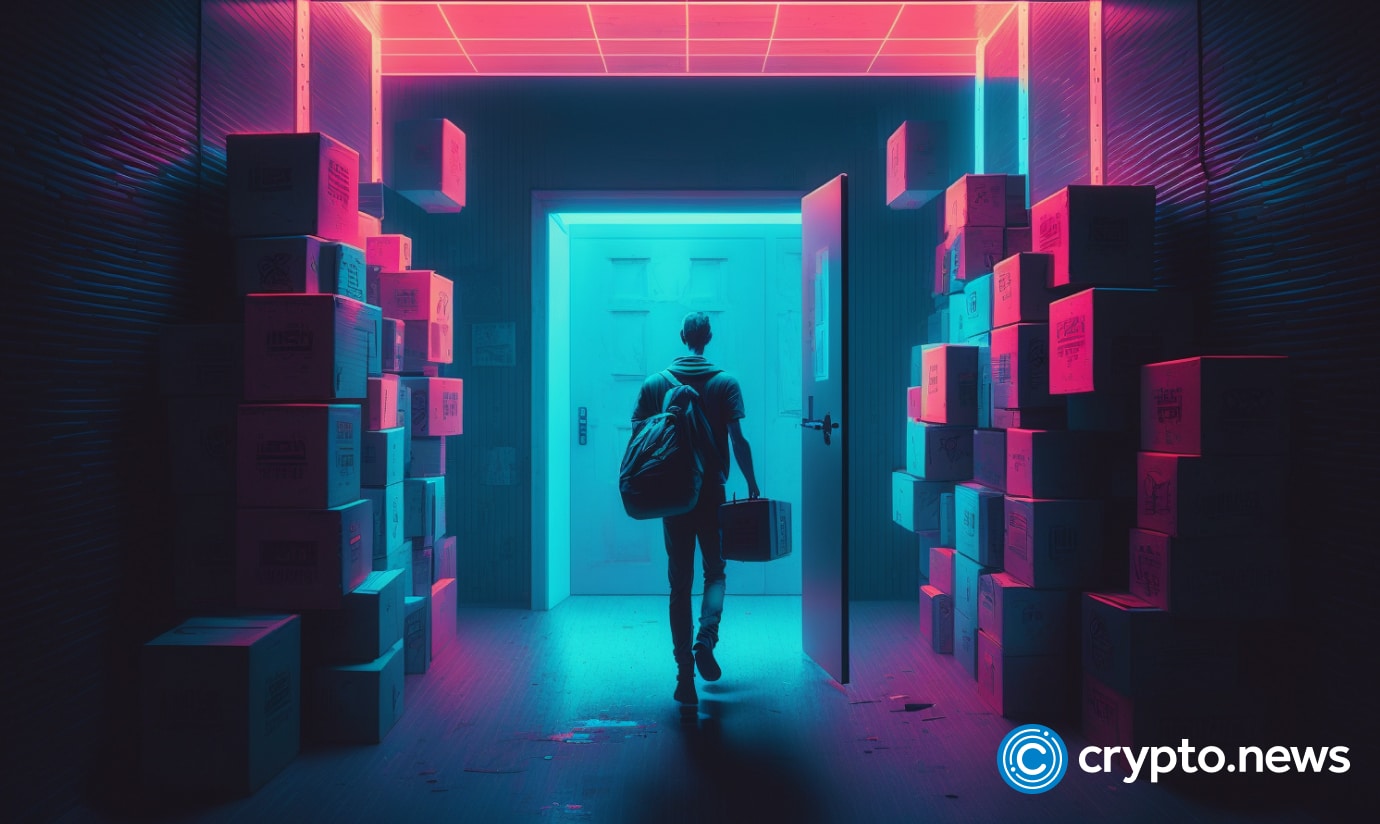 The Three Arrows Founder, Kyle Davies, has been accused of ignoring Twitter subpoenas as he markets his new venture, another crypto project.
Ignoring the subpoena?
A New York court filing brought to light the actions of Davies when he blatantly refused to comply with Twitter subpoenas. He was also accused of sabotaging a probe into 3AC, which had over $3 billion in assets before its untimely collapse last year.
Furthermore, the filing pointed fingers at him for "shamelessly" promoting new crypto projects. 
On behalf of Russell Crumpler and Christopher Farmer, the documents noted that Davies and the co-founder Su Zhu refused to engage meaningfully and have only made choosy disclosures regarding the firm. Further, they have declined to cooperate, leading to a violation of duties 3AC owes.
On Jan. 5, Farmer and Crumpler served a subpoena to the founder via Twitter.
However, the filing shows that despite Davies being active on social media, he ignored it. Furthermore, he should have made more effort to reach out to the undersigned counsel to issue an objection, and neither did he comply with the subpoena.
Looking for new hunting grounds
The filing further explained that Davies was ducking responsibilities to his failed company. Instead, he has been making calls for funding on his social media for his new venture, a crypto exchange going by "GTX."
As of now, Farmer and Crumpler are working towards making Davies comply with the subpoena. Notably, there will be a hearing on March 2 when the court will consider the request.
In a January interview with CNBC, Davies said he had been reachable the entire time and issued his cooperation towards the case. However, this does not seem like the case anymore.
Three Arrows collapsed in June during the crypto winter. Around the same time, other crypto-related companies such as Celcius, Voyager Digital, and Genesis Asia Pacific were coming down. Since they all have filed for bankruptcy, the cases are ongoing in different courts.