3air Accelerates Development of its Blockchain-based Telecom Platform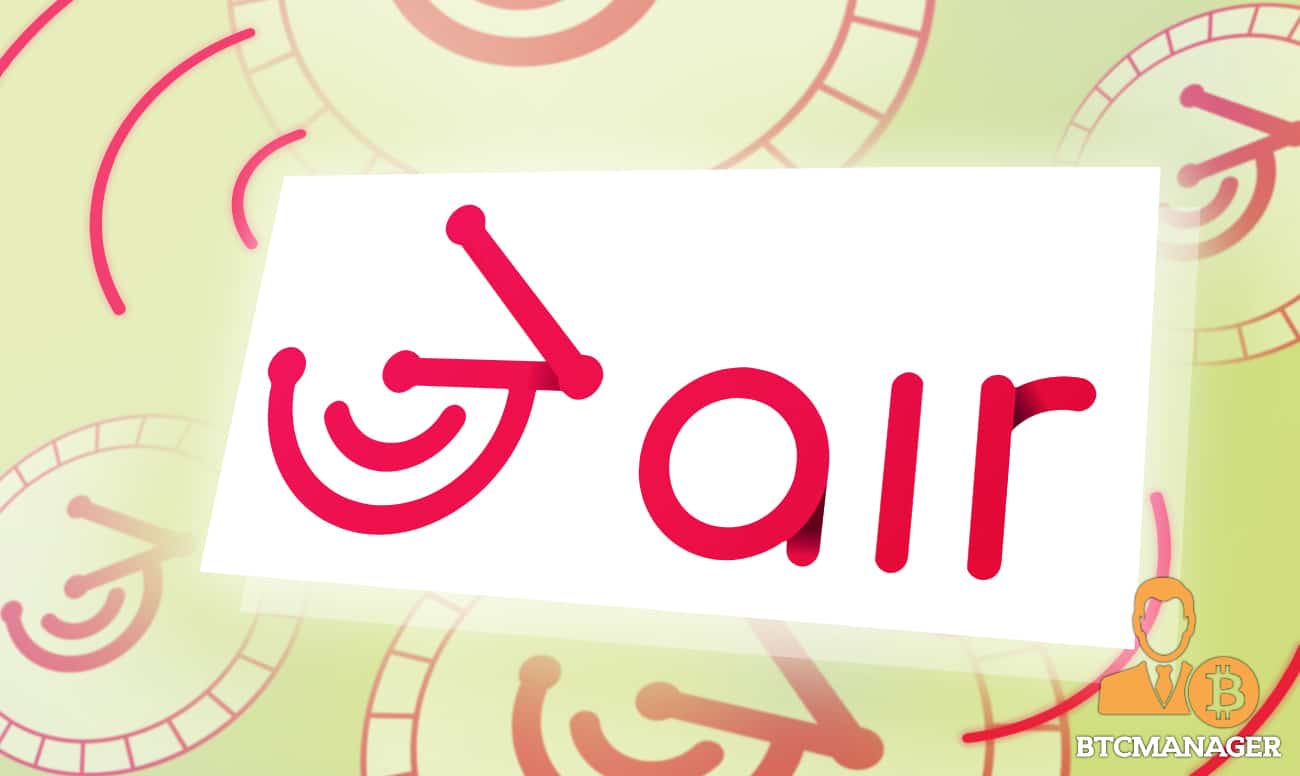 3air is a blockchain-based Telecom platform focused on bringing broadband internet to millions of underserved Africans at affordable rates. The new generation Internet operator uses proprietary technology to bank the unbanked and connect millions of under-connected individuals and businesses to quality internet.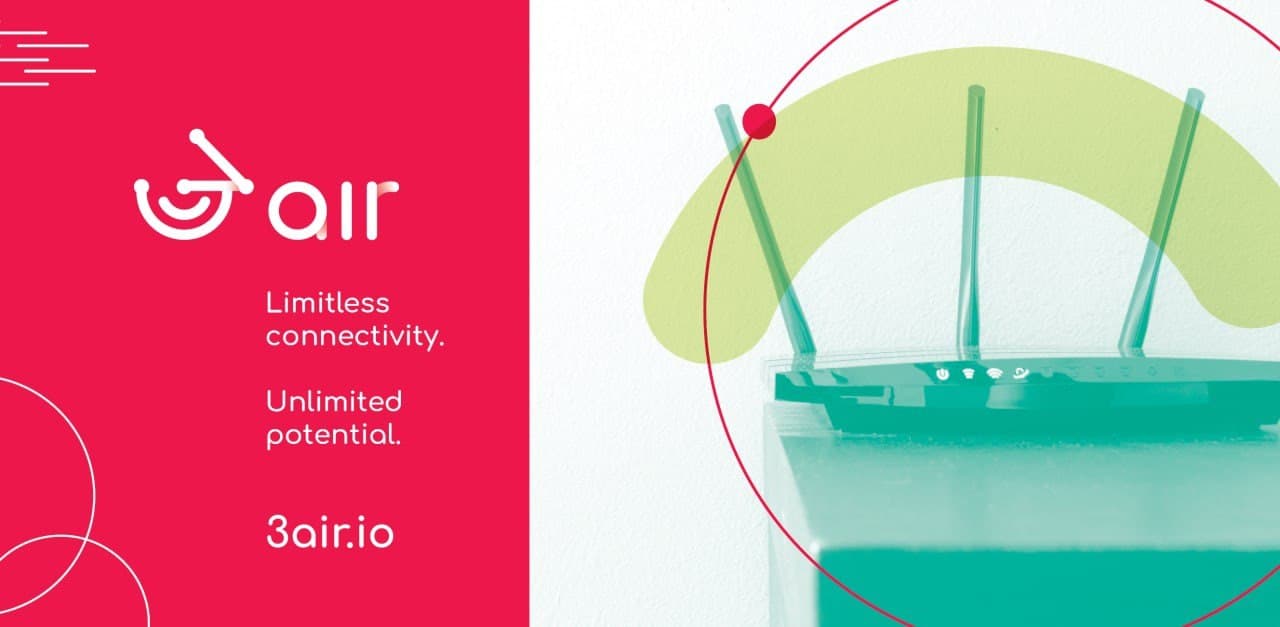 3air leverages an open-source distributed ledger to guarantee that transactions within the ecosystem are secure and transparent. The use of the blockchain integrates privacy enabled transparency, eliminating issues related to data confidentiality, sharing, fraud, and roaming that plague the traditional telecom sector.
Besides introducing proper broadband connectivity, the 3air ecosystem offers easy access to multiple additional services, including digital payments, identity management, and credit line building. The super-fast internet connectivity from 3air also delivers digital TV and IP telephony (voice calling) to hundreds of African cities and rural areas. 
3air currently has all the elements needed to accelerate its development and emerge as a forerunner with its own token in the African blockchain-based telecom sector. 
The decentralized Internet operator boasts a robust cross-functional team with years of experience in IT, Telecom, blockchain, and marketing; their combined expertise promises to make 3air a success in the multi-billion dollar African market.
Fostering Blockchain Adoption
3air plans to constantly expand throughout Africa, providing the fastest broadband connectivity  to the masses via its wireless spectrum. The project's vision is to connect the unconnected and educate millions of users about digital currencies and blockchain technology. 
This strategy will allow 3air to build true broadband in developing countries where no other Internet service provider (ISP) has ventured. 
The 3air ecosystem utilizes the blockchain to ensure that all internet users have a verified digital identity that opens up the door for them to create bankless accounts, take out loans, and access global markets. The immutable tech guarantees that all payments and rewards to active members in the network are transparent and secure. 
3air's unlimited internet connectivity from the continent's first decentralized, permissionless ISP platform will help usher in the digital transformation in Africa. 
The startup introduces a fast, limitless broadband connection that has unlimited potential to reduce poverty, increase financial inclusion, and facilitate quick and secure cross-border payments. 3air's stable internet connection is also vital for facilitating smooth business operations and delivering quality entertainment to the masses. 
3air Partnerships with Industry Leaders
3air has forged strategic partnerships with blockchain and telecom industry leaders. These parties will provide the elements and technical know-how needed to make 3air a pioneering platform in the African internet connectivity space. 
The decentralized ISP has collaborated with giant telecom provider K3 Telecom, which will deliver the innovative microwave frequency tech for 3air's high-speed broadband. 
Dubbed "K3 last mile", the patented tech from K3 Telecom provides broadband internet, IP telephony, and digital TV services that connect excellently in any location and under all weather conditions. The K3 last mile wireless technology makes it possible to bring quality internet to African cities at a fraction of the cost and time needed to install infrastructure and cabling to deliver
The 3air ecosystem has also adopted IOHK's Atala PRISM Identity solution to empower users to build and manage a verified digital identity enabling them to access e-health, banking, and education services. The revolutionary Internet operator has built its token on the Cardano high-performance chain. 
The blockchain-powered platform is also working with CV Labs Global, a global incubator platform for cryptocurrencies, iceaddis, an Ethiopia-based innovation and startup hub. The team is also working closely with IT TIM, an established company with 40+ global developers.
Join the 3air Presale Today!
The 3air presale is currently ongoing, offering investors a chance to bag the network's $3AIR token. Scheduled to run until January 2022, the fundraiser offers a unique opportunity for anyone to join the 3air community and play a part in bringing extensive broadband connectivity to Africa. 
Since announcing their token presale event, the 3air community has seen exponential growth, with private rounds filling quickly within days. Meanwhile, the public presale already has thousands of users on the waiting list and is scheduled to roll out as soon as KYC is complete.