3iQ Establishes Bitcoin and Ethereum Feeder ETFs in Australian Markets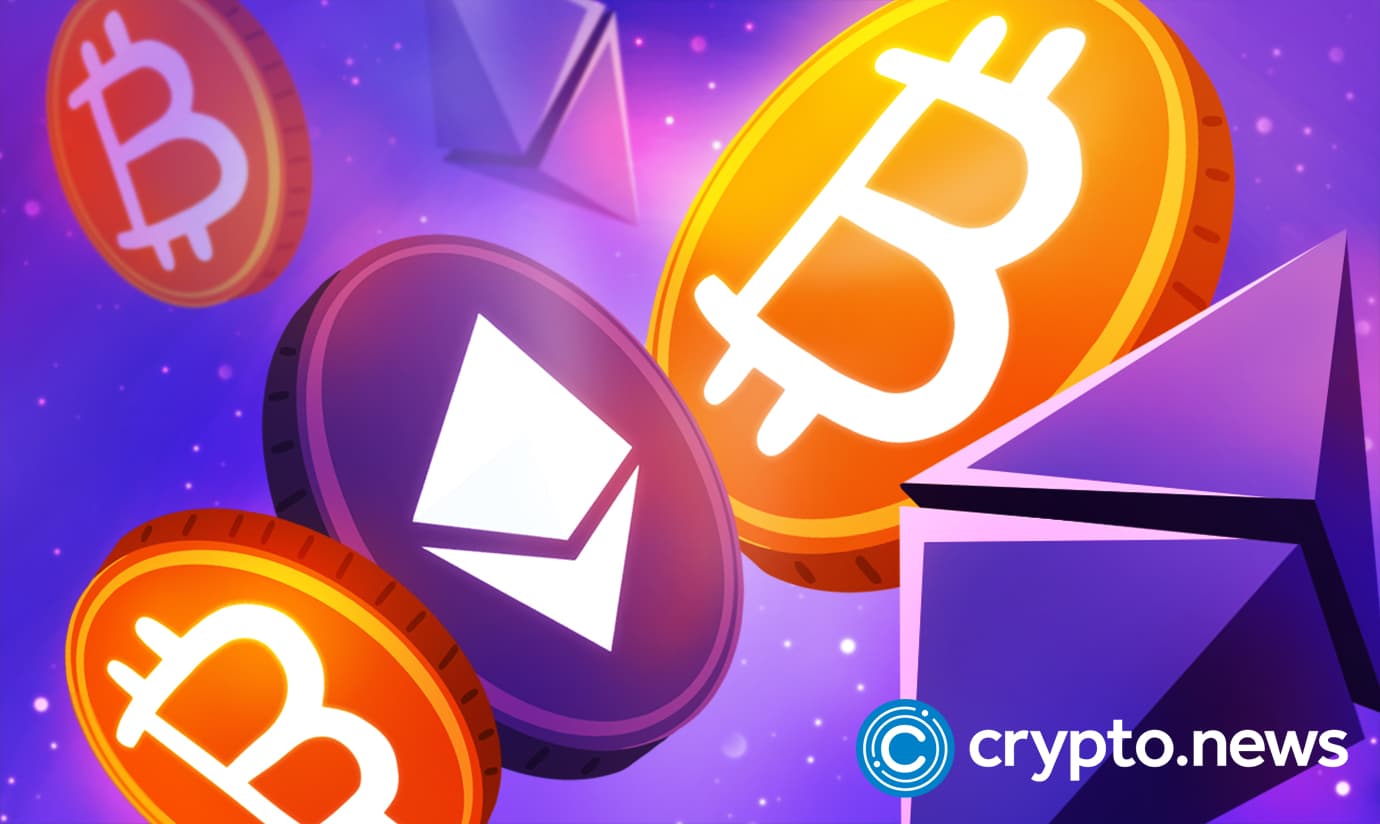 3iQ is the latest exchange-traded fund (ETF) manager to enter the Australian market, with two new listings on the Cboe Australia exchange.
Two More Spot Crypto ETFs Enter Australian Markets
Canadian 3iQ Digital Asset Management launched two crypto feeder ETFs on the Cboe Australia Exchange on Tuesday, after Australia's recent approval of crypto-based exchange-traded funds (ETFs).
The 3iQ CoinShares Bitcoin Feeder ETF (BT3Q) and the 3iQ CoinShares Ether Feeder ETF (ET3Q), both domiciled in Australia, give investors access to 3iQ's underlying ETFs based out of Canada and listed on the Toronto Stock Exchange.
According to 3iQ, the Underlying ETFs invest in long-term holdings of bitcoin and ether through exchanges and OTCs that have been approved by the manager. The manager, which handles over $1.2 billion in crypto assets on behalf of clients, is not the first to offer these services.
Australia Witnesses Rise in Crypto ETFs
In May, Switzerland-based 21Shares and London-based ETF Securities collaborated to become the first in the country to launch bitcoin and ether ETFs. Those listings were initially delayed in April before being approved two weeks later.
At the end of May, Australia's Cosmos Asset Manager joined the fray by adding its own physically-settled bitcoin and ether ETFs to the list. The variety for investors comes at a time when markets are rather sluggish, as seen by trading volumes across 21Shares' ETFs.
Nonetheless, the move signals a pivotal point in Australia's crypto sector and may prove useful for larger firms eager to get their feet wet with the new asset class.
ETFs eliminate the need for institutional and retail investors to create digital wallets while presenting a more secure option through a sanctioned custodian, according to 3iQ. They are not without flaws, however, as conventional ETFs tend to mimic the underlying price of cryptos such as bitcoin and are vulnerable to extreme periods of market volatility.
"There are risks associated with investing in cryptocurrency-based products," said 3iQ CEO Fred Pye in the statement. "These products are considered very high risk, and investors should carefully assess their risk profile and seek their own financial advice before investing."
According to the announcement, both funds, which are available for investment through Cboe, a stockbroker, or an online brokerage account, are anticipated to have a low fee structure with a total management expense ratio of 1.20%.
Crypto Linked ETFs Suffered the Largest Losses This Year
Crypto-Linked ETFs have topped the industry's worst-performing list. While the number of crypto-linked ETFs has grown in the last year, performance has been dismal. Fading speculative fervor and stricter monetary policy has brought Bitcoin down by more than 30% this year, hammering the stocks of public companies associated with digital assets.
According to Bloomberg, the Global X Blockchain ETF (ticker BKCH), with a year-to-date decline of 64 percent, has seen the greatest losses.
The $32 million VanEck Digital Transformation ETF (DAPP) comes second to BKCH with a 63% decline, followed by the $63 million Bitwise Crypto Industry Innovators ETF(BITQ) with a 62% drop.
According to UBS, the silver lining is that, even as the number of funds has increased, inflows have been moderate, limiting the overall impact on portfolios.
"Crypto ETFs have proliferated like crazy over the past year, with more varieties and cheaper fees, but inflows have been miserable," said James Malcolm, head of foreign exchange and crypto research at UBS. "So I don't think the overall impact on ordinary people's portfolios is material. This is still such a niche asset class, and the retail frenzy ended a year ago."