VanEck Launches NFT Collection for Community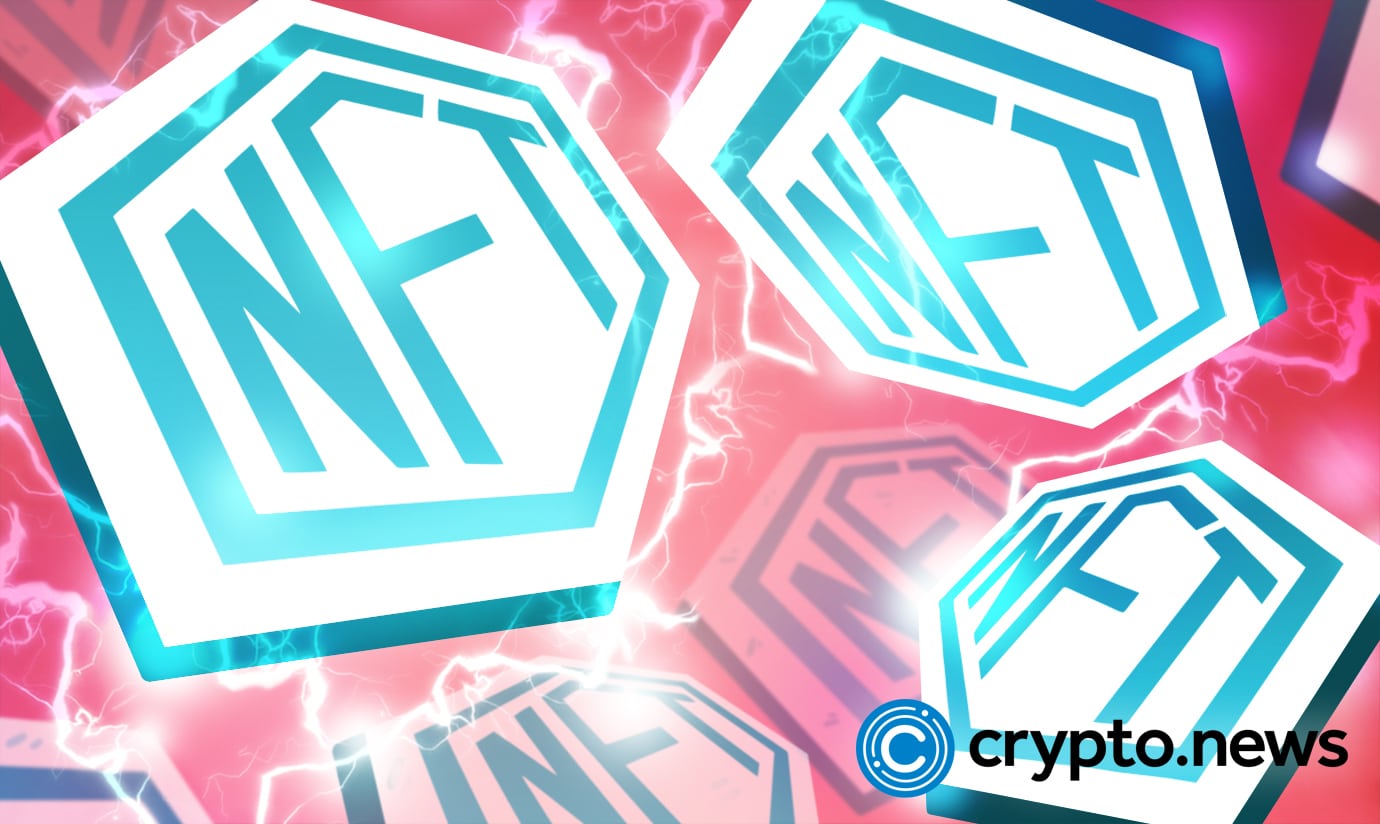 VanEck, an investment firm with over $50 billion under management, has become the latest organization to delve into the world of NFTs. On May 3, 2022, the asset management firm revealed that it would be launching the VanEck Community NFT.
First of its kind
According to the media release, VanEck Community NFT is the first-ever NFT offered by a global asset manager and will include unique features for holders. Some of which include access to an inclusive community and a digital asset that provides real-world utility
The asset management firm also noted that NFTs have become highly valuable for projects, companies, and organizations to distribute rewards to investors, community members, and loyal followers. 
The VanEck Community NFT is built on the Ethereum blockchain and features an illustration of Alexander Hamilton called "Hammy" as he travels through time in his quest to understand past, present, and future financial policies. 
VanEck believes that the story of Hammy will provide the ideal real-world usefulness of digital assets as well as enable existing investors to learn about digital assets via the NFTs. The New York-based investment management firm plans to release a collection of 1,000 NFTs.
The NFTs are divided into different categories, namely: Commons (750), Rare (230) and Legendary (20). As a result, each NFT holder will be able to leverage different features and benefits depending on their NFT collection.
Centered towards community
VanEck further added that the pre-reveal NFT would be dropped into participants' wallets from this week, and the NFTs will transform into their final version by the end of May. The final NFT versions will include high-quality avatars built with Unreal Engine 5, and each avatar will include traits that will qualify holders for exclusive events.
It further added that each NFT is community-centered and will provide a way for members to receive updates, provide feedback and experience a sense of community. VanEck, head of sales Matt Barlett noted that the NFT initiative was designed as a digital membership card for users.
This latest development comes after the CEO of VanEck, Jan van Eck expressed his delight about the NFT phenomenon during the bitcoin conference earlier in the year. He noted that blockchain would revolutionize Wall Street and transform how institutions think about digital assets.
VanEck has a long history with crypto
VanEck has a long history of offering crypto derivatives products on exchanges. Last November, the company made news after the SEC declined their BTC ETF that sought to track the premiere crypto directly. However, that asset is not the only one VanEck had ever applied for.
In January 2021, it applied for an ETF that would track the performance of digital assets aiming to encourage institutional adoption. In addition, the asset aimed to track the performance of industries that generated over 50% of their income from digital assets. In June 2021, it also applied with the SEC for BTC futures mutual fund.
An excerpt from their prospectus read: "The Fund seeks to invest in Bitcoin Investments so that the total value of the bitcoin to which the Fund has economic exposure is approximately 100% of the net assets of the Fund."
Recently, VanEck filed a new ETF with the SEC to track the spot value of securities offered by crypto and gold miners.