$60m of YFI posted on Yearn Finance, analysts say this could shift prices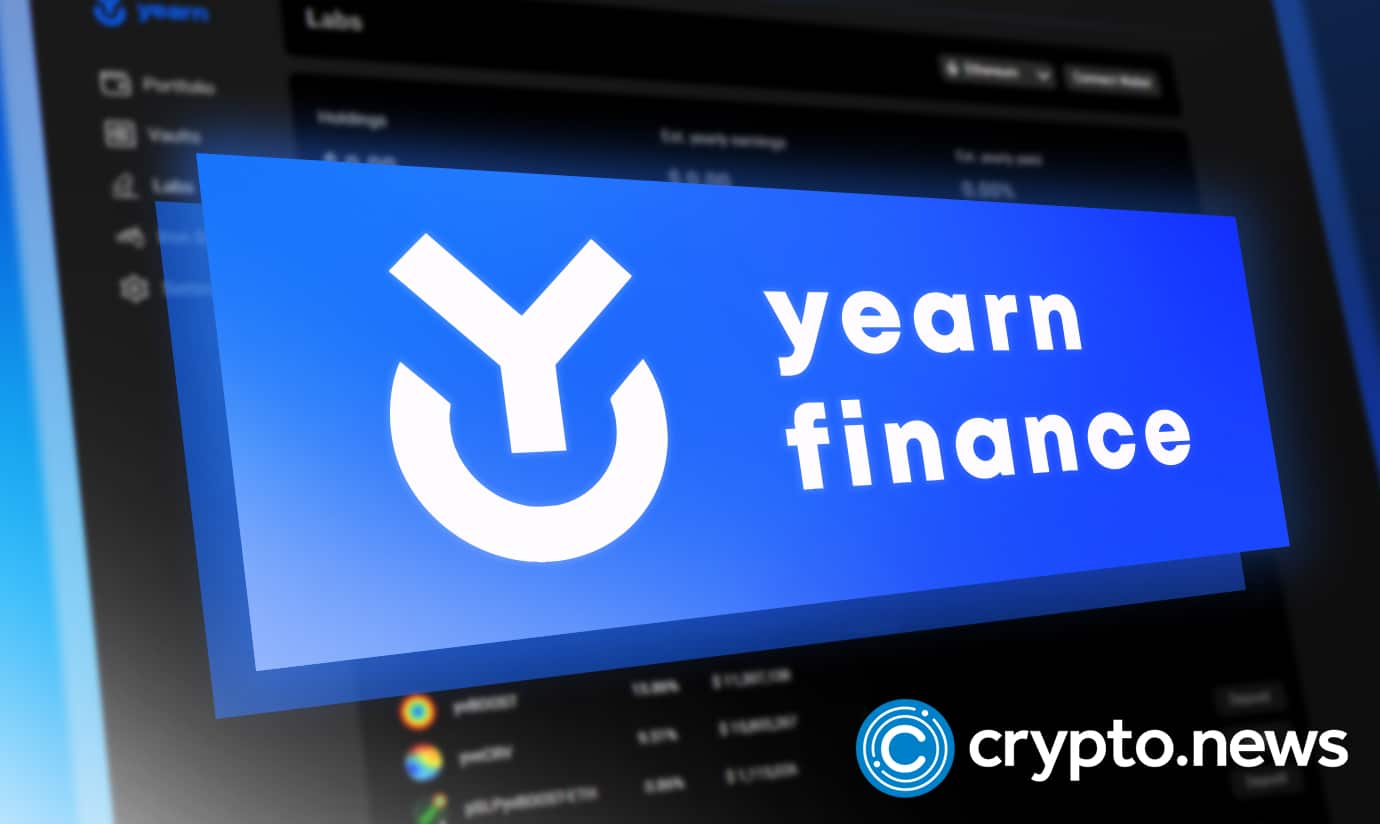 Two transactions worth nearly $60m in YFI, the native governance token of Yearn Finance, a DeFi protocol, have been posted on the platform, Santiment data on Feb. 8 shows.
It is the first notable multi-million dollar transfer in three months, according to the on-chain intelligence and data platform Santiment.
The two transactions are worth 3.9 times more than "any others in the past three months." Each was worth $29.8m in YFI, totaling $59.6m by the time of transfer.
The assets were sent to "known proxy and whale address, respectively." The on-chain intelligence platform believes these transactions could indicate that price trends are beginning to shift.
YFI has recovered from $5,100 at the start of 2023 to roughly $7,600 at the time of writing, according to CoinMarketCap (CMC) data. In May 2021, the token rallied to reach an all-time high of $93,435 with a market cap of over $3 billion.
When Andre Cronje, Yearn Finance's founder, announced his exit from the DeFi and crypto space, YFI's price started to plunge. The token's price dropped to a 52-week-low of nearly $4,000 from the tip of the $27,000 mark, per CMC data.
On Jan.9, 2023, the DeFi platform introduced yVault for users to create permissionless vaults for their assets.