68% of Young Crypto Traders in Korea Experiencing Psychological Issues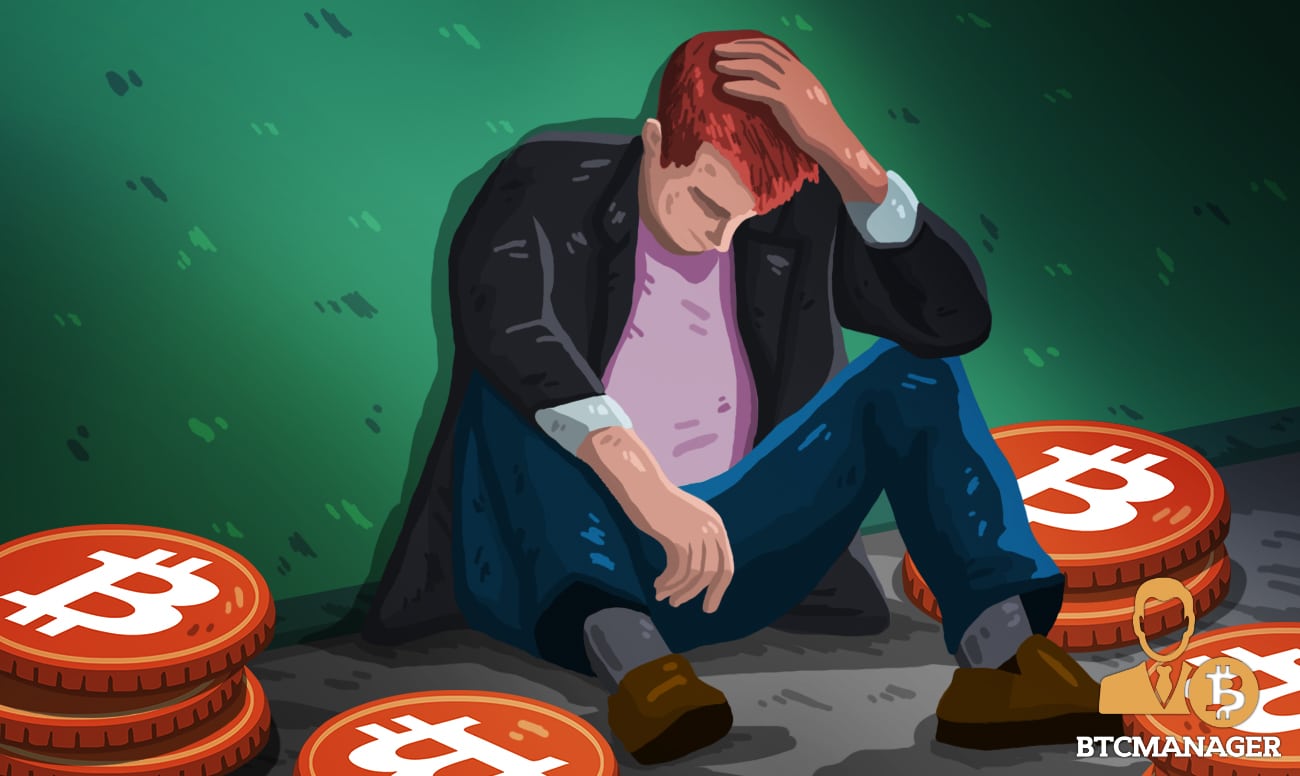 A survey of 1,750 college students in South Korea has revealed that at least 23.6 percent of respondents actively trade bitcoin (BTC) and other cryptocurrencies, with less than half of the surveyed population already in profit. 68 percent of respondents say they pass through psychological issues whenever there is a crypto market bloodbath,  according to a report by TheKoreaTimes on May 25, 2021.
Koreans Addicted to Crypto
At a time when China, the world's second-largest economy is doing everything within its powers to completely snuff out the life of its crypto industry, fresh research conducted from May 17 to 19, 2021, by Alba Heaven, a South Korean part-time job information provider, has shown that a vast majority of college students actively invest in cryptos.
Per sources close to the matter, out of the 1,750 college students surveyed, 34.4 percent of males and 14.4 percent of females actively trade bitcoin and other cryptocurrencies, with just over 40 percent of respondents already in profit.
However, one-third of the surveyed population was experiencing significant losses. These people said they had only invested in crypto for 3.7 months on average, which means they joined the bandwagon when the market was already nearing its recent peak.
Notably, the respondents cited various reasons for choosing to invest in crypto assets rather than traditional investment vehicles. 52.9 percent of respondents said they chose crypto because they see the super volatile digital asset class in a positive light, 33 percent cited high returns on investment, 31 picked low barriers to entry, while 15.1 percent said they believe crypto is their best opportunity to "overcome the hierarchy of class." 
Psychological Issues 
Interestingly, 68.3 percent of those who took part in the survey said they suffer from numerous psychological issues when the market is going against them. One-third of the population said they had mood swings when prices crashed, loss of concentration, and a feeling of addiction to crypto trading.
What's more, some participants revealed that when the markets go through a period of significant correction, they find it hard to sleep at night, and maintaining their daily routine becomes very difficult.
While cryptocurrency trading remains one of the most profitable investment vehicles at present, the fact still remains that there is massive risk in the business and like every other profitable ventures in the real world, winning the crypto game requires a good level of expertise.