Kidnappers Demand $9 Million in Monero (XMR) from Norwegian Billionaire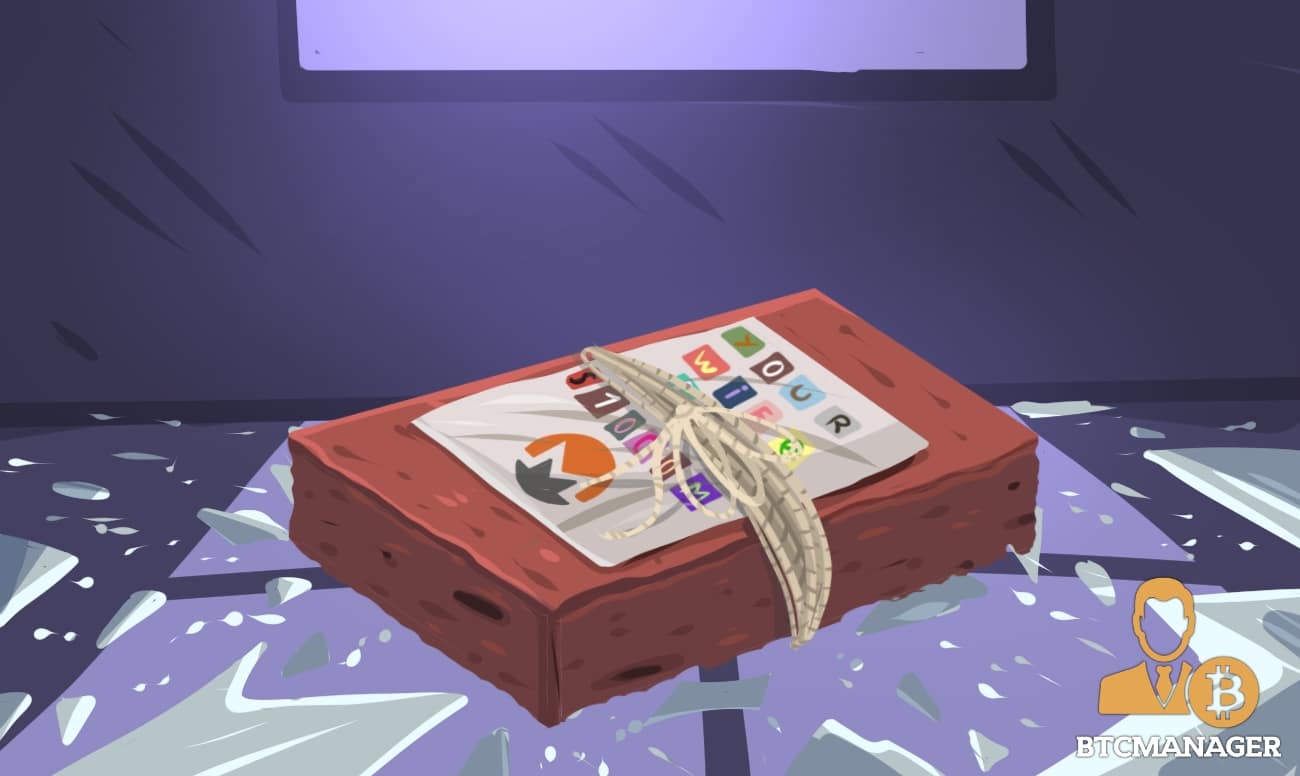 On January 9, 2019, the alleged kidnappers of Anne-Elisabeth Falkevik Hagen, the wife of Norwegian billionaire Tom Hagen, demanded over $9 million in form of Monero (XMR) for her return.
Hagen has been missing since October 2018 and the Norwegian police have categorized the disappearance as a kidnapping following the ransom demand.
Untraceable Internet Money: The Internet's Cash
Norwegian media Outlet VG explained that the kidnapping, in fact, occurred in October 2018, but as few leads had been found following a discrete investigation, authorities have gone public with the information. So far, Tom Hagen hasn't made any official response to the ransom demand and the story is still unfolding.
The most obvious reason for the demand of ransom in the privacy-centric cryptocurrency is the fact that Monero's transaction history cannot be traced, unlike other cryptocurrency's like bitcoin.
This lends a level of legitimacy to the fears of crypto critics claiming that cryptocurrencies are dangerous because they can be used more efficiently for criminal activities such as this. There has been a rise in ransoms being demanded in cryptocurrencies including the CheapAir scandal and, more recently, the stealing of documents relating to the 9/11 attacks.
However, in the case of certain digital assets, it isn't that simple. When ransoms are paid in cryptocurrencies that can be traced, attempting to move the currencies, which are usually in large amounts, can raise immediate red flags and lead to the perpetrators being caught.
A Double-Edged Sword of Adoption
The community hails any and all forms of adoption of cryptocurrencies as an irrevocable win for the ecosystem. When used correctly, proponents stand by attributes of censorship-resistance, digital scarcity, or, in this case, the untraceable nature of a digital item.   
On the other hand, incidents like this don't help monero's reputation in any way as the portion of the populace unfamiliar with cryptocurrencies is likely to be turned away from ever experimenting with the burgeoning financial technology. The growing number of kidnappings, while one form of adoption, certainly isn't winning over any newcomers.