EdTech professionals launch Metaverse Education Alliance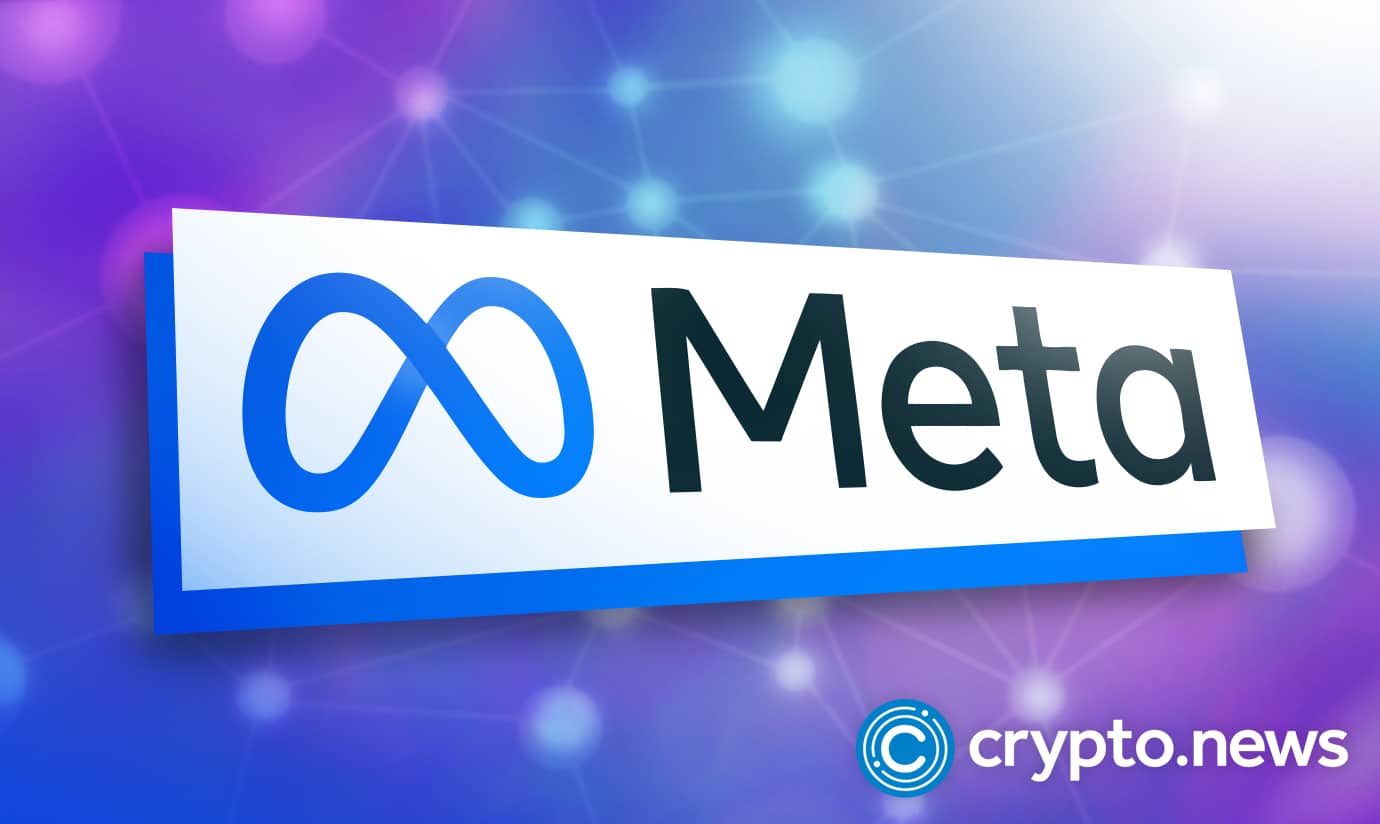 The Metaverse Education Alliance has been launched to promote collaboration among Web3 and EdTech professionals.
MEA goes live, expected to boost metaverse adoption
Danielius Stasiulis, CEO of Learnoverse and BitDegree, has launched the Metaverse Education Alliance (MEA), a global initiative to promote collaboration among top Web3 and Metaverse EdTech operators and related stakeholders. The initiative was launched at the official education side event of MetaExpo Singapore, Web3, and Metaverse Education. The news of the launch was made public by Fenews on Tuesday, 29 November 2022.
This initiative is another move by Blockchain developers to introduce Blockchain technology and web3 to the educational sector. The creation of educational programs and venues inside Web3 and the metaverse has increased as more blockchain developers try their hand at developing in the virtual world.
The MEA is a global project encouraging collaboration among top Web3 and Metaverse EdTech operators and relevant stakeholders.
At a panel discussion, Taizo Son, CEO of Mistletoe Inc. and one of Asia's most prominent investors, discussed with Danielius Stasiulis how to rebrand the Asian market as the next major center for Web3 and metaverse training across the world.
The Metaverse and web3 are pregnant with many potentals and talents that are of utmost importance to realize the potential in the Metaverse. According to Stasiulis, "The potential for Web3 and the Metaverse is huge, and it is very clear what we need to actuate that potential: Talent". He talked further about how important it is for the ecosystem to implement the MEA initiative to ensure that the next generation of Web3 and Metaverse builders are being trained. "The Metaverse Education Alliance is a crucial step the ecosystem must take in educating the next generation of Web3 and Metaverse builders".
Up to 150 million minds required to develop the metaverse by 2030
According to information shared during the summit, between 70 and 150 million minds will be required to create the metaverse by 2030. Given the significance of Web3 education for the growth of the metaverse, it is also predicted that roughly 7 million teachers will be needed to train the next generation of metaverse creators.
Participants at the forum agreed that the Web3 and metaverse ecosystems should work together to develop educational programs for talent production using tools like MEA in light of the current state of the cryptocurrency market.
As part of the MEA Pledge, members commit to upholding shared ideals such as providing equal-opportunity learning, making education accessible around the globe, and establishing procedures for the responsible accreditation of educational material.
Thus far, the following firms have joined the alliance: Crypto Guilds, FIO Protocol, Pax World, Agora, and Unstoppable Domains.