A New Generation of Bitcoin Mining Devices Announced by Canaan Inc.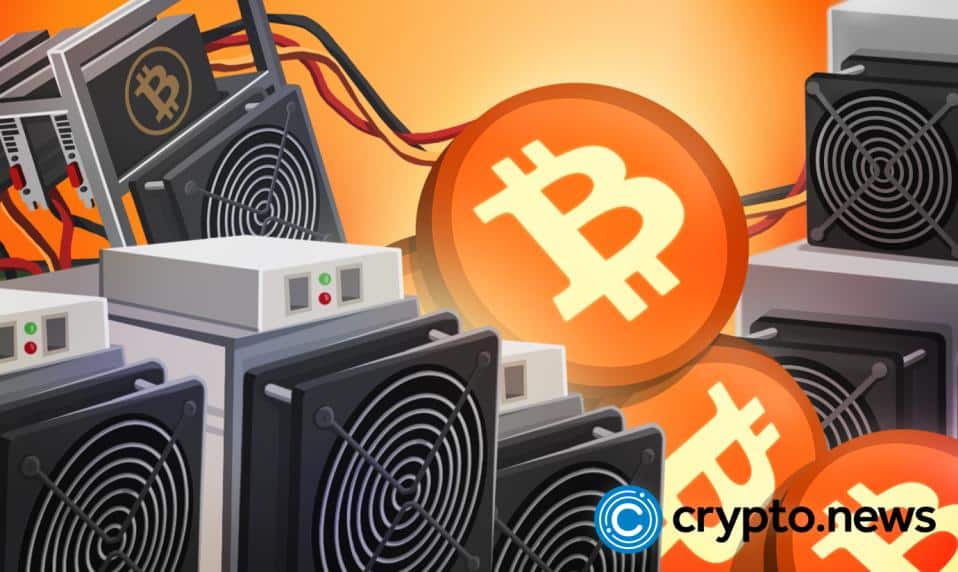 The Avalon Made A13 ("A13") family of high-performance bitcoin mining devices was introduced today by Canaan Inc. (NASDAQ: CAN), a top provider of robust computational solutions.
Nangeng Zhang: This Is a Crucial Development and Research Milestone
The new A13 series, which includes two versions with increased computational power and higher power efficiency over its predecessors, is driven by cutting-edge ASIC technology. The Hash rate for Model A1346 is 110 TH/s, and the power efficiency is 30 J/TH. The Model A1366 has a 130TH/s hash rate and a 25J/TH power efficiency. In a statement, Chairman and Chief Executive Officer of Canaan Inc., Mr. Nangeng Zhang, said:
"The launch of our latest generation bitcoin mining machine is a crucial development and research milestone as we take our quest of higher computing power, better power efficiency, outstanding user experience, and optimal cost efficiency to a whole new level." 
He added:
"To get ready for upcoming purchase orders and deliveries of new items to our clients all over the world, we are working around the clock throughout the supply chain. The basic fundamentals and long-term development potential of bitcoin and the supercomputing sector remain solid despite the industry's ongoing issues. We are certain that our next-generation products will help us better achieve our goal of fostering the bitcoin ecosystem by offering top-notch goods, services, and solutions."
Why Do Firms Invest Heavily in Bitcoin Mining Equipment?
Bitcoin mining has proven a headache in many ways to different investors over the years due to the difficulty of mining coins. The Bitcoin network uses an algorithm hard-coded by Satoshi Nakamoto into the source code since it is entirely decentralised and not controlled by a single central authority. To guarantee that blocks are found at a consistent rate, this algorithm continually modifies the level of difficulty of the mining process by the number of miners active in the network.
After every 2,016 blocks, the Bitcoin mining difficulty is changed (roughly every two weeks). Since the network decides whether the activity of miners has decreased or increased the time it takes to mine a new block, each interval of 2,016 blocks is known as the difficulty epoch. If the time is less than 10 minutes, the reverse happens. The newly acquired equipment by Canaan inc could see the firm make significant strides in the mining sector.
More on Canaan Inc.
Canaan (NASDAQ: CAN), a technology firm founded in 2013, specialises in the design of ASIC high-performance computer chips, chip research and development, and the manufacturing of computing hardware and software services. According to the mission statement, Supercomputing is what they do, and social enrichment is why they do it. Canaan has optimised production in the ASIC industry and extensive software development expertise. It published its first ASIC Bitcoin mining device in 2013.
Canaan introduced the world's first 7nm ASIC chip in 2018, giving the cryptocurrency mining sector energy-efficient computing machinery. The world's first RISC-V architecture commercial edge AI chip was made available by Canaan in the same year, further maximising the potential of ASIC technology in high-performance computing and artificial intelligence.