A-Z Guide on How the Blockchain Can Revolutionize the Fashion Industry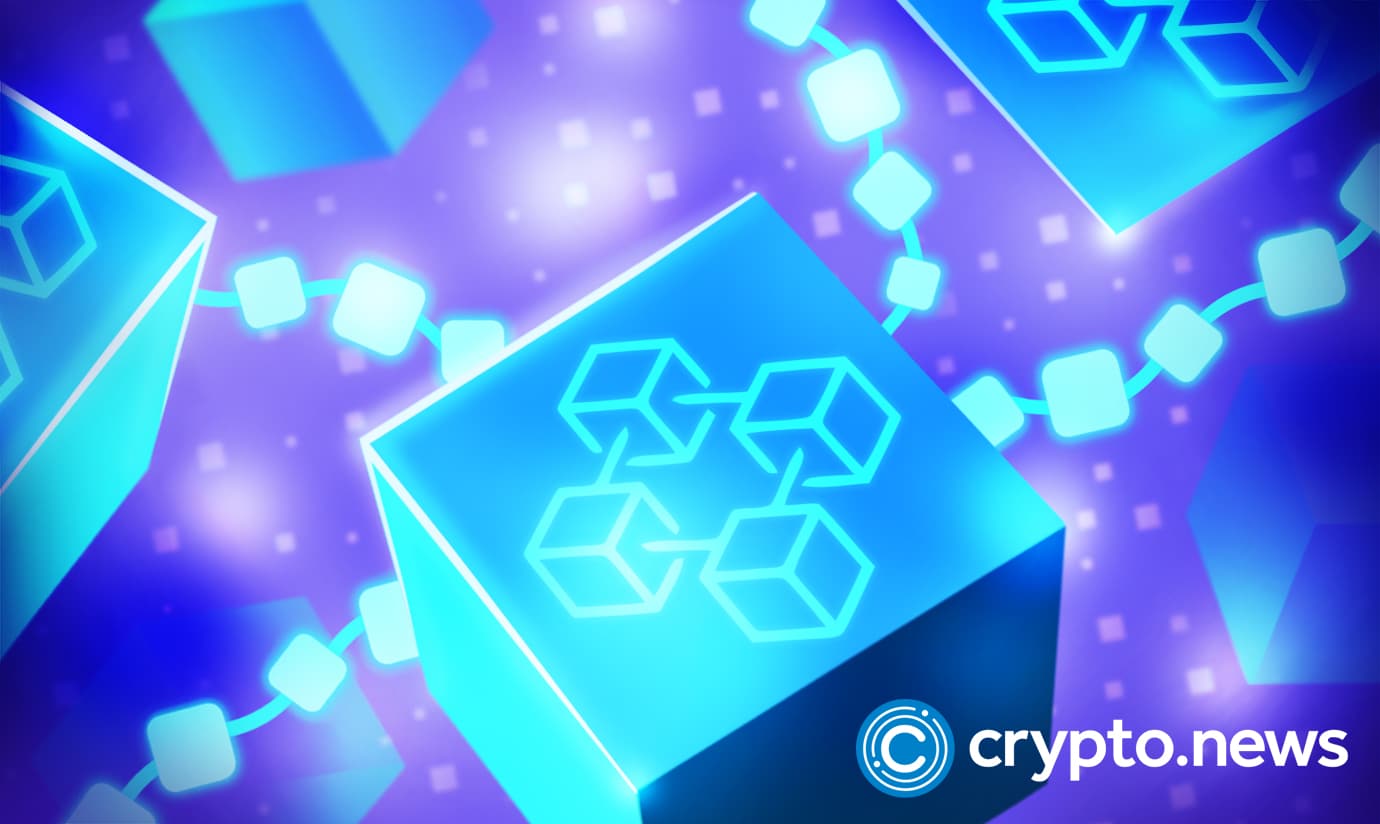 Over the years, blockchain technology has helped transform different sectors of our global economy, such as the financial sector, with the engrossment in cryptocurrencies. On the other hand, other sectors, like the fashion industry, need to take advantage of blockchain technology to combat issues it has faced for decades. That includes counterfeiting, cybersecurity attacks, unsustainability, and difficulty in cross-border transactions.
Mitigates Counterfeiting
These problems have doomed fashion brands, and some are even coming up with innovative ways to combat the situation. For example, in April 2021, Prada Group, LVMH, and Richemont joined forces against counterfeiting by setting up the Aura Blockchain Consortium. It's a non-profit NGO open to all businesses in the fashion industry that aids them utilize blockchain technology to address common issues concerning authenticity, responsible sourcing, and sustainability.
The fashion industry faces a significant issue, counterfeiting, and retailers have been vigilant in ensuring that they try to mitigate it sooner. For example, Havard Business Review made a daunting report on counterfeiting in the fashion industry; counterfeits account for roughly 70% of the $4.5-trillion total trade fakes.
Although retailers have tried utilizing watermarks, serial numbers, holograms, special inks/dyes/papers/labels, and barcodes, it did not have a lasting effect in fighting counterfeiting. In Layman's terms, there can be a security breach in the central database where fashion companies store their secret information. It can make a hacker manipulate the database, create a copy, or screw up their product's original, unique code.
To beat these cybersecurity issues, fashion firms could complement blockchain technology which would lead to a significant improvement in the level of security. For example, in 2017, BabyGhost launched its products and collaborated with VeChain at the Shangai Fashion Week to combat the fake version of high fashion designer products. With the use of NFC/QR codes on the firm's products and an immutable ledger to record transactions, consumers could verify a product's authenticity on Vechain's application by simply scanning it.
Supports Supply Chain Management for Security, Transparency and Sustainability Purposes
The need for digital provenance in apparel brands helps counter the threats of counterfeiting, demonstrates their sustainable and ethical credentials, and differentiates in a competitive market.
Blockchain technology helps create a unique digital identity for fashion products – a digital twin. Anyone can track its lifetime journey and trace it on the immutable blockchain from raw material to design and sale, then resale and recycling, depending on the brand's needs.
Supply chains in the fashion industry are complex, with a colossal network of manufacturers, transport depots, warehouses, communication channels, and logistic providers, each taking part in their databases and logistics.
When you incorporate blockchain technology, it connects the garment supply chain with a real-time data flow. Blockchain technology has the potential to replace fragmented data with a single, immutable ledger that is visible to all permitted parties. Retailers can use blockchain technology to create customer-centric supply chains that prioritize authentication and trust.
Consequently, all players in the fashion industry supply chain can easily access where the leather and cotton for a garment came from, who designed it, where it was manufactured, and who owned it before them.
Convenient Royalty Tracking
Another way blockchain technology can transform the fashion industry is by utilizing different ways consumers can track products they purchase. Retailers can integrate blockchain technology with QR codes, intelligent labels, near-field communication (NFC) tags, and radio frequency identification (RFID) tags.
Using such devices ensures that data gets transmitted from the label, code, label, or tag to a smartphone or consumer's device. That is, fashion products like shoes, bags, and jackets can have devices that act as a link between the physical item and the digital ledger, containing data like the product's source and ownership history.
Users then scan the tags or QR codes with their devices like smartphones or NFC/RFID readers and immediately get the data. It grants consumers access to relevant information that can aid in purchasing decisions or verifying the product's authenticity.
In 2018, Danish designer, Martine Jargland, was the first fashion designer to track products with blockchain technology. Jargland was successful due to the patronage between A Transparent Company, Provenance, and the London College of Fashion's innovation agency. The backing helped him track each manufacturing process step via blockchain through an app. Jargland's move ignited a deep interest in other players in the fashion industry.
Eases Exchange-Good Transactions
The emergence of blockchain technology and cryptocurrencies brought forth the dawn of a new financial ecosystem with significant currency and payment methods. It mainly ushered in a cashless society which has largely transformed several industries, including the fashion industry.
The integration of blockchain technology in the fashion industry eased the exchange of goods between local markets as well as between cross-border parties. Once consumers find an alternative and sustainable payment method, they will use it, which happens with cryptocurrencies when buying fashion products.
It means that consumers will enjoy the advantages of transacting with cryptocurrencies, and that's why the fashion industry is banking on this idea and making good use of it.
Parting Shot
Integrating blockchain technology in the fashion industry is crucial to ensuring that it survives significant problems it has had in the past. With the use of the Aura Blockchain Consortium, consumers can access both the history and proof of authenticity of luxury fashion goods.
That is from the initial production phase to second-hand markets. It is clear how the blockchain can revolutionize the fashion industry in the future; it's up to all players in the market to make the big step and ensure that the technology runs throughout the entire industry for a better future free from past perks.