A16z-backed privacy company announces $300 million funding program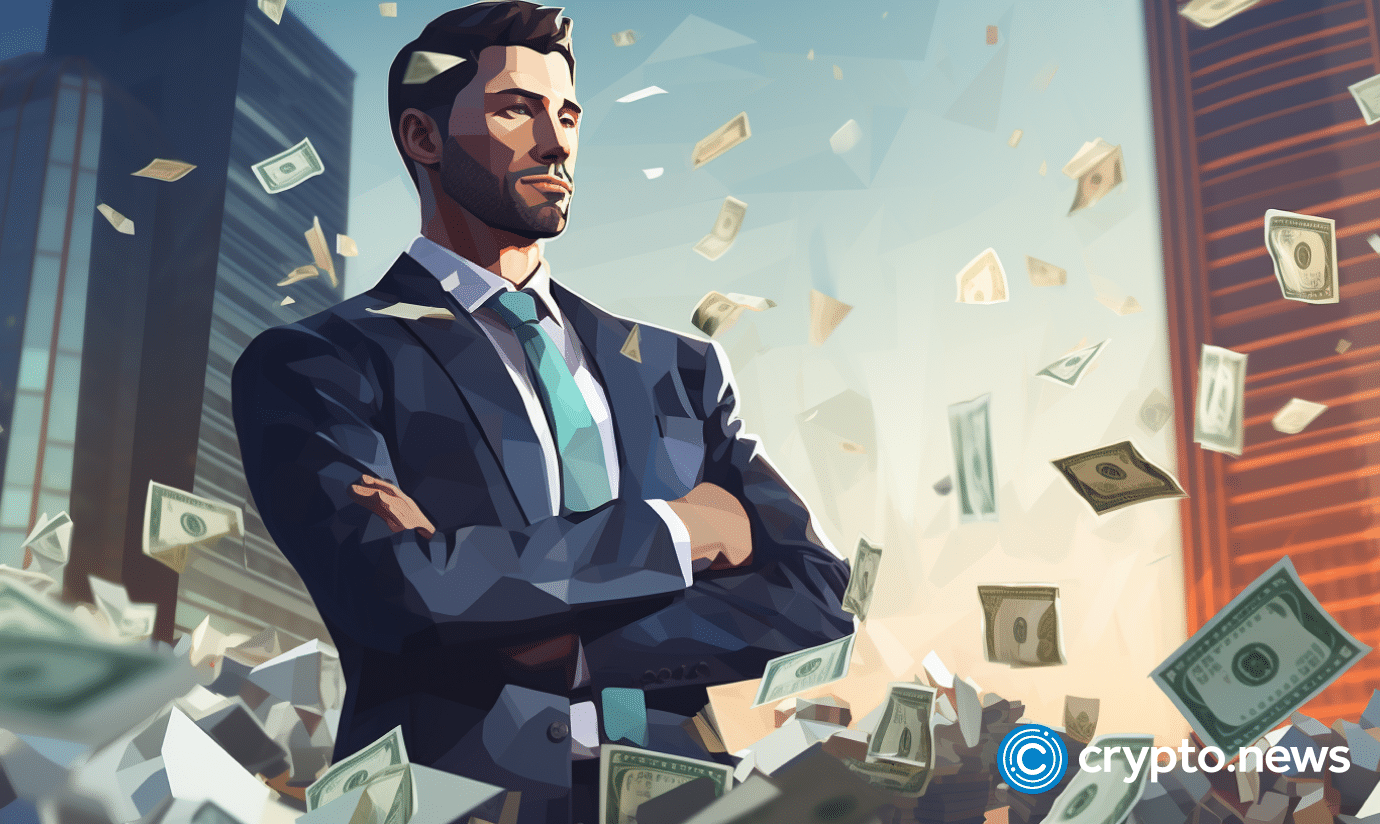 Nym Technologies, a company specializing in blockchain privacy, has announced a multi-million dollar funding program with the goal of offering financial support to projects dedicated to constructing security-centric infrastructure.
The initiative, known as the Nym Innovation Fund, will pool resources from prominent venture capitalists, including Polychain, KR1, Huobi Incubator and Eden Block, according to the Oct. 24 post on X.
The future depends on privacy
As part of the thread, the privacy company shares their initial priorities on applications related to Web3 wallets, Remote Procedure Calls (RPCs), and Public Goods Services. However, they continue to invite submissions spanning a wide range of ideas and categories.
Nym, which operates as an open-source, incentivized, and decentralized privacy solution, has garnered investments from notable entities, including a16z, Binance, Polychain Capital, Eden Block and the European Commission in the past.
The project continues to operate with the vision that privacy will be a online default in the future.
This vision, which will become a deciding criteria for those submitting a proposal, was further reiterated by the CEO of Nym.
"Web3 will only succeed as the future of the internet if privacy exists," Chief Executive Harry Hapin said.
Joining the grants program
The innovation fund is being rolled out alongside the Nym Grants program, which provides funding opportunities, developer support, mentorship, marketing guidance, community involvement, connections to venture capitalists, and expert operational advice.