AAVE is up 56% from June lows, DAO expects more revenue in H2 2023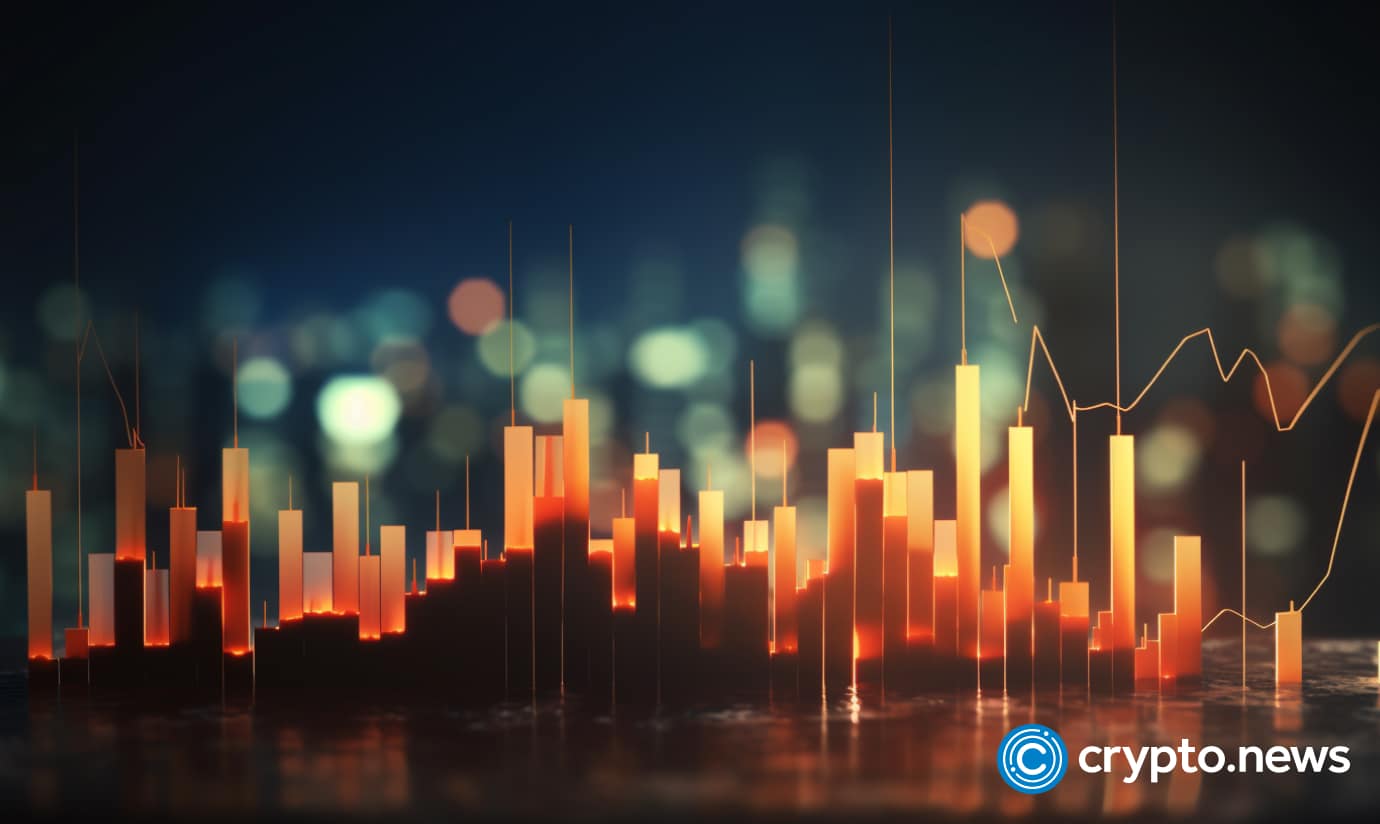 AAVE, the native currency of Aave, a multi-chain decentralized money market, is firm, price action on July 12 reveals. The token is up 56% from June 2023 lows and continues to extend gains, shaking off weakness after the notable price pump in late June 2023.
AAVE prices are solid because of improving trader sentiment in the crypto market and bullish steps taken by the Aave DAO, a decentralized autonomous organization (DAO) governing the multi-protocol Aave lending protocol. The rejection of lower lows by bitcoin (BTC) has been bullish for altcoins, including decentralized finance (DeFi) tokens like AAVE.
Deployment of GHO stablecoin on Ethereum
Beyond this, strategic steps, as mentioned above, have helped strengthen AAVE, providing the necessary tailwinds for bulls.
Presently, the Aave community is voting on a proposal to approve the deployment of GHO on the Ethereum mainnet. Currently, over 99% of the community supports its implementations.
Once active, Aave v3 users can mint GHO using their ETH collateral. All interest fee payments will be sent to the AaveDAO as revenue.
Buying Balancer LP tokens
In early June, Aave DAO greenlit a $2 million swap to acquire additional BAL-WETH liquidity provider (LP) tokens from Balancer, a decentralized exchange.
The swap was executed on CowSwap's Milkman protocol's rail to ensure the transaction goes through smoothly. Through CowSwap's rails, AaveDAO's transaction was protected against miner extractable value (MEV) exploits and executed with low slippage. 
Considering the relatively low liquidity in DEXes, slippages tend to be higher, impacting the amount earned from the swap. At the same time, the public nature of transactions means bad actors can deploy MEV bots, rearranging transactions for their benefit.
Aave DAO received BAL-WETH assets that were converted to escrowed BAL tokens (veBAL). 
AaveDAO is confident this could further increase Aave's role in DeFi, thereby attracting more liquidity, especially in Aave's pools in Balancer.
As of July 12, Aave managed $5.9 billion of assets measured by total value locked (TVL), according to DeFiLlama. Slightly over $5 billion were ethereum (ETH) and Ethereum-based tokens. The rest were assets from blockchains compatible with the Ethereum Virtual Machine (EVM), including Harmony.
With more liquidity, Aave earns more revenue. In the past few months, AaveDAO's revenue has been lower but rising, averaging below $30k daily.