Aave Spends $1.6 million in Two Years on V3 Audits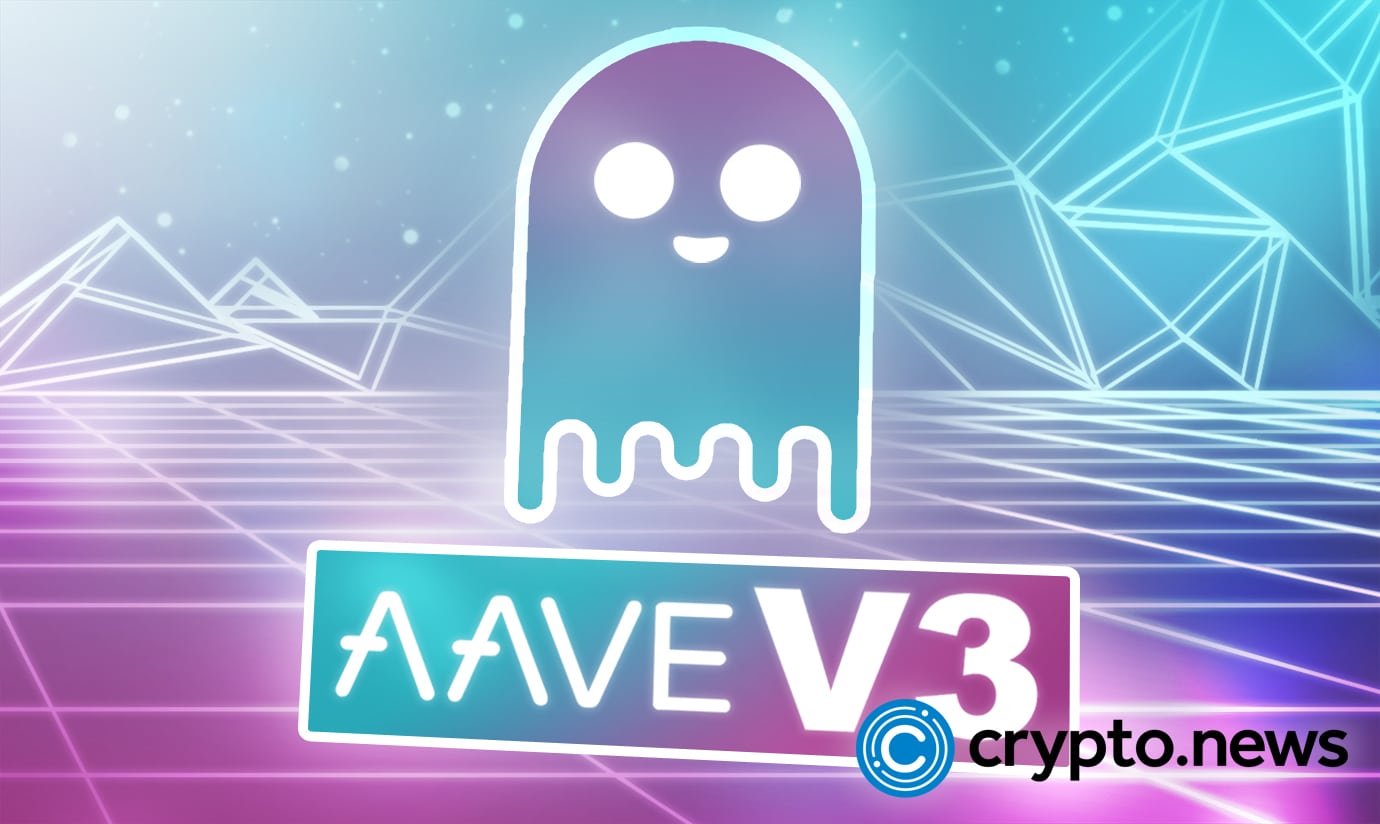 Marc Zeller, Integrations Lead at Aave, a decentralized, non-custodial money market protocol, has revealed that his organization spent less than $1.6 million on its V3 audits for 2020 to 2022, perhaps the largest audit ever conducted for an individual application.
Speaking in a recent interview published by Alpha please, a crypto intelligence platform, Zeller said:
"From 20-22 we spent $1.6 million on audits for AAVE V3. I think that's the largest audit spend for any individual application. We do anything that is humanly possible to keep our users safe. And so far it is proven to yield good results."
The popular crypto analyst and Aave co-founder responded to a question about Aave's survival strategy. In an industry with many failing projects and DeFi platforms crumbling by the hour, Zeller stated that it is a "scary responsibility to be the last one standing." According to the crypto don, Aave is basically the last DeFi protocol that has never been exploited or hacked.
Marc Zeller Says Aave Had Only Delivered 5% of Its Plans
Having introduced V1 featuring flash loans, stable rates, a-tokens, and several other offerings that did not exist before in DeFi, as well as V2 with improvement in gas costs, new features and functionality and a much safer V3, Marc Zeller insists that Aave is yet to deliver 95% of its plans to the crypto community.
Among Aave's many plans, Marc revealed the upcoming stablecoin (GHO), the content creator protocol, the monetisation protocol, Lens, and the yet-to-be-unveiled institutional project. According to Marc Zeller, "all of this is basically working together into some form of roadmap, and there's still a lot of stuff to do".
When asked about the remaining 95%, Marc recalled the announcement of Aave's debit card, tweeted about a year ago. He said, "more than a year ago, we tweeted about the debit card, and because the attention of DeFi and crypto Twitter is very low, people forgot about that".
In addition to the debit card, Aave's plans include "the electronic money institution", for which it has already acquired the license and set up a fully dedicated team.
Aave Promises to Release "Stuff", V3 on Mainnet and GHO
When asked about Aave's future plans, Marc Zeller has announced that its firm is set to release new crypto projects step by step. According to him, Aave focuses more on "stuff" that it can deliver in the short term, for example, V3 on mainnet, and GHO, which will likely happen in the next few weeks.
Zeller further revealed that the Aave team has worked for about a year on a new stablecoin called GHO. Having the largest liquidity protocol, Zeller says it is a "natural path forward to have a decentralised stablecoin because there is very little difference in economic terms between the ability to use ETH to borrow USDC, then using ETH to be able to mint GHO". 
Adding:
"And because the protocol already formed a critical mass of liquidity, it makes sense to enable these services because we already have all the liquidity in place, the actor in place, and the brand in place to allow GHO to be a potential success".