Accelerate NFT fast-tracks Web3 adoption in Canada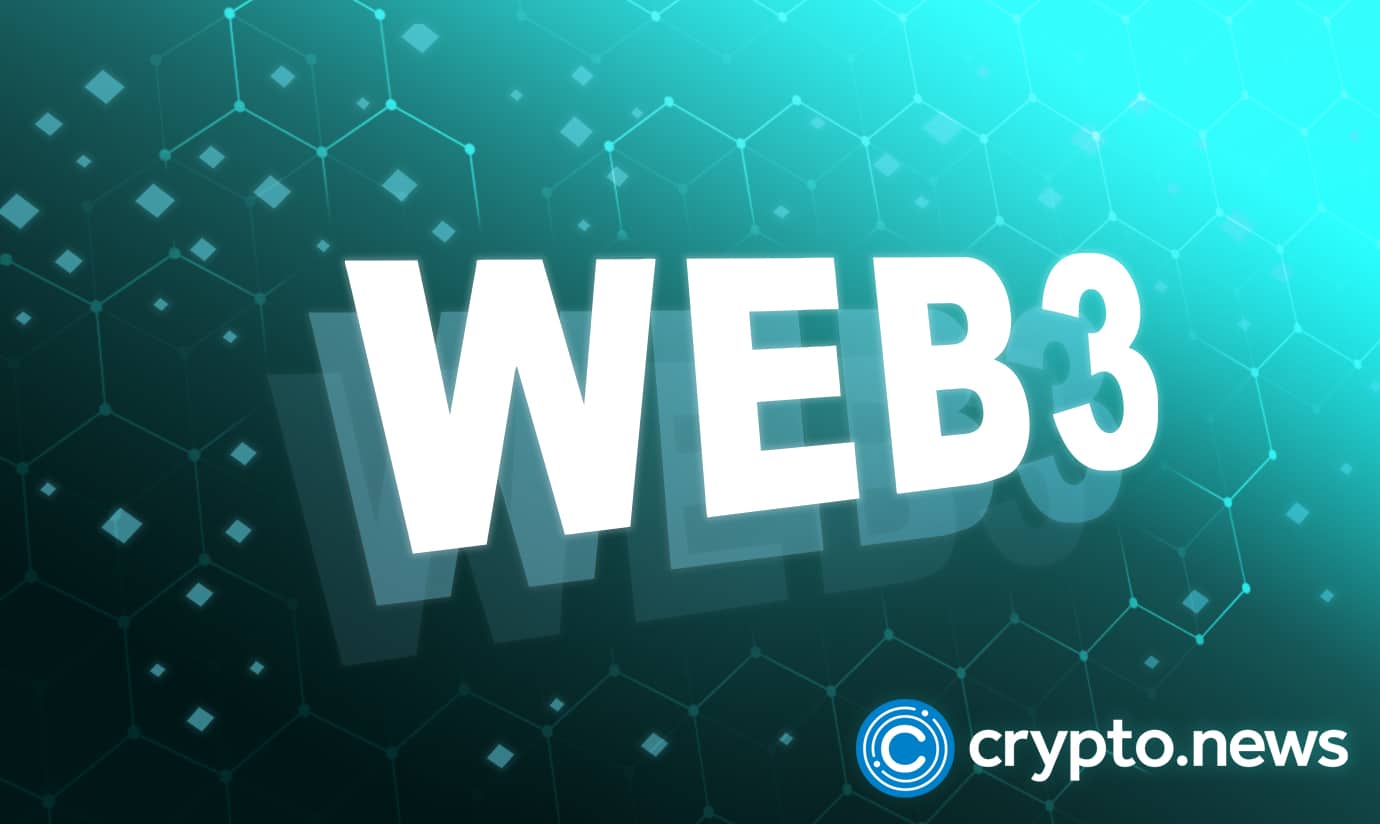 Accelerate Financial Technologies announced its acquisition of five blue-chip NFTs for its NFT Fund LP. For the record, the Fund's digital assets are held in Tetra Trust company's custody solution.
Accelerate NFT promotes web3 Investment among Canadians
Accelerate NFT is Canada's non-fungible token pilot. Debuted on July 29, 2022, it is the fastest-developing optional investment service provider.
Non-fungible tokens are attractive digital assets that incorporate artwork and blockchain. Other than that, they depict cultures and items from social networks. Non-fungible.com provided data on Canada's NFT trading volume in quarter three of 2022.
The trading analytical firm reported $1.6 billion in NFT transactions. Due to the magnitude of NFT popularity among investors, demands have arisen for a regulated utilization of the digital-assets. This aims at establishing standard management and ensuring the security of investors.
Julian Klymochko comments on the impact of Web3 on the NFT space. According to him, Web3 portrays the future version of the internet and NFTs are an integral part of it. This is because NFT holders become owners of Web3 rather than mere users.
The safety of investors' assets is expedient as they foray into the Web3 ecology and harness its potential. To this end, Accelerate has teamed up with Tetra Trust to tap the latter's Ledger Enterprise, a digital assets wallet management solution.
Canadian investors exhume interest in the NFT fund
Accelerate noted a surge in enthusiasm among investors regarding the new NFT Fund. Notwithstanding, this occurs at a trying period for the entire digital asset space, with their stability being challenged. Nevertheless, Accelerate believes in the long-run potential of these assets and how they can go onboard the blockchain.
Therefore, the platform is drafting a roadmap, in tandem with Tetra Trust to introduce these assets to investors in posterity while considering their security.
Tetra Trust is the foremost approved Canada-based digital asset custodian. The platform seeks to offer Accelerate and users absolute security of their assets. Further, it provides institutional-style custody solutions to current NFT holders.
However, it is planning to render similar services to the products that Accelerate may decide to introduce to the market. Accelerate NFT Fund has a divided portfolio of blue-chip NFTs, including the famous Bored Ape Yacht Club and CryptoPunks.