Accounting Feature Added for Businesses Building on the Bitcoin's Lightning Network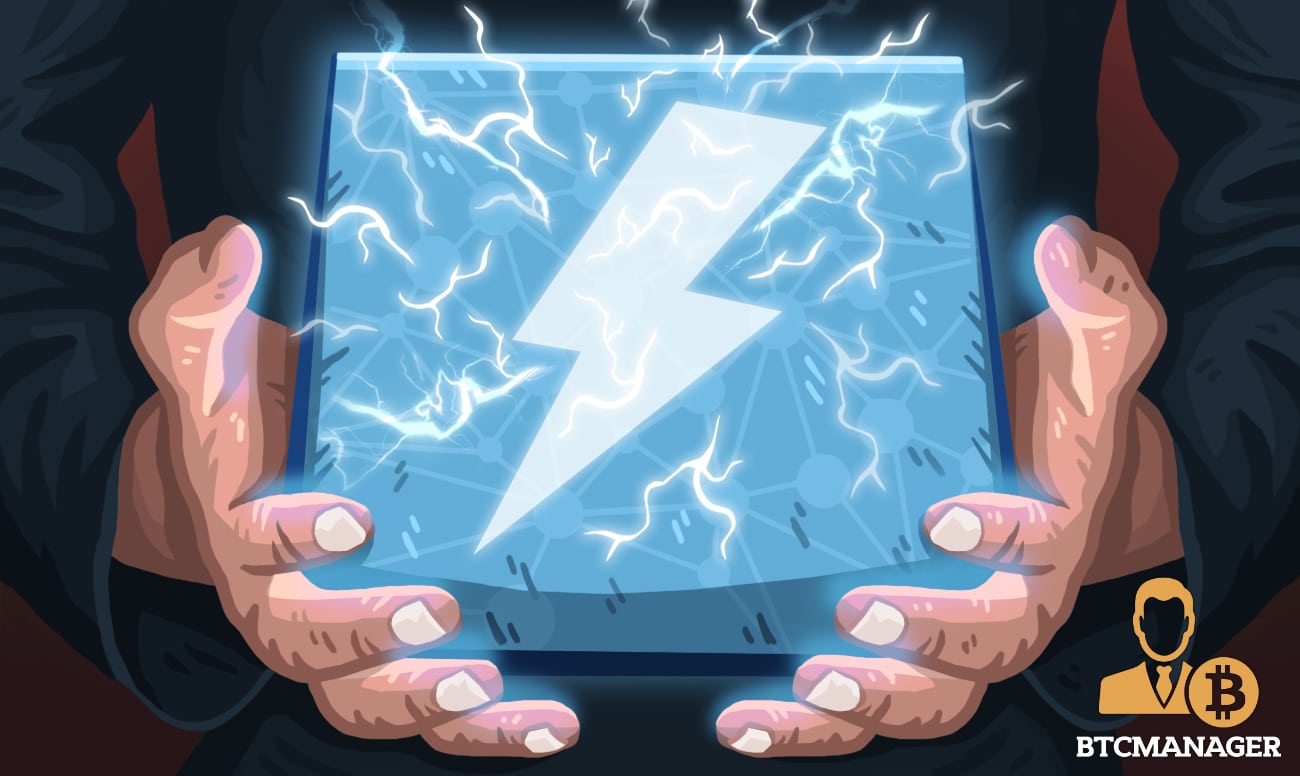 The latest iteration of the Lightning Network's Faraday includes a new set of accounting tools to help businesses and node operators better run and keep track of their BTC in the Lightning Network Daemon (lnd) as per a report on Sep 15. 
New Accounting Feature Reduces Costs and Ease of Building 
The release supports both on-chain and off-chain reporting and is an integration of feedback from businesses building on the lnd.
Faraday is a suite of tools specifically built to help businesses and node operators run on lnd, the leading implementation of the Lightning Network. 
By leveraging this solution, it makes it easier for node operators to better run their businesses while simultaneously reducing their overhead costs. 
With the new update, operators working on the Bitcoin network Layer-2 environment now have a better perspective on their revenue streams, easily picking out non-performant channels.
Scaling Bitcoin
The Lightning Network is an experimental off-chain solution meant to scale Bitcoin. However, its overarching goal is to eventually enable users to pay for everyday goods and services using BTC as originally envisioned by Satoshi Nakamoto. In his whitepaper, he described BTC as "P2P electronic money." 
Given the low throughput of the Bitcoin network and the requirement that all transactions must be confirmed at least once by miners, it can take up to an hour before a transaction is posted and a vendor receives payment.
This is the main hindrance preventing users from currently spending BTC. They instead opt to hold the coin for price speculation and storing value. 
The LN tries to fulfill Satoshi's vision by introducing private channels between vendors and customers. Related fees are near negligible and payments are settled off-chain in mere seconds — just like they would have used fiat. This is because LN significantly scales the underlying base chain by lifting off otherwise "dust" transactions.
Better Audits
With payments in Sats, the previous release of Faraday forced clients to manually creating their monthly statements but the inconvenience has been eliminated with automation meaning nodes and businesses can properly audit their performance.
As BTCManager earlier reported, Lightning Labs announced the release of the Lightning Network Daemon (lnd) v0.10 beta back in May 2020.