Bitcoin Lightning Daemon v0.10 Beta Goes Live with Exciting Improvements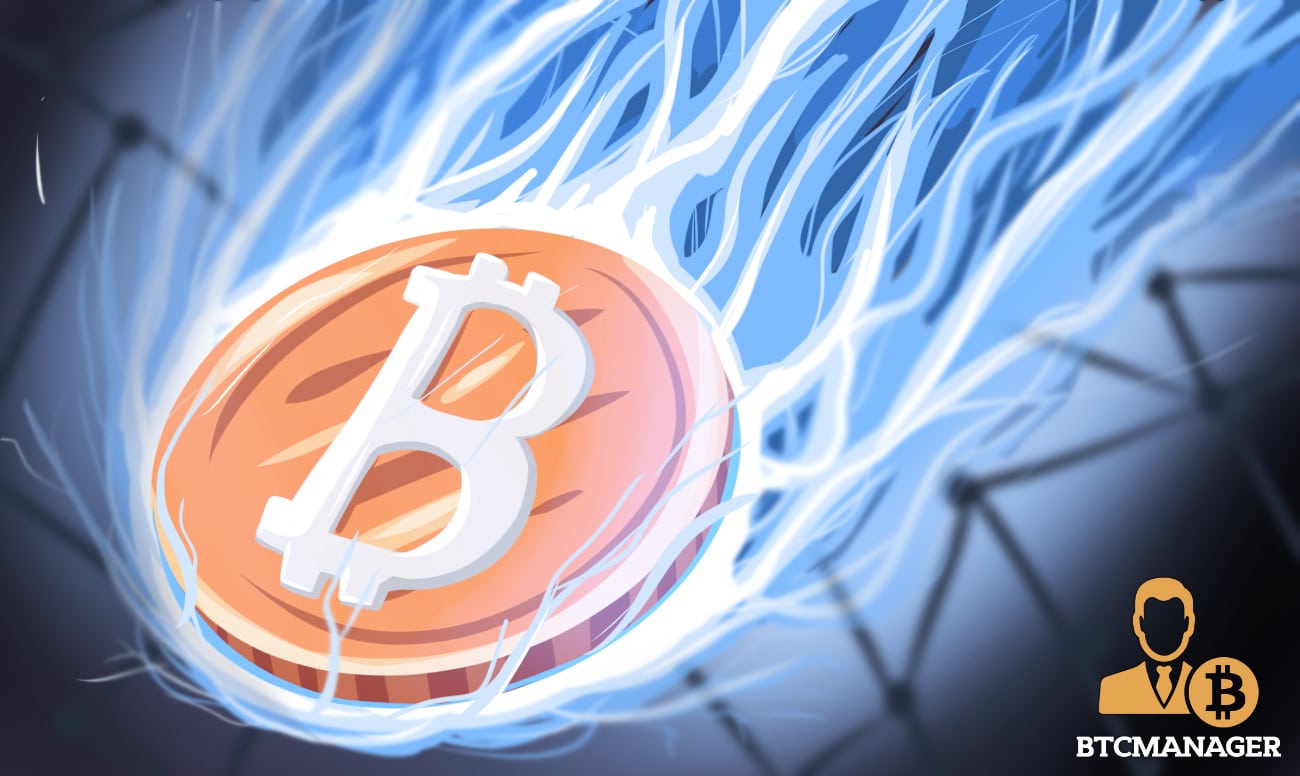 Lightning Labs, the team of engineers dedicated to fixing the scalability issues of the Bitcoin blockchain and making the flagship cryptocurrency better, has announced the release of the Lightning Network Daemon (lnd) v0.10 beta. The team says lnd v0.10 beta comes with several improvements and bug fixes including Multi-Path Payments (MPP), Partially-Signed Bitcoin Transaction (PSBT), and more, according to a press release on April 30, 2020.
Lnd v0.10 Now Live 
These are exciting times indeed for Bitcoin (BTC) enthusiasts, as recent happenings in the world economy, coupled with the upcoming halving event, have ushered in an air of confidence in the markets.
To make things even better, Lightning Labs, a blockchain engineering firm dedicated to building faster, cheaper, global layer-two bitcoin, has launched lnd v0.10-beta, ushering in a host of exciting improvements to the Bitcoin Lightning network.
According to a press release issued by Lightning Labs, with the new lnd v0.10-beta, Lightning users can now send Multi-Path Payments (MPP). The MPP feature makes it possible for bitcoin holders to send large-sized payments with more efficient payment routing.
Also, lnd v0.10-beta comes with an increased maximum payment size of 16.7 million satoshis (0.167 BTC), a significant improvement when compared to the previous maximum invoice size of just 4.2 million satoshis (0.042 BTC).
The team says lnd v0.10-beta also features a new Anchor Commitment Format, which uses anchor outputs to make it possible for fees to be specified after a channel close transaction has been broadcast. The Anchor Commitment Format offers Lightning users more convenience as they no longer need to negotiate on fees for force closing a channel ahead of time.
What's more, lnd v0.10-beta supports the Partially-Signed Bitcoin Transaction (PSBT) feature, which enables users to fund new Lightning channels straight from their hardware wallets or external wallets such as Electrum and others which support the PSBT format. 
That's not all, Lightning Labs have hinted that lnd v0.10-beta also boasts several other enhancements including architectural improvements, developer improvements, better privacy, and security, as well as bug fixes.
With the world yet to fully contain the COVID-19 pandemic, the team says it plans to release links to virtual events in the coming weeks, in a bid to engage more with members of the Bitcoin ecosystem.
Earlier in January 2020, Jack Dorsey's Square announced plans to release a Lightning Development Kit (LDK) aimed at making life easier for developers on the Lightning network.
Last February, Lightning Labs secured $10 million in its Series A funding, to enable it to boost its developer ecosystem and further promote the development of the Lightning payments technology.