Activists in China using NFTs and IPFS storage to circumvent censorship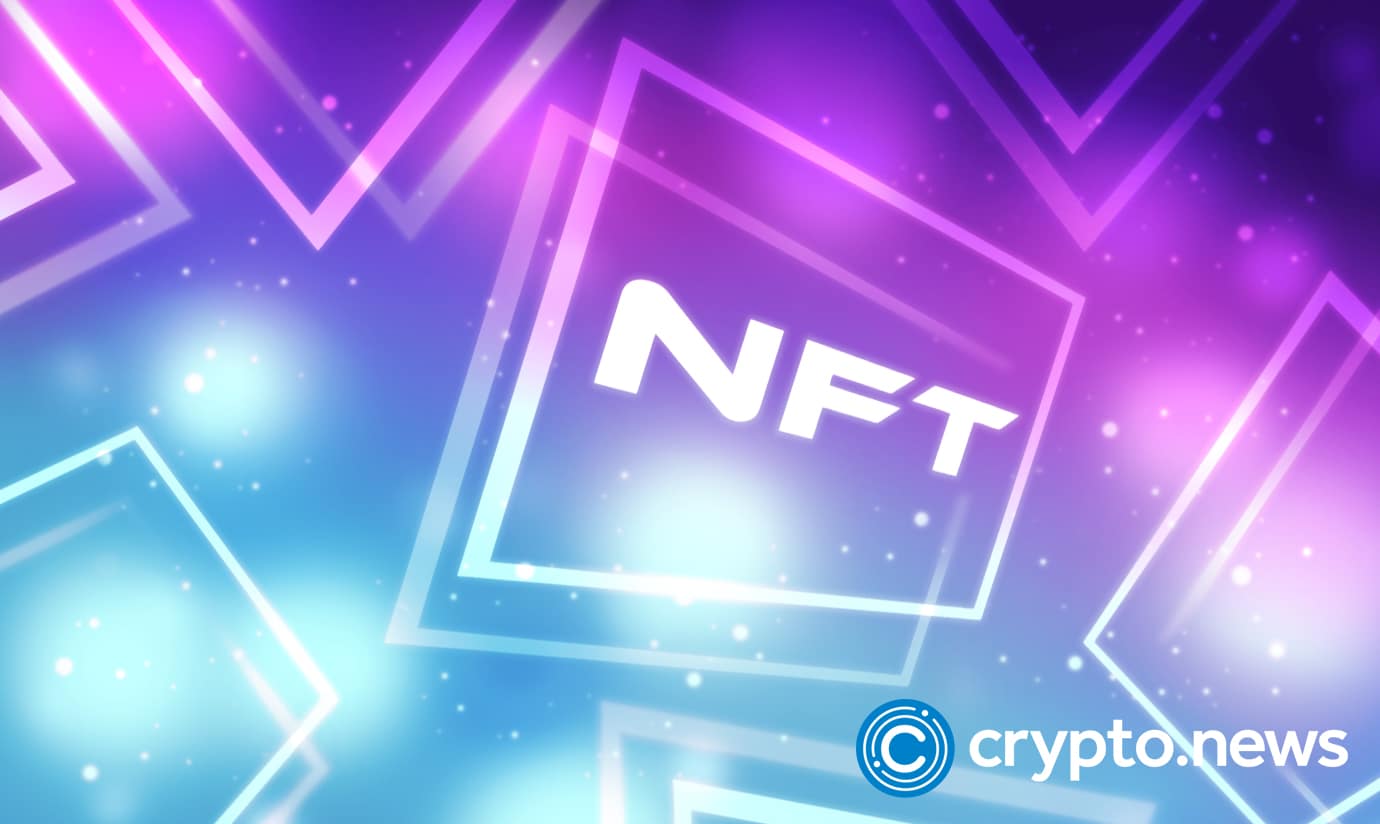 Chinese activists are circumventing mainland China's great firewall by using web 3.0 technology to skirt governmental internet censorship.
Chinese activists are using web 3.0 technology such as the InterPlanetary File System (IPFS) distributed data hosting service or non-fungible tokens (NFTs) to spread censored information, according to a Nov. 30 Forkast report. Dissidents are posting articles and images on Matter — a decentralized content-sharing platform based on IPFS — as part of the protest over Beijing's zero-Covid lockdown rules and the overall conduct of the communist party. Annie Zhang, founder and chief executive officer of Matters said:
"When you're at a place where information is censored, you'd naturally want to archive and back up content."
The public protests follow a Nov. 24 apartment fire in Urumqi which killed 10 people — with many claiming that Covid lockdowsn prevented people from escaping the flames. One article hosted on Matters reads that "some residents do not have the ability to save themselves" and observers "became aware of a fact that they'd ignored all along: when we repeatedly back down, sooner or later it'd be your turn to fall off the cliff."
As recently reported by Crypto.News, the protests also generated their fair share of NFTs with photographs of the demonstrations being sold on leading non-fungible token marketplace OpenSea.