Ad Hoc Committee of FTX.com non-US customers announces successful settlement agreement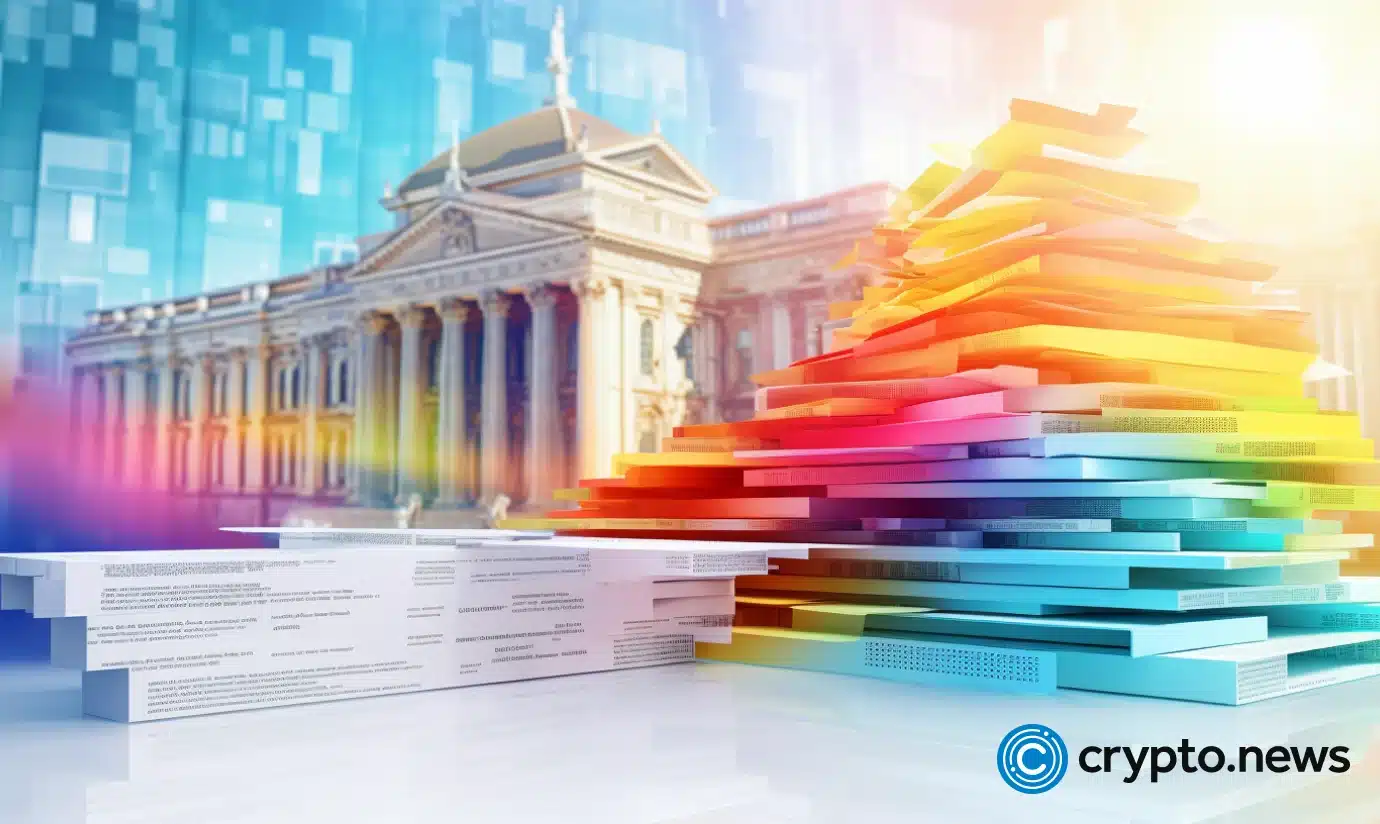 The Ad Hoc Committee of Non-US Customers of FTX.com announces the successful execution of a Settlement and Plan Support Agreement (PSA) filed with the U.S. Bankruptcy Court in Delaware. 
This PSA, achieved after extensive negotiations with various parties, establishes a framework for a consensus-based reorganization plan.
Positive results
Earlier in March, the Ad Hoc Committee had begun litigation that asserted that property held on or misappropriated from the FTX.com exchange belongs to FTX.com customers and not the FTX Debtors.
Although the Ad Hoc Committee believed in the litigation, they also stated that the judgment could take months or years and cost millions in professional fees. Therefore, to avoid the result, the Committee has agreed to resolve the litigation with a plan framework that would provide FTX.com customers with a priority distribution that could result in 90 percent of distributable value of the FTX debtors. In the Oct. 18 announcement, the PSA is said to have yielded positive results, striking what is believed to be the right balance.
Moreover, Debtors have decided to reduce the standard 90-day "preference look-back period" to just nine days, specifically from Nov. 2 to Nov. 11. During this period, eligible customers can participate in the "Preference Settlement." Customers who join the Preference Settlement can avoid preference liability lawsuits by either lowering their claims or paying the FTX Debtors 15 percent of their net preference exposure.
That said, the conditions of the PSA, the resolution of the Ad Hoc Committee's customer property dispute, and the customer preference settlement procedure still remain contingent on their execution through a reorganization plan, which will be voted on by creditors and sanctioned by the Bankruptcy Court.
Commenced litigation
Back in Nov. 2022, FTX faced a liquidity crisis, while Binance, the world's largest crypto exchange by trading volume, considered buying portions of the company.
The collapse, which was closely linked to the actions of FTX founder Sam Bankman-Fried, is now involved in a trial that has been going on for the past 10 days.