FTX founder Sam Bankman-Fried's trial day 9: Recap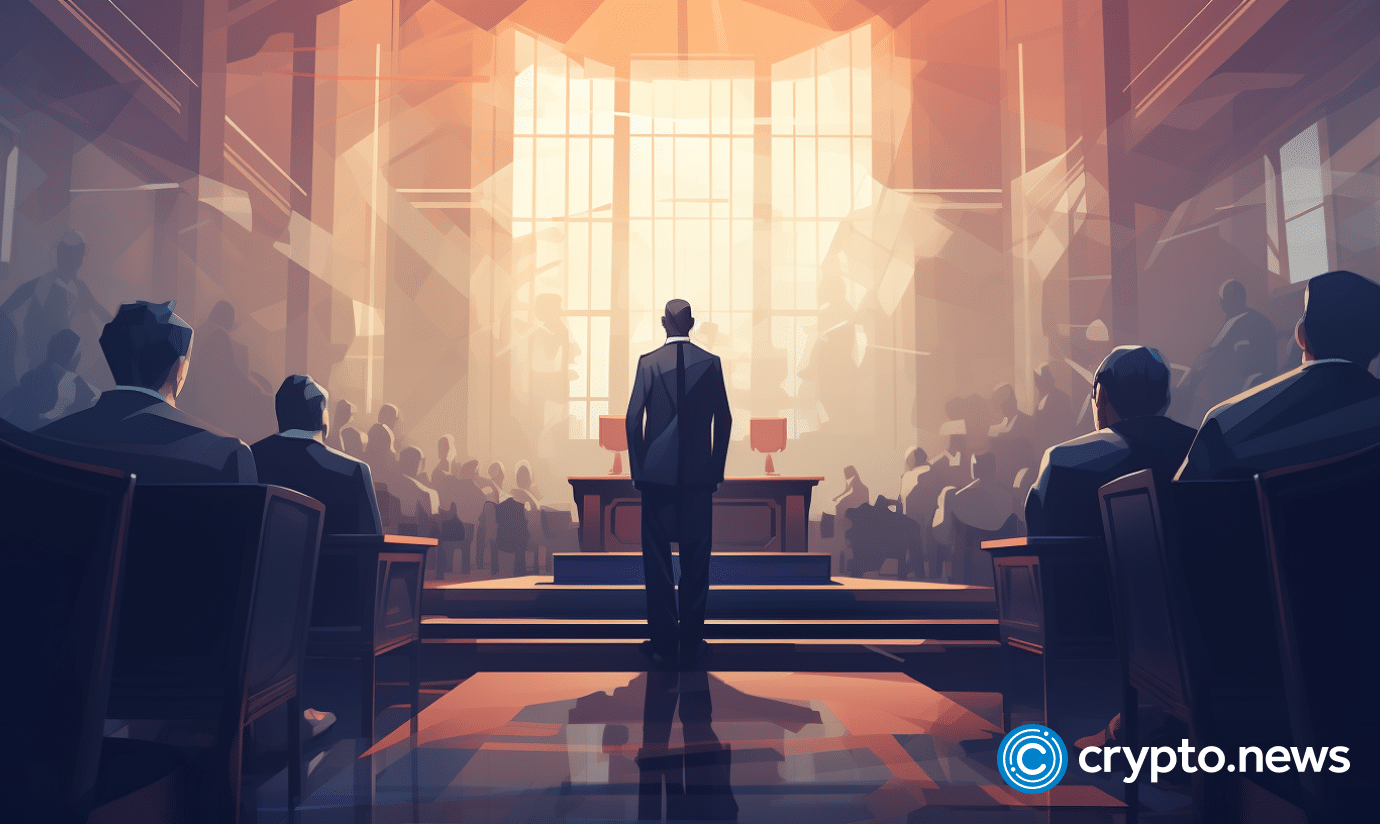 The third week of FTX founder Sam Bankman-Fried's historic trial begins as a former FTX customer and former Chief Engineer Nishad Singh takes the stand.
Last week, Sam Bankman-Fried's ex-girlfriend and former Alameda CEO, Caroline Ellison, testified to the prosecutor, revealing how Bankman-Fried allowed her to retain an unlimited line of credit from the exchange. Ellison also revealed that the FTX founder made several political donations in the U.S., bribed Chinese Officials and tried to attain investment from the Saudi Crown Prince.
As the case resumes today, here are the top highlights:
Testimony of Tareq Morad, customer of FTX
Morad decided to trade on FTX after seeing Sam Bankman-Fried's coverage on Forbes.

He initially deposited $500,000 on the exchange and had between $250,000-$280,00 on the platform when it went bankrupt.

His fund was not processed as FTX stopped all withdrawals.
Testimony of former chief engineer Nishad Singh
Nishad Singh admits to committing fraud and financial violations. 
Singh was intimidated by Bankman-Fried, and he did not trust him. They both lived as housemates in the Albany penthouse in the Bahamas.

Singh says he was a billionaire by taking loans from FTX for personal purchases and donations.

One of Bankman-Fried's computer screens was for managing operations at Alameda; he used to spend Alameda's money and threatened to fire Ellison at one point.

Singh said that Bankman-Fried spent money excessively and was very flashy.

They went to Kazakhstan to visit Genesis Digital Assets Mining and spent millions on the trip.
Bankman-Fried set up and decided on the $500 million investment in Anthropic from Alameda.

The FTX founder met popular celebrities and politicians at a post-Super Bowl party in Michael Kives' house. This included Hilary Clinton, Leonardo DiCaprio, Orlando Bloom, Kate Hudson, the husband of Kamala Harris and more.

Perry, Bloom, and Kives later visited Bankman-Fried in his Albany Penthouse in the Bahamas.

The FTX founder sent Singh and Gary Wang a term sheet to provide millions in bonuses to Kives & Bryan Baum and also to make a billion-dollar investment in their VC firm K5.

Singh asked Bankman-Fried to make these investments with his own money rather than FTX's funds.

The deal of FTX Arena, Tom Brady, Kevin O'Leary, Larry David and Steph Curry accumulated to $1.3 billion.

Singh said the purchase of the Albany penthouse was too flashy and advised SBF against it.

Singh designed the 'Allow Negative' bug on FTX's backend that allowed Alameda to withdraw $8 billion in credit.

Singh proposed shutting down Alameda on FTX and closing some liquid markets.

At one point, Alameda was borrowing $13 billion from FTX, but FTX itself didn't have that much funds.

Bankman-Fried and Ryan Salame made political donations in Singh's name. Donations to the Democratic party were made under Singh's name, and the funds came from FTX's customer funds.
When the crypto market collapsed, and FTX was unable to process withdrawals, Singh says he became suicidal.

The former FTX chief engineer emphasized that he knew about the fraudulent arrangement between FTX and Alameda 'very late in the game'.