Sam Bankman Fried's trial hindered by lack of Adderall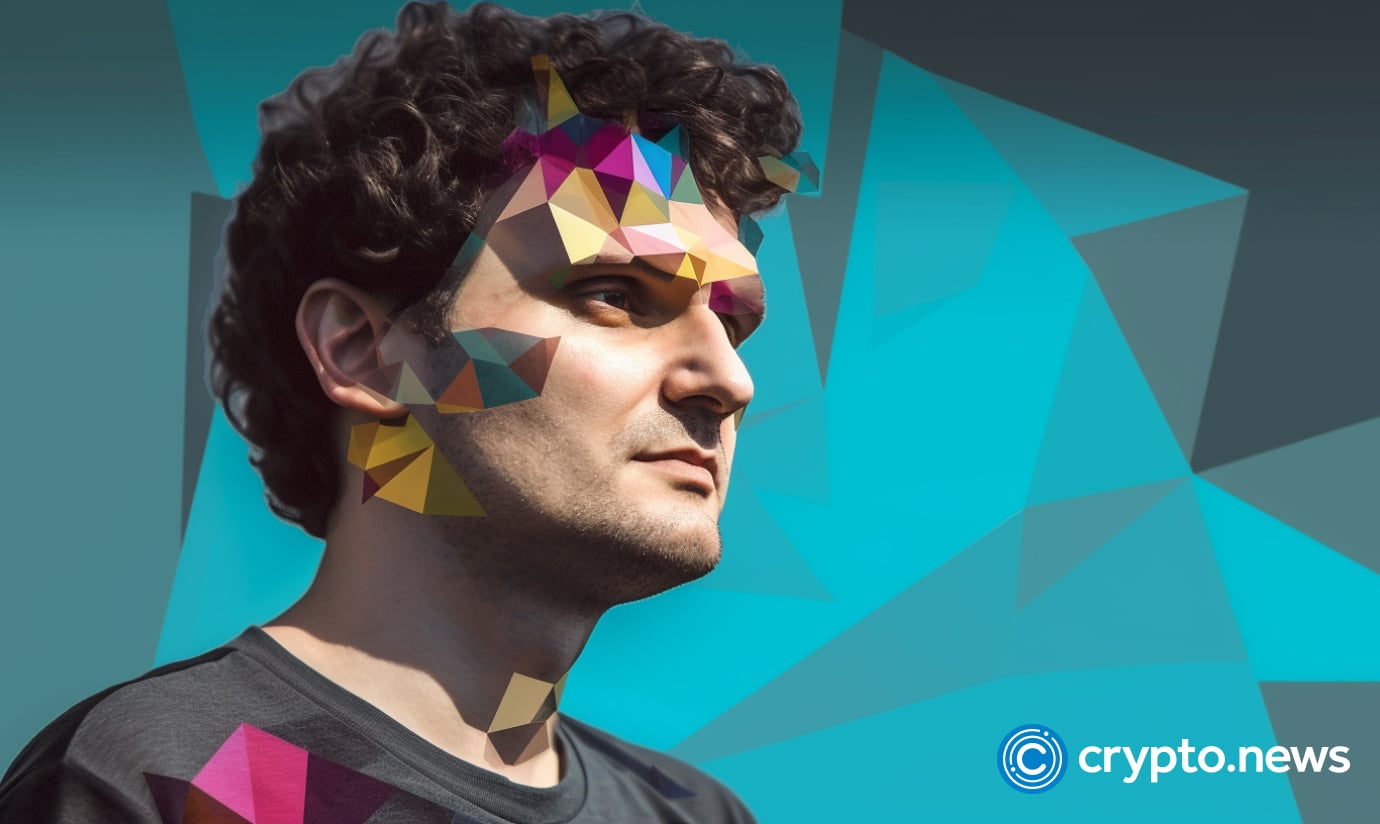 Attorneys for the FTX founder have inquired about possibly administering extended-release ADHD medication to their client, citing his difficulties maintaining focus throughout the trial.
In a letter dated Oct. 15, attorneys for Sam Bankman-Fried reached out to New York District Judge Lewis Kaplan, seeking approval for their client to take a 12-hour, 20mg extended-release dose of Adderall before his trial on Oct. 16.
The legal team argues that their client has struggled to maintain his usual level of focus during the trial due to the absence of his prescribed stimulant.
As the defense case looms and the decision on whether Sam Bankman-Fried will testify is pending, his lawyers express concern that he will not be able to "meaningfully participate" in his defense without the medication.
The letter further elaborated that Sam Bankman-Fried has been doing his utmost to stay attentive during the proceedings despite not having access to his medication.
The defense lawyers indicated that they've tried to address the medication issue with prison authorities but to no avail. They suggested that Sam Bankman-Fried be administered a 12-hour extended-release dose of Adderall on Monday morning before the trial continues. However, they also acknowledged that there's no certainty that the prison officials will comply with the request or that the medication will have the intended effect.
Should the initial request be unsuccessful, the legal filing seeks a court order that would permit Sam Bankman-Fried's lawyers to administer the medication to him at the courthouse on the days of the trial.
If the initial plan falls through, the legal documents request that the court authorize Sam Bankman-Fried's attorneys to supply him with the medication at the courthouse during trial days.
The legal request emerges as Sam Bankman-Fried's trial, centered on conspiracy and wire fraud charges, enters its third week. He is under prosecution for the downfall of his cryptocurrency exchange, FTX, which occurred last year. A conviction could result in a prison sentence of up to 115 years for him.
The issue of medication is not new for the embattled crypto entrepreneur. During his initial court appearance in the Bahamas last December, SBF had requested permission to use a patch containing prescription medication, which he had been without since his arrest.
He had also planned to inform Congress that he takes a patch medication called Emsam for depression, although it remains unclear whether he is still using or prescribed it.
Adding to his woes, Bankman-Fried has found it challenging to adhere to his strict vegan diet while in custody, with his food options largely limited to bread, water, and peanut butter.
With the defense's request for medication accommodations submitted on a Sunday, Judge Kaplan faces a tight deadline to review and potentially approve the proposal before the trial resumes on Oct. 16.