Bloomberg unveils Sam Bankman-Fried, FTX documentary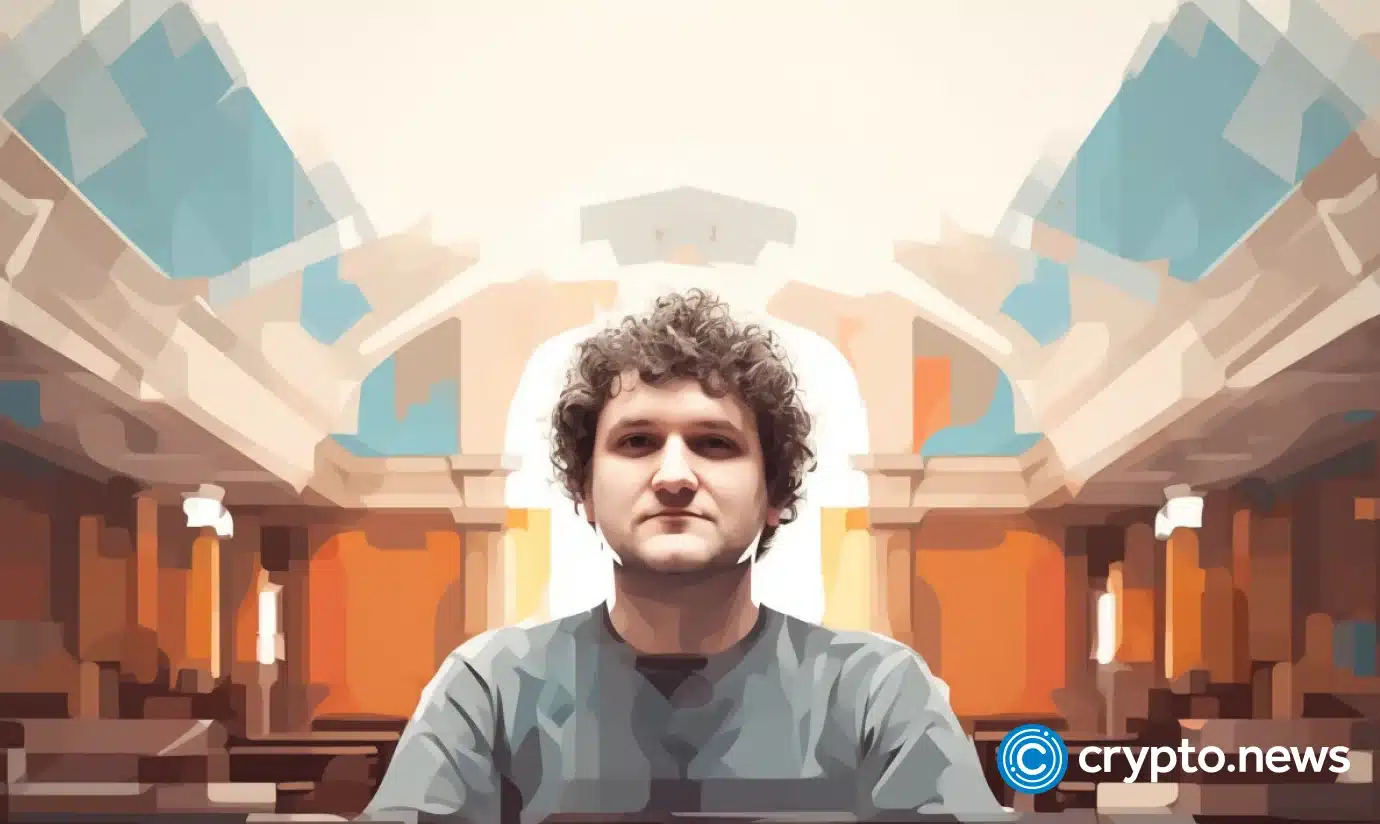 Bloomberg is set to debut a documentary called "Ruin" on Oct. 25 via Bloomberg Television.
The film delves into the story of FTX, a cryptocurrency exchange founded by disgraced Sam Bankman-Fried. It explores FTX's journey to prominence, showcasing its innovative strategies, tactics, and eventual downfall. 
FTX's rise and downfall
"Ruin," a feature documentary produced and narrated by Bloomberg journalists, recounts the events leading to FTX's downfall and Bankman-Fried's role in the crisis.
When Bankman-Fried left the Wall Street firm Jane Street Capital to launch FTX in 2019, he grew the cryptocurrency exchange into one of the world's largest. However, in late 2022, FTX and its sister firm, Alameda, faced a major crisis. Both companies went bankrupt due to a significant shortfall in customer funds. 
Last December, Bankman-Fried was arrested in the Bahamas over allegations of wire fraud and conspiracy to commit money laundering.
Currently, Bankman-Fried is undergoing a trial in New York City. Former FTX employees and executives are testifying. Bankman-Fried's own statements in tweets and group chats are also being presented as evidence against him.
The repercussions of FTX's collapse have reverberated throughout the cryptocurrency industry. Venture capitalists, who were once active investors in cryptocurrency startups, have significantly reduced their involvement in the sector. 
The FTX incident has served as a stark warning for the entire cryptocurrency sector, emphasizing the critical need for enhanced regulation and oversight. It highlights the importance of implementing measures to prevent similar incidents in the future, ensuring the stability and integrity of cryptocurrency exchanges and the industry as a whole.
The media has extensively covered the FTX collapse and Bankman-Fried's trial. Bestselling author Michael Lewis has also written a book about Bankman-Fried and FTX, though it faced harsh criticism.
The Bloomberg documentary is expected to highlight the challenges, tactics and controversies surrounding FTX. Through exclusive interviews and unseen footage, the film provides a view of FTX's journey, offering insights into the collapse of the cryptocurrency exchange.
It may also serve as a cautionary tale, prompting viewers to consider the risks and rewards associated with cryptocurrencies in today's evolving financial landscape.
SEC actions and industry challenges
The SEC has been actively regulating the cryptocurrency market, taking legal action against several crypto firms for violating securities laws.
Coinbase, Inc. was charged with operating its crypto asset trading platform without the necessary registration as a national securities exchange, broker, and clearing agency. 
Similarly, the SEC also targeted Binance, accusing the exchange of evading regulation.
The founders of BitMEX, a cryptocurrency derivatives exchange, were charged with violating the Bank Secrecy Act in 2020. They were accused of willfully neglecting to establish, implement, and maintain an anti-money laundering program at BitMEX.
The founders allegedly allowed BitMEX to operate covertly within the financial markets, turning it into a platform for money laundering and sanctions violations.
BitMEX was also claimed to lack proper licensing for operating in the U.S. and deliberately ignored implementing know-your-customer (KYC) requirements. Consequently, the three co-founders – Arthur Hayes, Benjamin Delo, and Samuel Reed – were collectively fined a total of $30 million as a civil monetary penalty. 
In 2022, Three Arrows Capital (3AC), a prominent crypto hedge fund, also faced bankruptcy due to the May collapse of cryptocurrencies Luna and TerraUSD. These events sent shockwaves through global crypto markets, resulting in a substantial loss of $42 billion in investor value and triggering an arrest warrant in South Korea.
The SEC has also filed an emergency action to stop an ongoing fraudulent and unregistered crypto-asset offering aimed at Latino investors. These actions signal the SEC's recognition of compliant crypto businesses under securities laws.