What we've learned from Sam Bankman-Fried's trial so far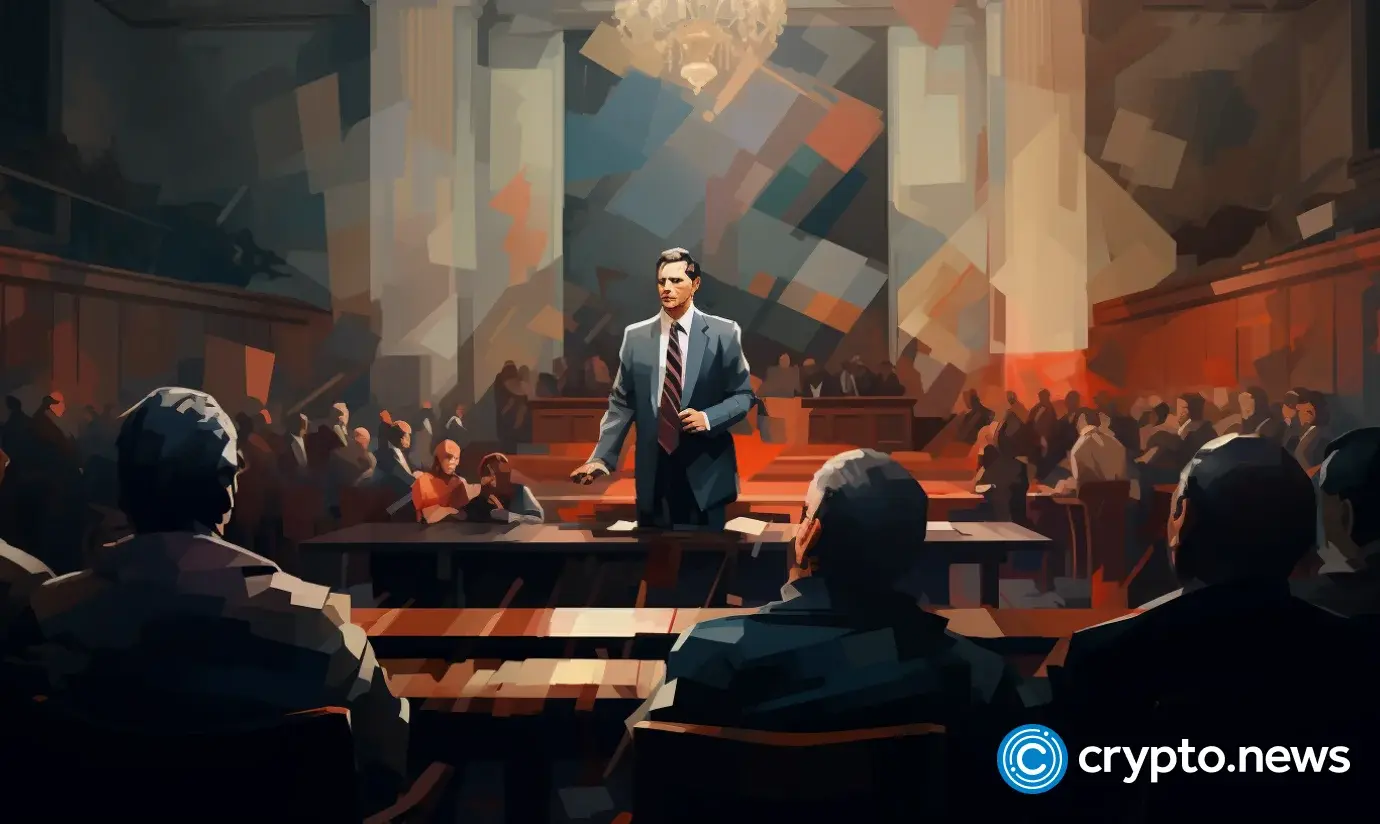 The trial of Sam Bankman-Fried, the founder of FTX, has presented a slew of astonishing revelations, ranging from SBF's involvement in Washington to the purpose of the FTT token.
Bankman-Fried stands accused of embezzling billions from FTX customers and investors, all while allegedly manipulating both the cryptocurrency market and the political system.
The prosecution's case has taken an unexpected turn with the introduction of fresh evidence that sheds light on Bankman-Fried's alleged criminal intent and deceptive practices.
In court, previously undisclosed posts emerged, revealing Bankman-Fried's intentions to shutter his crypto hedge fund, Alameda Research, in 2022 and redirect his focus toward FTX. These revelations suggest he employed his former girlfriend, Caroline Ellison, as a front to conceal his involvement in both enterprises.
Ellison's damning testimony recounted how Bankman-Fried orchestrated her participation in criminal activities, including siphoning funds from FTX clients and misleading investors.
She alleged that he manipulated her with promises of a future together and wielded abusive and controlling behavior. Additionally, she claimed that he lavishly spent the ill-gotten gains on opulent real estate, political contributions, and personal expenses.
Defense attorney Mark Cohen argued Bankman-Fried's innocence, painting him as a well-intentioned "math nerd" striving to innovate a crypto platform for the greater good. Cohen contended that Bankman-Fried was unaware of any wrongdoing committed in FTX or Alameda.
Bankman-Fried's political dabbles
However, the prosecution brought forth Adam Yedidia, a former FTX developer, who stated that he resigned from the company after learning of FTX's use of customer profits to repay loans to creditors. Yedidia also expressed concerns that he might have unwittingly contributed to code that facilitated these illicit activities.
The trial unraveled further controversies surrounding Bankman-Fried's involvement in political lobbying. He reportedly funneled $10 million into President Biden's campaign, while his associate, Ryan Salame, made donations to the Republican party.
The prosecution asserted this was part of Bankman-Fried's broader scheme to amass influence and favor in Washington.
Moreover, the legitimacy of the FTT token, created by Bankman-Fried to benefit Alameda Research, came into question. The prosecution alleged that the FTT token was a sham, manipulated by Bankman-Fried to control the pricing and trading volume of FTX products.
This high-profile trial is anticipated to span several weeks and could reverberate throughout the cryptocurrency industry. If convicted, Bankman-Fried potentially faces a sentence of up to 20 years behind bars.