FTX founder Sam Bankman-Fried's trial day 1: Recap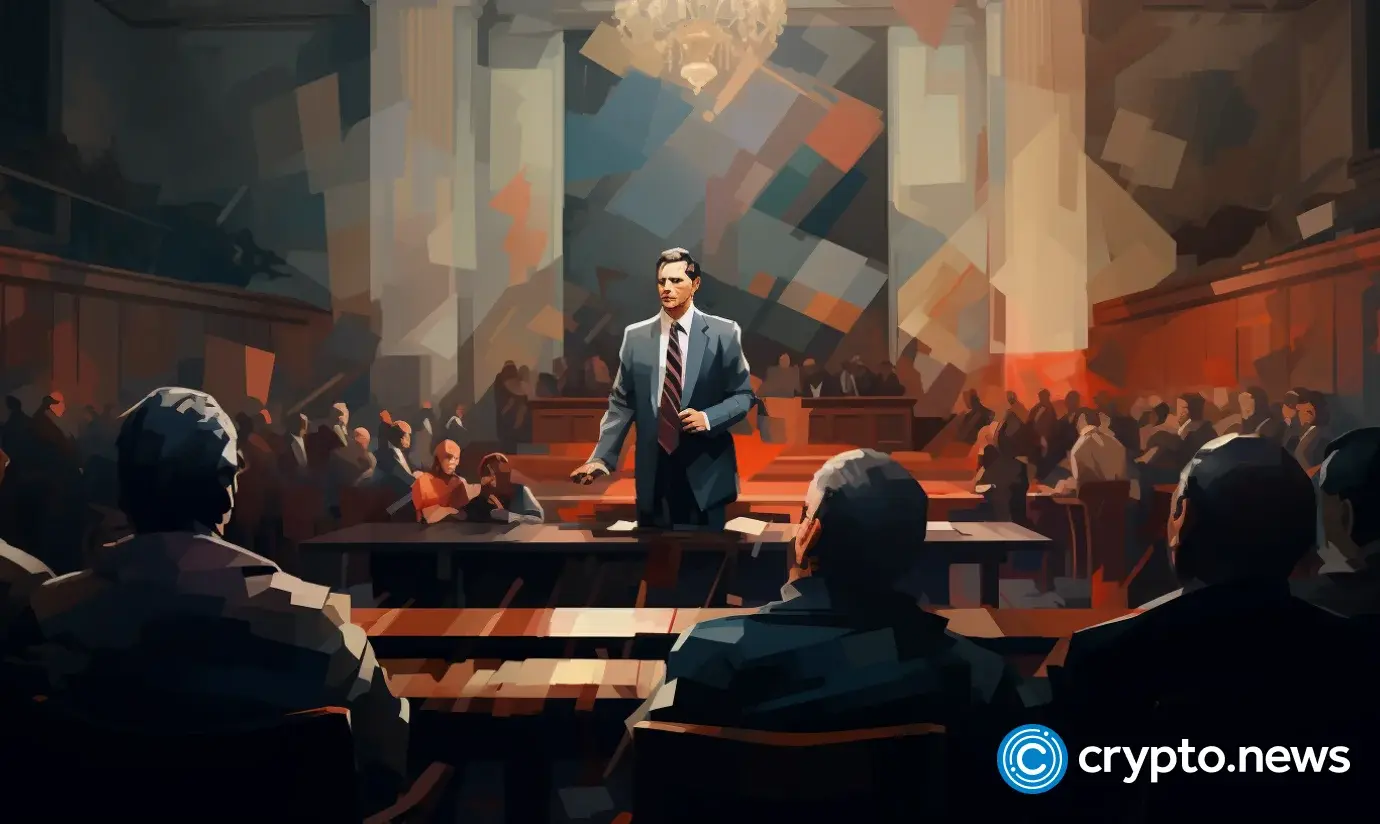 Sam Bankman-Fried's historic trial has started today in New York City, as the former FTX CEO is set to be tried on seven different charges of wire fraud and money laundering.
The historic trial of Sam Bankman-Fried, the founder of a crypto exchange FTX, has started today with jury selection. The trial began today at 10 AM New York time at the Daniel Patrick Moynihan Courthouse on 500 Pearl Street. 
Senior District Judge Lewis A. Kaplan is presiding over the case, and Assistant U.S. Attorney Nicolas Roos is leading the prosecution. The defense is being led by Mark Cohen. Here are the latest live updates from inside the courtroom:
Sam Bankman-Fried has entered the court with five lawyers. 
SBF had received no plea offer from the prosecutor, affirmed by both lawyers.
Judge Kaplan indicates that the case might be decided in a couple of weeks (rather than six weeks, as believed by the lawyers)
Judge Kaplan emphasizes that the Jurors must not read any posts, public statements, news, or reports on this case till it's decided.
Judge Kaplan clarifies that SBF is being charged for first defrauding customers and then defrauding investors.
One of the potential jurors works for a company that invested in both FTX and Alameda.
At least four jurors saw Michael Lewis' 60 Minutes interview for his book on SBF.
One possible juror worked at crypto-focused Silvergate Bank, which stopped operations just months after FTX declared bankruptcy.
Trabucco, Sequoia Capital, BlockFi, Genesis, Skybridge, Anchorage, Binance, Celsius, Silvergate and Signature Bank will potentially be involved or referenced in the trial.
Other important points
Mark Cohen, a former federal prosecutor turned defense attorney, confirmed that there were no plea discussions with the government. 
Executives, including the chief of Sam's hedge fund, Caroline Ellison, reached deals with the government and could testify against FTX's founder. Other informants like Gary Wang, Nishad Singh, and Daniel Fried might also take the stand.
Former FTX executive Ryan Salame was not willing to testify against SBF despite reportedly pleading guilty. Sam Trabucco, Sam's co-chief executive officer, remains MIA, though speculators surmised that he might be a surprise witness for the prosecution.
Judge Kaplan stressed that jurors are banned from making public comments about the trial or reading media reports about individuals involved in the case.
The federal judge also hinted that a verdict could be issued in less than six weeks, noting that his cases "rarely take as long as lawyers think".
Sam Bankman-Fried may spend a lifetime in prison if sentenced to the maximum penalties for his alleged crimes.
While opinions vary concerning SBF's fate, there seems to be a consensus that mountains of evidence supplied to prosecutors by FTX's current CEO, John Ray III, and key witness testimony would impact the jury's decision.
Today's court hearing ended with 50 prospective jurors chosen, 18 of which – 12 and 6 — will be defined as main and alternatives tomorrow. The defense and the prosecution are expected to present their opening remarks at tomorrow's hearing.