SBF will likely lose criminal trial, former SEC official believes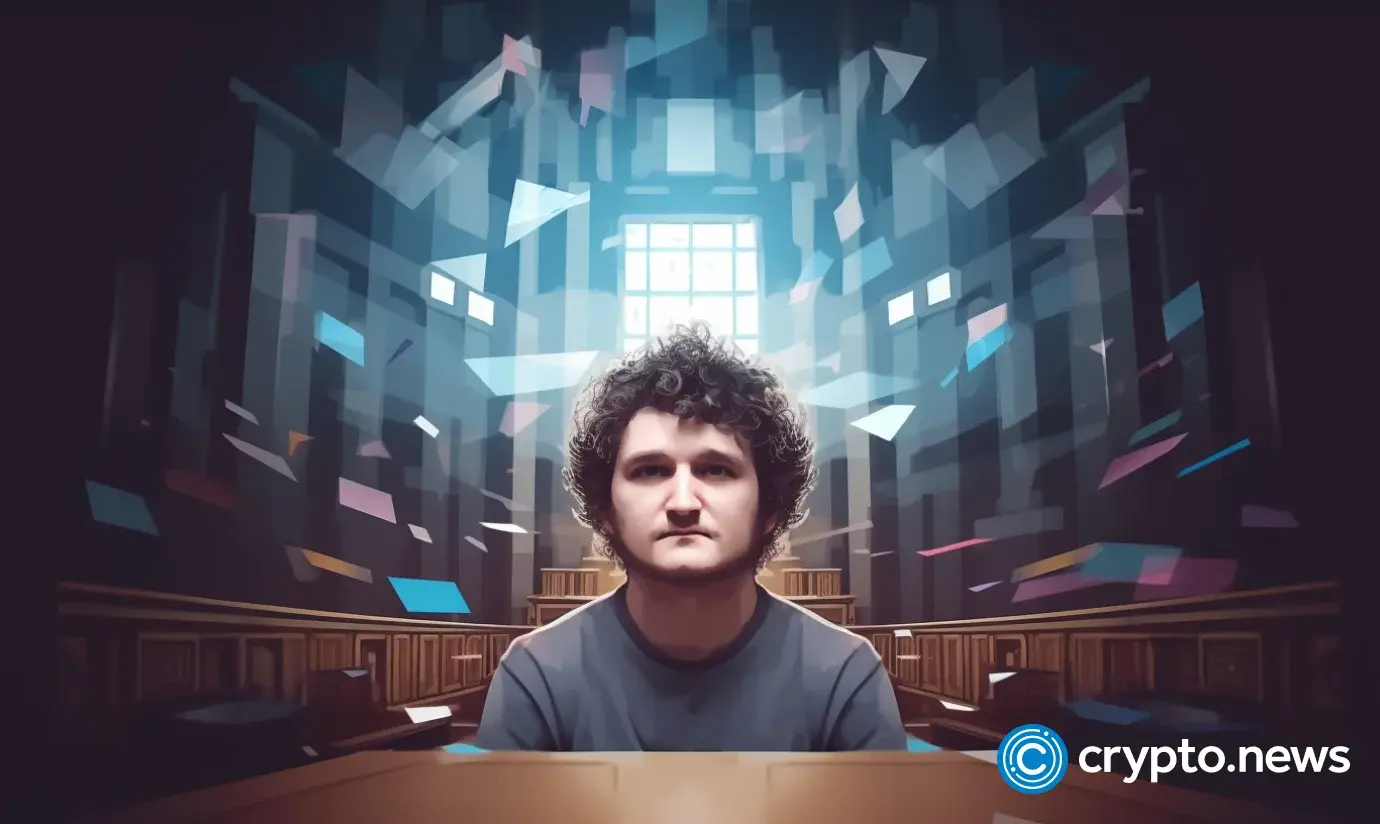 Former SEC Chief of Office of Internet Enforcement John Reed Stark believes a federal court could ultimately convict the FTX founder of several criminal charges, including fraud, due to three factors.
Witness testimony from former executives, damning evidence enshrined in FTX records, and Sam Bankman-Fried's post-bankruptcy media tour will likely sway the court's verdict in favor of prosecutors, said Stark on Oct. 2.
Indeed, figures like Caroline Ellison, Gary Wang, and Nishad Singh have pled guilty in the FTX case. It is also widely believed that the Justice Department would call Ellison and other parties to testify against Bankman-Fried.
Prosecutors also filed court documents to admit witness testimony from offshore and non-U.S. FTX users.
John Ray III, who took over leadership of FTX's estate in November 2022, could also prove to be crucial in the government's prosecution. The former SEC Office of Internet Enforcement chief pointed to Ray's $200 million "forensic frenzy" and his probable cooperation with authorities after his appearance at Congress. 
Less than a month after assuming the reigns, Ray said that the state of FTX's operations was a novel affair despite his over 40 years in law and restructuring.
Never in my career have I seen such a complete failure of corporate controls and such a complete absence of trustworthy financial information as occurred here. From compromised systems integrity and faulty regulatory oversight to the concentration of control in the hands of a very small group of inexperienced, unsophisticated, and potentially compromised individuals, this situation is unprecedented.

John Ray III, FTX bankruptcy CEO
Stark further added that Bankman-Fried's media appearances and interviews before this arrest in the Bahamas might damage his defense. During one of these interviews, SBF admitted to subpar risk management systems but denied any criminal negligence.
For at least six weeks, Bankman-Fried will appear in court and defend against seven counts of criminal charges. Prosecutors allege that SBF stole hundreds of millions in customer deposits to fund political donations, real estate purchases, and a luxury lifestyle.
Voir dire, a preliminary examination of jurors or witnesses, is scheduled for Oct. 3, 2023, marking the start of United States v Sam Bankman-Fried nearly a year after FTX's $8 billion catastrophe.