New FTX CEO criticizes the integrity of the exchange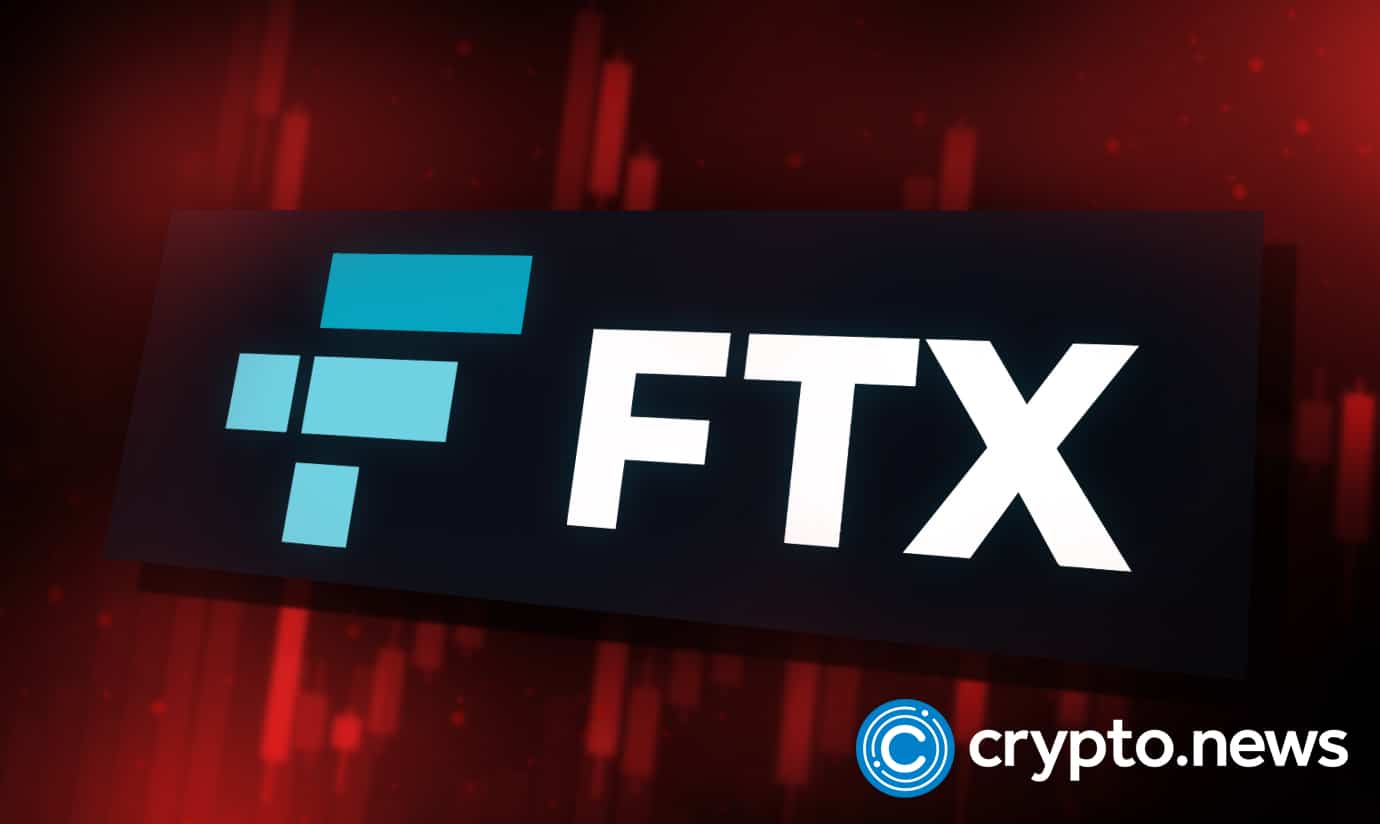 In an itching legal brief on Thursday, John Ray III, who oversaw bankruptcy cases such as Enron, the new CEO of the insolvent cryptocurrency exchange FTX identified that the company had experienced a massive disaster of corporate control. This is after the organization filed for bankruptcy and SBF resigned as CEO.
John Ray III criticizes the bankrupt organization
Ray has monitored a number of the most extensive business failures in history, such as the failure of the energy conglomerate Enron, and has 40 years of expertise in restructurings. He claimed he had never seen anything similar to FTX.
"Never in my career have I seen such a complete failure of corporate controls and a complete absence of trustworthy financial information as occurred here. From compromised systems integrity and faulty regulatory oversight abroad to the concentration of control in the hands of a tiny group of inexperienced, unsophisticated and potentially compromised individuals, this situation is unprecedented."
Sam Bankman's fraud and mishandling of the bankrupt exchange
The firm's decline has already shaken the crypto marketplace to its cornerstone, prompting global regulatory investigations and a civil suit against the organization and the public figures who endorsed it, such as Gisele Bündchen, Larry David, Shaquille O'Neal, and Naomi Osaka. The company anticipates having over 1 million creditors.
"Substantial portion of assets held by FTX may be missing or stolen."

John said in a statement.
Ray was hired shortly before FTX declared bankruptcy, and founder Sam Bankman-Fried stepped down as CEO. Bankman-Fried is reportedly in the Bahamas, where FTX was based and claims the corporation is still in good standing.
He has also stated that he regrets declaring Bankruptcy and has threatened regulators. According to reports, US officials will consider bringing him to the US. The most recent court filing paints a grim picture of FTX's operations. Ray expressed significant concerns about the firm's financial statements.
John's report follows proceedings on Wednesday by FTX's Bahamian liquidators, who concluded that findings to date indicate that serious fraud and mishandling may have occurred at the company.
According to documents obtained from the filing, FTX had $1 billion in liquid – easily tradable – assets and $9 billion in debts just before it collapsed. Ray's team has discovered approximately $740 million in virtual currencies held by FTX and other affiliated companies. He further stated that the sum was a fraction of the FTX Group's digital assets they hoped to recover.